Actress Uche Ogbodo sparked controversy on Friday when she went completely naked to celebrate her 33rd birthday. Many
Nigerians who woke up to surf the Instagram were bombarded with unexpected nude pictures of Ogbodo in the name of
celebrating birthday. The controversial actress just reacted to a painting of the same nude pictures done by a fan.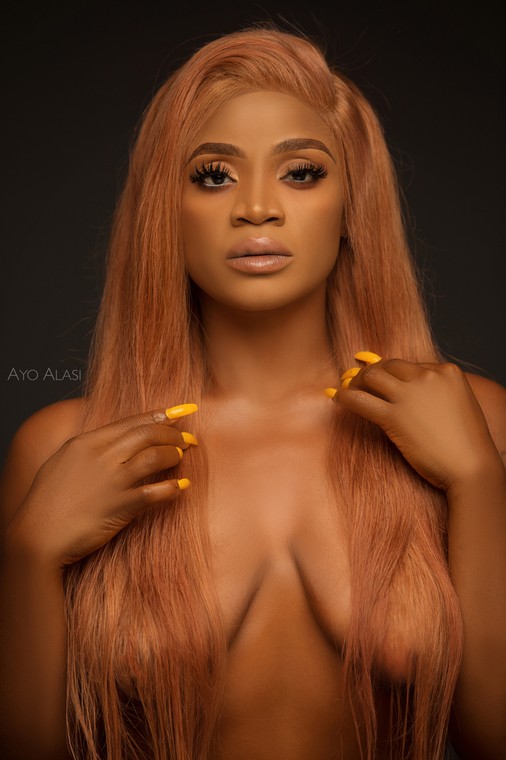 She said:
"Oh!, I love this pure Art ! Plz tag the artist. No more Unclad pictures coming on my IG, follow the link on my Bio to See the
remaining Unclad Poses I did but couldn't get a Chance to post. Thank you for an amazing birthday Gift. I had So much Fun
reading all your wonderful messages & memes. I swear this is the best Birthday Ever."
Certainly, there was a backlash as many took a swipe at her 'devilish' behaviour. An Instagram user by the name jannyandy told
Ogbodo, "Better snap your nakedness madam, you think you can get some one like Regina sugar daddy with this look right."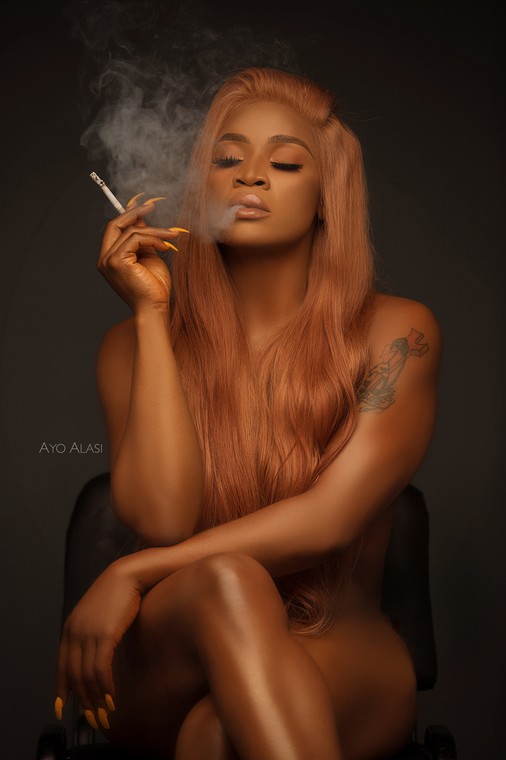 Another user by the name officialbilly_fundz said: "going naked won't make you richer than Alakija…this is totally stupidity
from the highest order…. And this is not Happy Birthday this is Happy Naked Day..Omojatijati."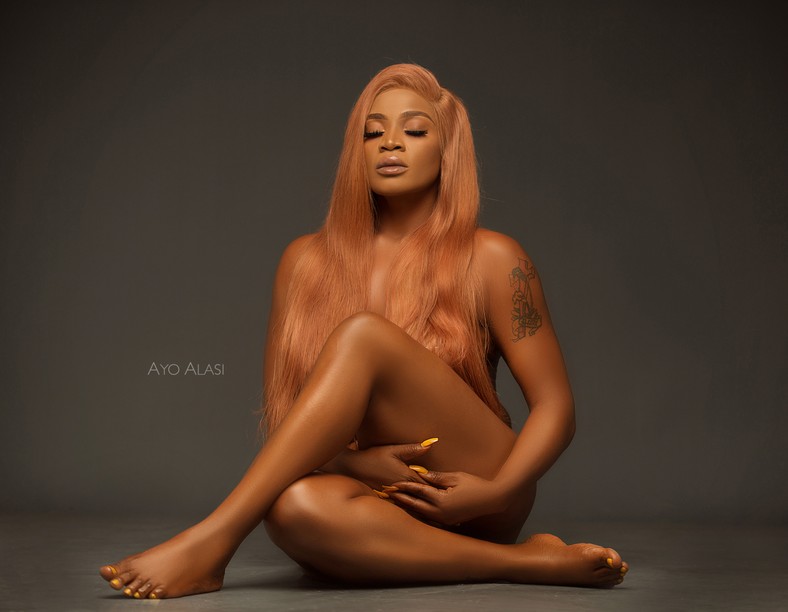 According to a user, Ugwu Martha23,"This is old school madam. Sorry cake."As for an Instagram user, Uche Dorcas,"You and
the people that are clapping for you and liking this rubbish are mad."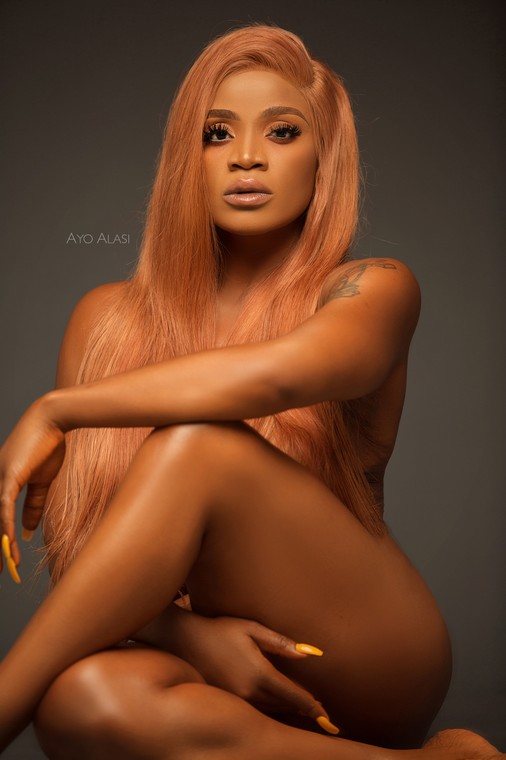 An Instagram user by the name daddiezboo4 said "So you can't celebrate your birthday without going nude? Congratulations
for attracting negative attention."
Also a user by the name, realbetapikin, stated: "You are celebrating your birthday with nude appearance, going totally nude
here is what you are using to thank God for adding another year to you May God have mercy on you."
Uche Ogbodo has always been in the news for one controversy or the other. Just recently, she asked Nigerian women to make
sure they realise when to quit their marriage. She went on to say marriage was not a do or die affair and that any woman who is
not happy with her marriage should get a divorce.
When asked if she feels she made a mistake with leaving her relationship she said "I'm happy it (the relationship) didn't work
out. I'm not an advocate for people staying in a relationship they are not happy in. If you are not happy, go away. It is not a do
or die affair. You don't have to die in marriage. If it is no longer convenient for you, walk away. Don't care what people are
going to say; just move on, it's your life. There are other means of happiness lined up somewhere. So, come on, move on girl!"
In February, she came out to state that having sxx is good but reaching ultimate satisfaction is greater. According to her, sxx
without reaching the greater heights is a waste of energy.
She wrote:
"Having Sxx is good ! But Having An 'gasm is greater ! Give A Woman An 'gasm! ? I always feel like good sxx without 'gasm is
wasted energy. Hehehe don't blame me but really what's the point? To go all that way and not get to the promise land!
Eeeewww! I have also come to find out that most women don't even know what an 'gasm is in the first place, really Sad! . . . .. I
am no sxx Teacher, or Discover your Body teacher but please don't be SHY, find someone who can help you discover what an
'gasm is ,if you are in the 18 – 100 age range ooo not for minors."
Source: Nairaland