Yemi Alade has responded to rumours that she is carrying Faure Essozimna Gnassingbé Eyadéma, the president of Togo, child.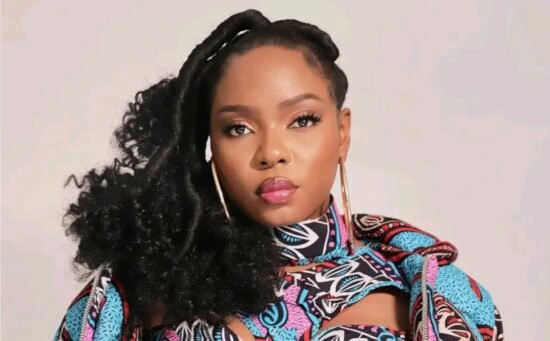 A blogger claimed that Mama Africa had been dating the president of Togo since 2017.
Evidently, in December 2022, Yemi Alade flaunted her large stomach.
The blogger claims that the president of Togo is already married to five wives and intends to make Yemi Alade his sixth.
He claimed that women wanted polygamy against poor men rather than being against it.
The singer who didn't confirm or denied the news took to Twitter to post laughing and pregnant emojis.
In follow-up tweets, she wrote; "The ment is different this Jan. If you no like your job,abeg pretend small when you see costumers na. This January people dey really Ment"
Related Video