The Rivers State Government reacted to the news that Nyesom Wike, the son of the state governor, had been killed because of the results of the state's presidential and national assembly elections.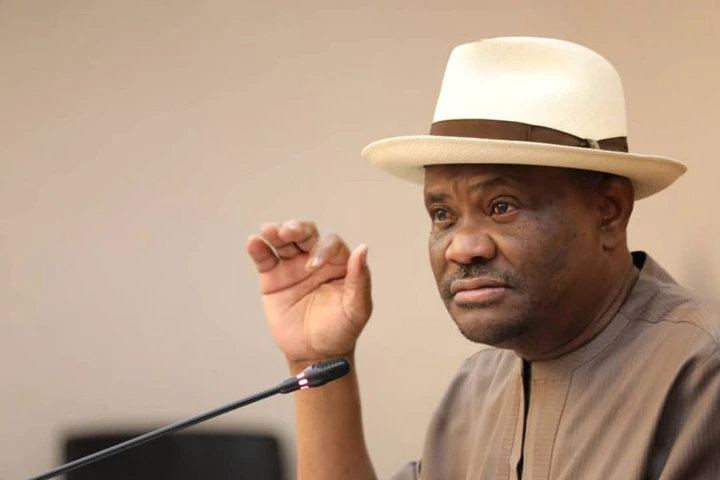 The unknown 19-year-old was reportedly shot to death in California, US, by an unnamed 18-year-old.
Chris Finebone, the commissioner for information and communication for the state of Rivers, commented on the allegation and claimed it was untrue.
Finebone, in a statement titled: "Yet again, another lie," on Wednesday said Wike neither has a son or any child at that in the United States.
He said: "This is a big lie by evil people.
"For the avoidance of doubt, Governor Nyesom Wike has no son or child in the US.
"By the special grace of God, the governor's children are safe and doing well where they are.
"This satanic rumour is yet another concoction by wicked people in their insidious quest to blackmail and tarnish the image of Governor Wike.
"There is absolutely no truth in this cheap blackmail.
"The public should disregard and throw it into the trash can where it belongs."
Related Video