Charles recently visited his daughter's boarding school with two pals and posted a video of it on his Instagram feed.
To visit dad and get the packages of sweets he bought for her, his daughter emerged from her hostel.
Charles, who is renowned for being dramatic and vocal, couldn't help but compliment her after seeing her, calling her amazing and cute.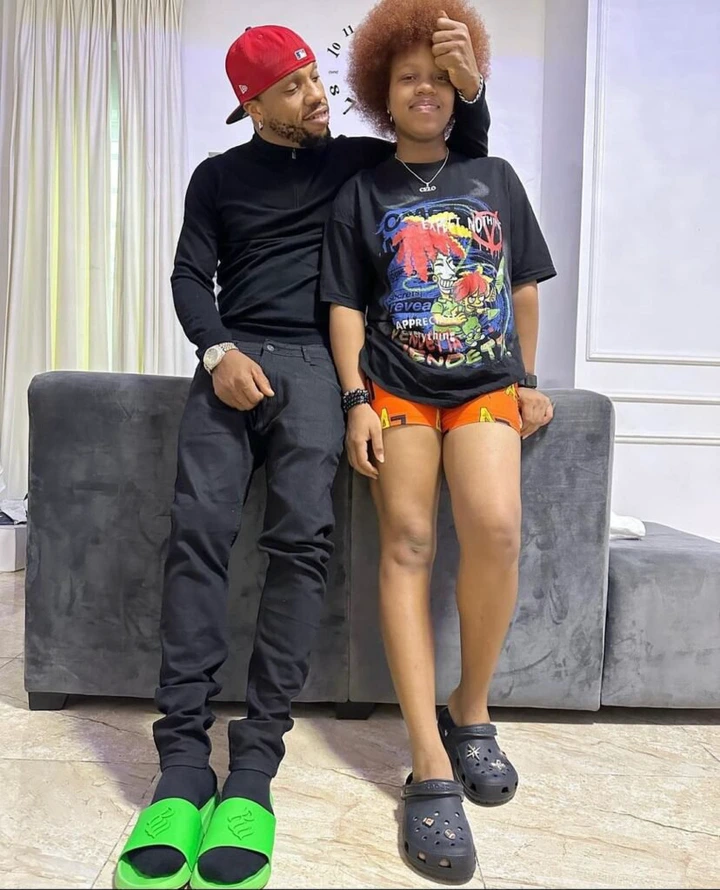 However, when he saw her, Charles, who is known for being dramatic and outspoken, couldn't help but lavish praises on her, describing her as phenomenal and adorable.
His friend also took turns telling her how much her father loves and cherishes her in a rather dramatic way as well.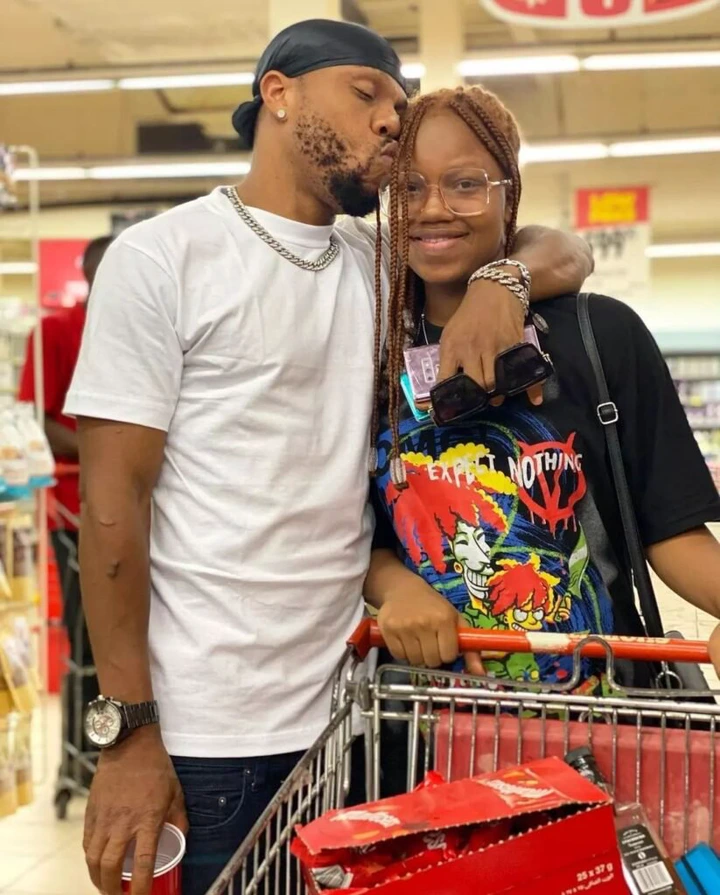 The 45-year-old father of two posted the video and wrote,
"Came to visit my adorable and phenomenal daughter in school @mercy__okocha Love you mama"
The video has since gone viral, eliciting mixed reactions on social media, with many opining that Mercy was embarrassed by her father's eccentric display.
@taylored_boo wrote, "Mercy is tired already 😂🤣🤣But it will not end anytime soon as far as she's still a "phenomenal daaauuura"😍😂"
@jcc__quotes wrote, "Children dey disturb their parents but na Charles dey disturb en own children 😂"
@munachi90 wrote, "She for don warn her friends to stay back say him werey Daddy is around the compound"
@_lov_isabella wrote, "How papa and him friends go get the same character 😂😂"
@_bammyprod wrote, "This girl no Dey talk cos she is really tired of you all"
Related Video