Grand P, the stage name of well-known Guinean artist Moussa Sandiana, has thanked his fiancée Eudoxie Yao for always having his back.
Grand P posted on his verified Facebook page, "Nothing more honourable than recognition, thank you, my Queen Eudoxie Yao, for everything you have done for me, happiness, joy, consideration, thank you for love, you remain my queen."
Grand P has acknowledged that Eudoxie Yao, his Ivorian fiancée, is an important part of his life and has always been a strong supporter through the usage of this media.
Remember that Grand P and Eudoxie Yao got engaged in the latter part of last year? Since then, they have been showing their affection in public. Grand P always takes advantage of whatever chance he gets.
Grand P always uses any opportunity he gets to prove to Eudoxie Yao how much he loves her, and Eudoxie Yao in turn retaliate that affection as well on social media.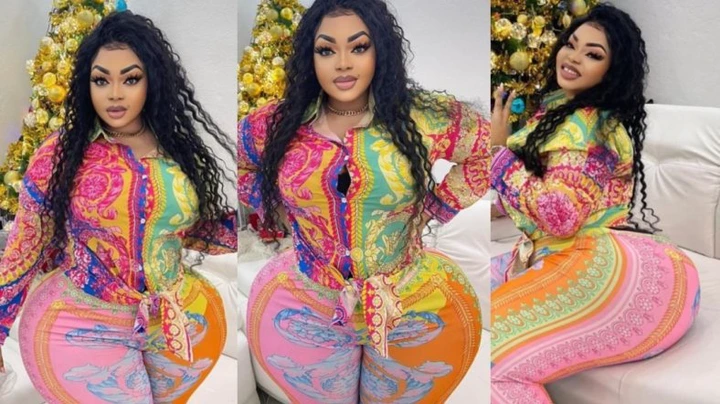 Related Video