A Nigerian missionary priest named Rev. Fr. Kelvin Ugwu has criticised the Independent National Electoral Commission, or INEC.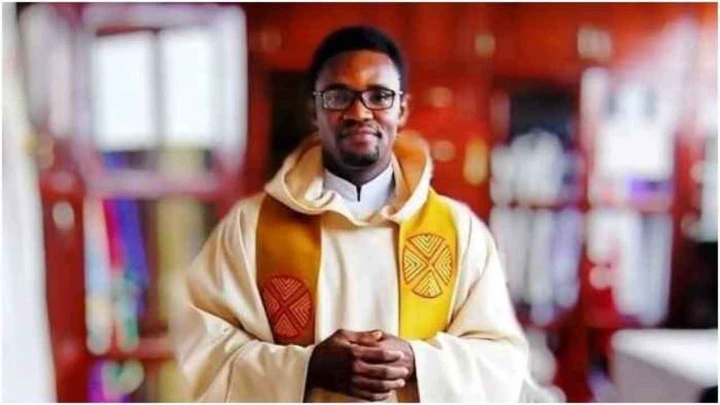 He claimed that Bola Tinubu of the All Progressives Congress, APC, had his presidential election results rigged by INEC.
Recall that Tinubu was proclaimed the winner of the February 25 presidential election by INEC. Also, on Wednesday, the electoral body gave him the certificate of return.
The Nigerian priest, however, insisted that Nigerians did not elect him and urged foreigners to cease congratulating the nation on its new president.
On Thursday, Ugwu made the claim in a post on his verified Facebook profile.
He asserted that Tinubu was installed as the next president by the INEC.
He said, "For friends who are not from Nigeria, stop congratulating us on our elections. We did not elect him. What we have is an old man who right from the start has perfected the art of stealing and manipulating his way to the top and he felt that the last stealing he needs to do before his death is the presidency.
"What we have technically is a president that was erected by Independent National Electoral Commission (INEC). I do not join you all in saying president-elect because I am yet to see how his election came about by Nigerians. Instead, he is their President-erect. . .and the erection will not last."
Related Video