The use and maintenance of a mobile phone is not such an easy one because it comes with plenty responsibilities which of course must be taken care of.
Some of these responsibilities include buying airtime on your phone, buying data bundle, protecting the phone with a pouch, securing the phone with extra care and most importantly, charging the phone from time to time to ensure effective communication is made.
So many people does not know that charging a phone actually does more bad than good. It is very good to charge your phone but it is not good when you abuse it.
Many phone users wear their phone batteries with the way they charge their phones. Poor maintenance amongst others contribute to a low lifespan of your device.

Below are 4 mistakes to avoid while charging phone:
1. Stop waiting for your phone battery to reach low levels before charging. Doing this shortens the lifespan of your phone. It would not tell on your phone till later.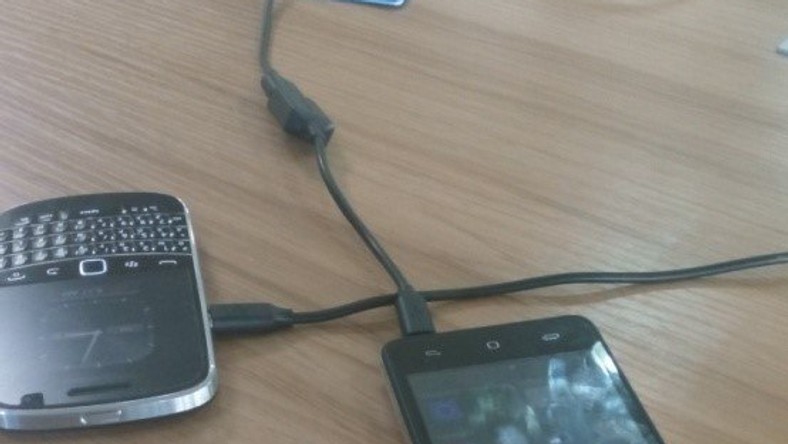 2. Charging your phone overnight. It takes your phone battery to charge for 2 to 3 hours. Charging it overnight is like for 6 to 8 hours. It is not safe as a overcharging can increase its temperature leading to explosion.
3. Using any charger that fits your phone. This wrong, stick to only your customised phone charger.
4.Keeping your phone case while charging. Remove the phone casing to charge so that heat emitted from your phone can escape.
There are lots of myths about mobile phones of which very few of them are true. But in the case of maintaining a phone battery, so many evidences has been discovered.
Have you learnt a thing or two?
Please share your thoughts in the comment section below
Source : Allure Vanguard