In a recent interview with BBC News, a young guy who goes by the name Jaures Kombila described his experiences working as a professional contortionist.
In the interview, Kombila told BBC that because of his ability to twist his body, the community had ostracized him and dubbed him a witch. He added that his mother shared his displeasure with it.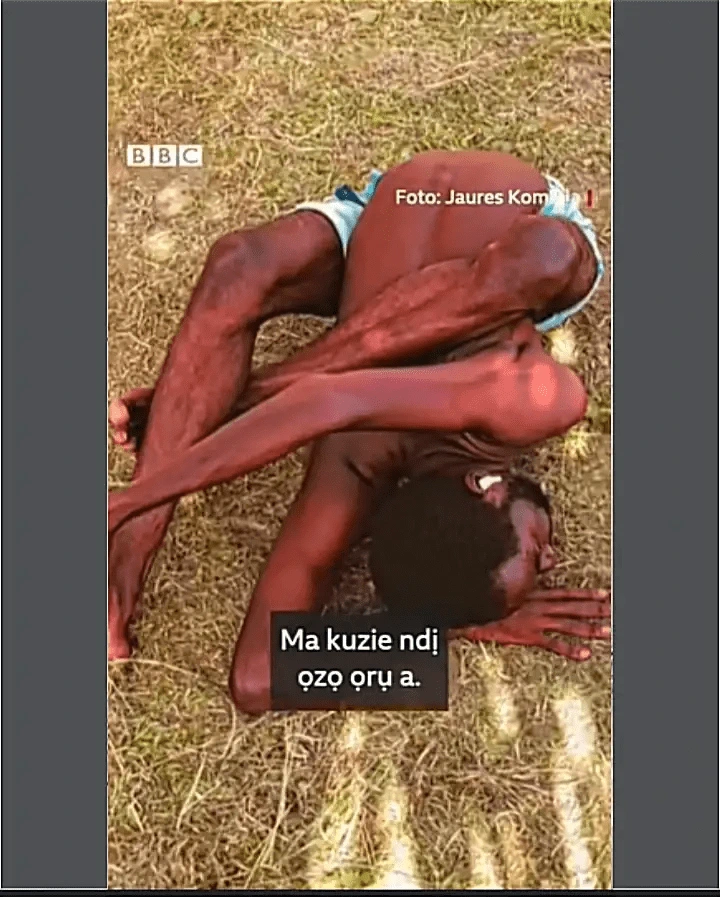 He claims that he began twisting his body at the age of seven. He first tried to twist his waist to test whether he could, and when he discovered he could do it without being hurt, he continued trying twisting other body parts. His mother, on the other hand, did not approve of him putting so much emphasis on his waist for amusement purposes.
He improved with time and eventually mastered the technique of twisting every part of his body, which caused many others to view him in a new light. Some branded him, insulted him, and labeled him a witch for accomplishing what many others cannot. He received support from his family, and he is currently using this gift to earn money.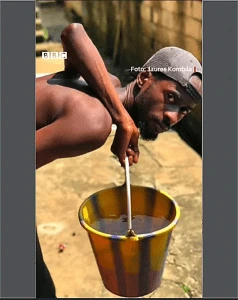 He stated: "People made fun of me and stigmatized me. Because I am able to perform things that most people cannot, some people have even labeled me a witch. Even my mother disapproved of how I was exploiting my waist.
Related Video