A Twitter user, @Kalu Aja, has shared the craziest story he read in 2022 about a young Chinese lady, identified simply as Xiaoli, who got 20 iPhones from her 20 boyfriends.
The lady was said to have requested the phone from her lovers, and she got it all. Once she got the iPhone she, however, traded them and purchased a house for herself.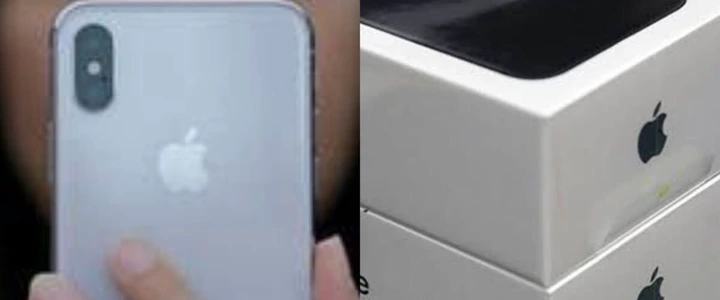 The lady sold all the iPhones to a mobile phone recycling organization, Hui Shou Bao, at 14,500 Euros (about N7.8 million).
Related Video