The full list of the 2019 Big Brother Naija housemates is here. The TV reality show contestants have been announced by Multichoice, the organizers the show.
Ever since that last episode ended, dedicated audience of the Big Brother Naija have been yearning for the return of the reality show and of course, the expectations of Nigerians in the edition tagged 'Forget Wahala' is tagged so high. A number of Nigerian actors were spotted at the audition on February 1, 2019, but it is unsure which or if any of them made it to the house. Now, is has been announced that 10 housemates have been shortlisted for the 2019 edition of the Big Brother Naija. See below, the names of the 2019 Big Brother Naija housemates shortlisted via their online audition
Charles
Age: 32
He's a fitness and wellness enthusiast. Friends say he's funny. He dresses well, look good. He says he's down to earth.
Emeka
Age: 33
He says he's charming and good looking. Very open-minded, up for almost anything and considers himself a natural content creator.
Nkeiru
Age: 23
She was willing to fight for love until she got beaten. She says she's your sweet like candy girl who can't stop talking.
Precious
Age: 23
Precious prefers sneakers to heels but not a tomboy. She promised that her lips are to die for, she's a believer in true love and can't stop dancing.
Onyeka
Age: 24
Onyeka's tattoos highlight his life experiences. He may end up with too many tattoos to count. By the way, he loves to party!
Moshood
Age: 26
Moshood is a celebrity waiting to be rich and famous. Amala is bae but he's no cook.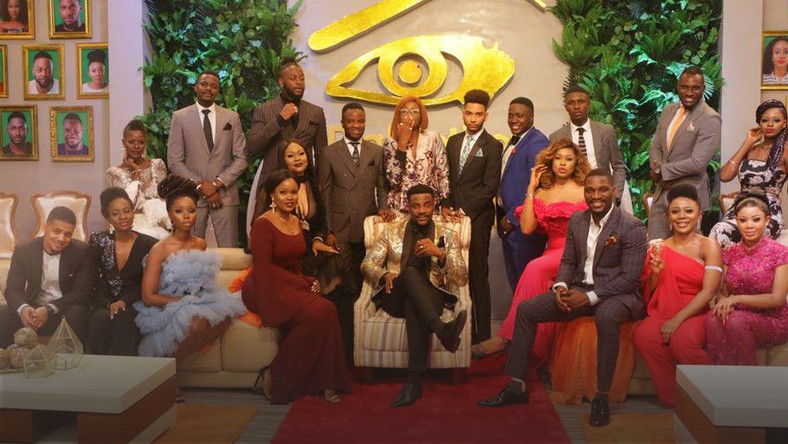 Todum
Age: 32
Extrovert and spontaneous in nature. Todum can't dance to save his life but who says he need rhythm to have fun.
Ifeanyi
Age: 23 Ifeanyi loves cracking jokes, sings a lot and considers himself a great cook.
Oluwasegun
Age: 30
Oluwasegun is just a lucky guy. May be considered a nerd, but he accepts being a football fanatic.
Samson
Age: 25
Samson is a man on a mission. He says he's so handsome and has titles for it.
While the organisers have kept sealed lips on details of the 'Forget Wahala' edition, here are five things that you we have been patiently waiting for in the Big Brother 2019 episode 2019.
1 HOUSEMATES: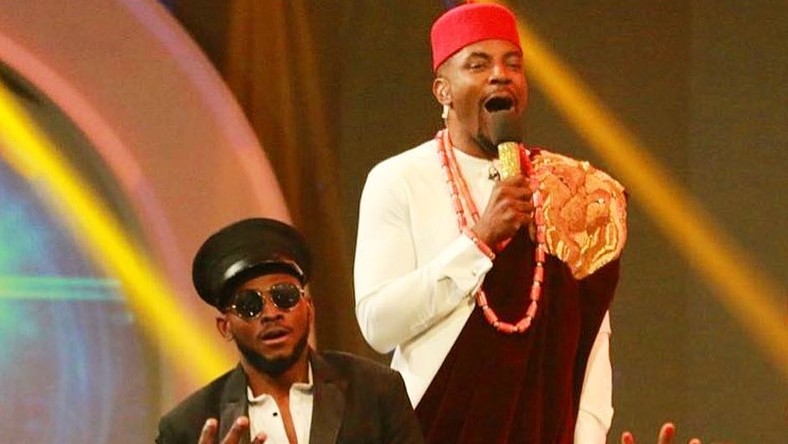 The selection process usually leaves viewers with the funniest, most entertaining and talented participants in the BBNaija house. Multichoice, the organizers of Big Brother Naija recently released ten names of candidates given second chance likely to be housemates for 2019 reality show. Multichoice in a statement on its website asked viewers to vote any favourite candidate of their choice listed in order to be shortlisted into the BBNaija house.
2. SATURDAY NIGHT PARTIES
What are Saturday Nights without the BBNaija parties and talented DJ's. There has been alot of drama in the last shows involving the Saturday night party. From drunk lovers, to romance, to deep emotions and mood swings. Recall that Big Brother Naija housemate, Lolu created an unforgettable drama in 'Double Wahala edition' of the reality show.
Lolu, who is said to be one of the smartest mates in the house, after the Saturday night party burst into tears until he was consoled by other housemates. However, when asked why he cried, Lolu said he cried because the DJ that played during the house party, DJ Xclusive, mentioned his name and appreciated his effort even without his name tag. According to him, he helped promote DJ Xclusive work back then when he was an OAP by playing his songs on air and tonight the DJ appreciated him.
3. DISPLAY OF AFFECTION
The BBNaija house in recent times has become a platform for finding that special one with past couples lighting up our screens with their intense displays of love. From Bisola/ThinTallTony, Efe/Marvis, Bambam/Teddy A, Nina/Miracle etc. We either get to see another story of heart-break, true romance or just friendship.
4. EVICTIONS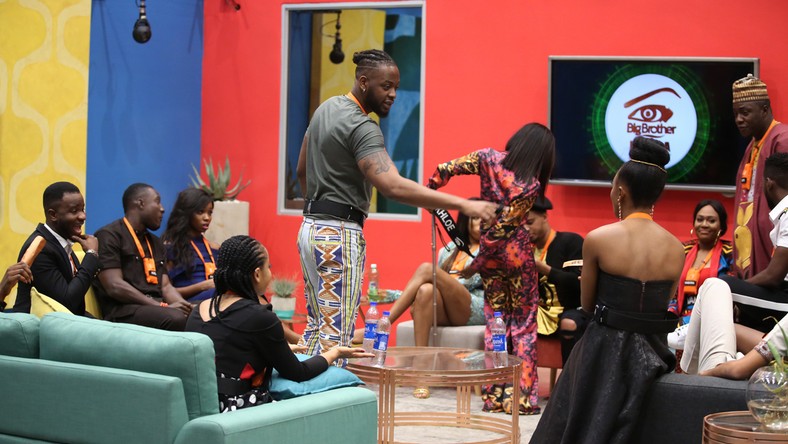 This certainly is one of the most difficult aspects of the show.
5. THE WINNING MOMENT
This is the ultimate climax of the show! Nothing comes close to the suspense, the thrill and even the tears that come with announcing the winner! The last season, Miracle walked away with over 45 million Naira worth of prizes. The winning moment was quite emotional.
Source: dailyadvent