After pulling a "loyalty test prank" on his fiance, whom he had already planned to marry soon, a Nigerian guy was devastated.
The young man requested that a friend send his girlfriend messages in an effort to seduce her into sleeping with him.
His girlfriend agreed right away when she heard him offer to do a hookup for a sizable sum of money during their talk.
She was meant to meet a man at the hotel, but it turned out that he was her fiancé. She immediately knelt down and begged for pardon.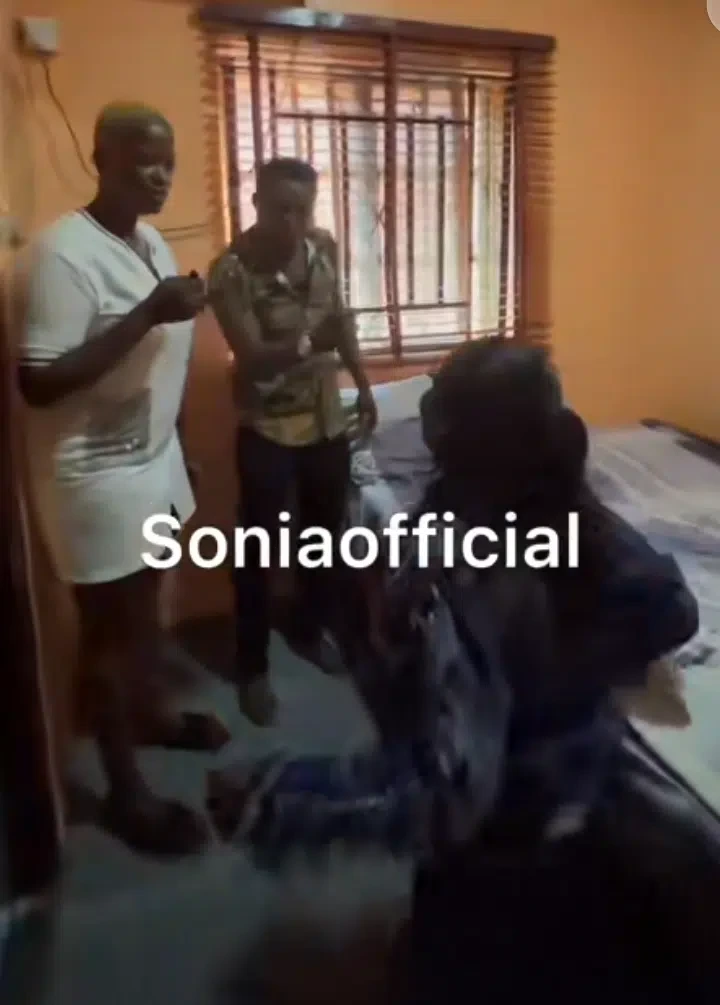 In her fiancé's words:
"This girl in question is someone I intend getting married to. In fact, out traditional marriage was set for Easter.
"E shock me oh as you forwarded the screenshot of your conversation. I no know say the girl dey do hook-up. But all the same I no wan talk much"
Watch the video below