Warri Pikin has declared that she will remarry in April 2023, following Mary Njoku's lead. To commemorate their tenth wedding anniversary the following year, the actress is recommitting to her marriage.
Warri Pikin shared the happy news about their upcoming dream wedding on Instagram just a short while ago. She would first, however, experience her ideal engagement.
The couple had just celebrated their ninth wedding anniversary in April. She posted their throwback pictures on her Instagram profile along with a love emoji to commemorate the occasion.
On the gram she wrote, It's Official. We are getting Married AGAIN. This time the way we have always wanted it. First of All Lets Finally have my Dream Engagement (DIAMOND 💍) @sainttracys. we are Coming. APRIL 2023 Anicipate.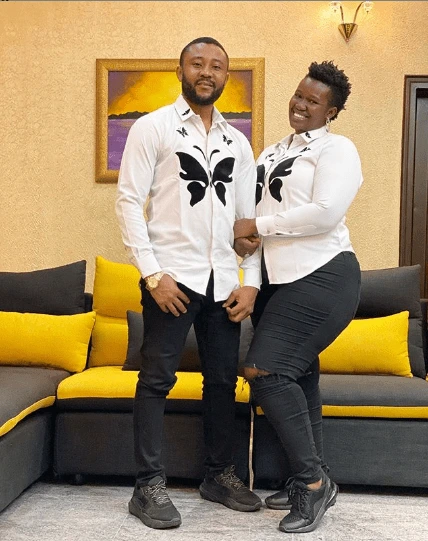 Related Video