Rev. Barr. Ogbuchukwu Makuo Lotanna, a priest in the Nnewi Anglican Diocese, recently announced his intention to launch a movement in support of polygamy.
Polygamy is acceptable in the eyes of Reverend Ogbuchukwu. He claimed that the Church has been concealing the truth regarding polygamy for a very long time and that he has taken his time learning it.
He asserted that he had a divine mandate from God to start the "Gideonites" movement, which will encourage polygamy, and that their temple will be known as the "Gideonites temple."
In addition, Reverend Ogbuchukwu, a lawyer, counseled men to wed their side chicks rather than having affairs with unmarried women.
He said that it will help in reducing sexual sins.
Reverend Ogbuchukwu also said that what God hates is unnecessary divorce, and not Polygamy.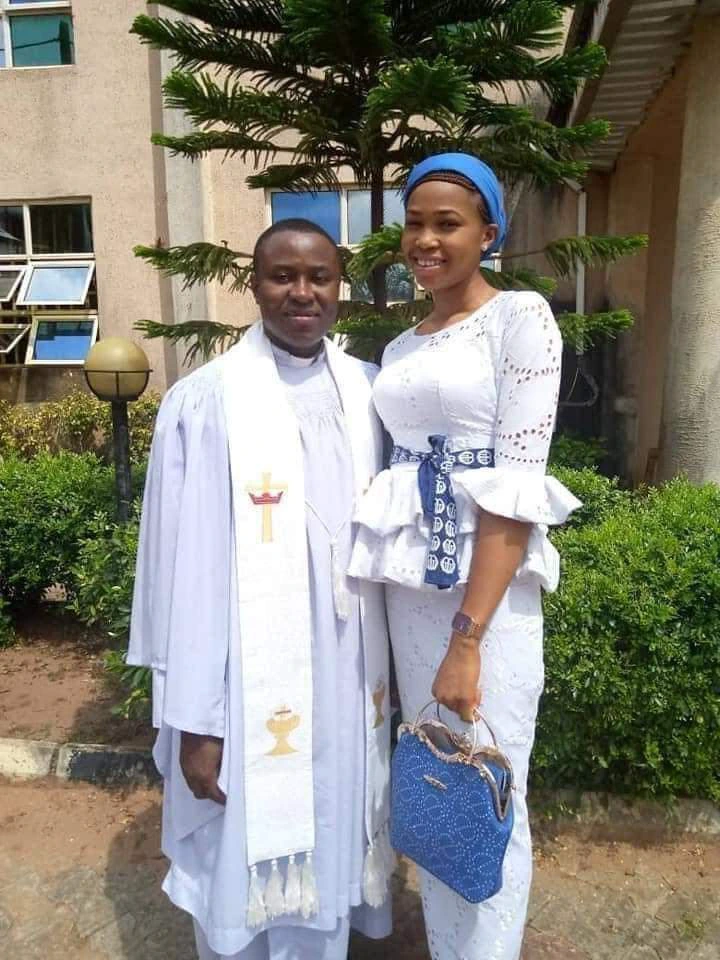 Related Video