The convoy of Kafayat Oyetola, First Lady of Osun State, has reportedly been attacked by some gunmen.
POLITICS NIGERIA e incident happened on Friday night around Owode, in Ede while she was en route to Osogbo, the state's capital.
Trouble started when security details in the convoy attempted to clear the traffic to allow the convoy to proceed.
A heavy-duty vehicle reportedly found it hard navigating the traffic and the security operatives were trying to clear a narrow path for Mrs. Oyetola when hoodlums began to throw stones at the convoy.
At least two of the security personnel, according to a source, were hit by the stones and injured which prompted the security agents to start shooting into the air with the intention of scaring the hoodlums away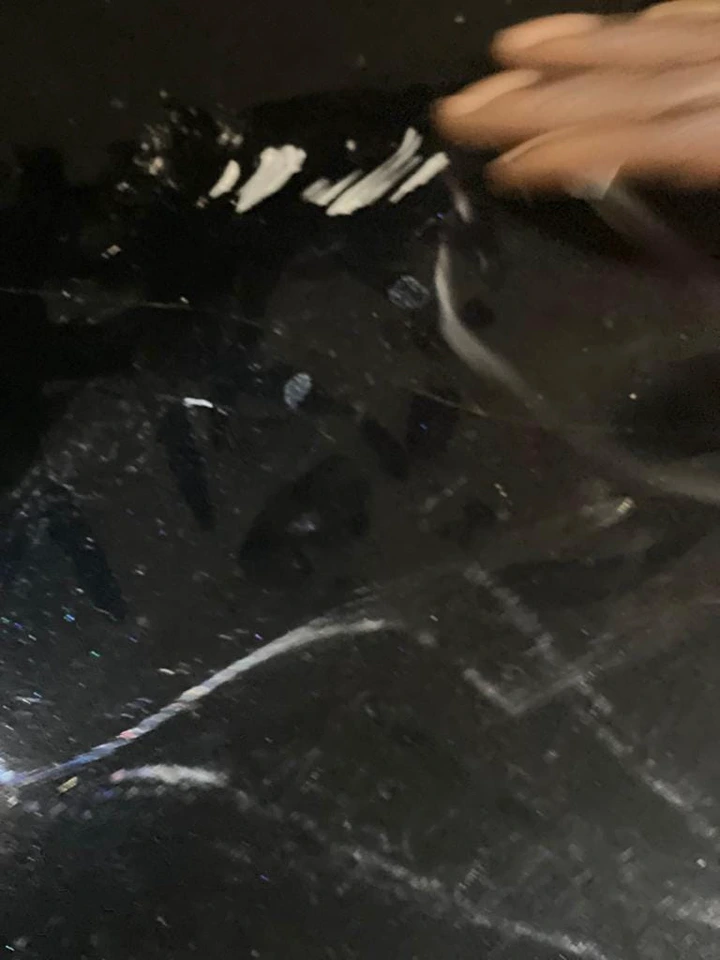 Related video