A lady has caused some reaction online after she shared how she allegedly lost her relationship of 6 years after trying a certain social media trending prank with her partner.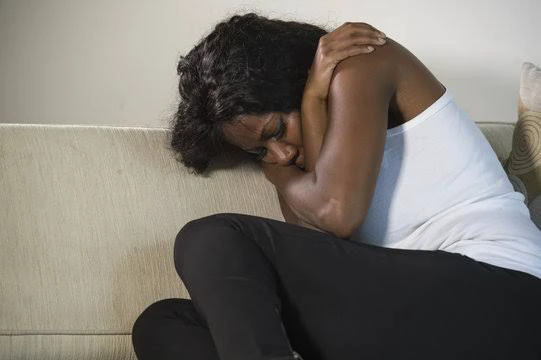 According to the story which was posted on a popular social media community – YorochiTv Facebook Community, the alleged lady tried a social media trending prank which is all about partners pranking their partners about ending their relationships by sending a certain breakup message to them, and unfortunately for the lady, her alleged boyfriend took the prank seriously by concluding the breakup.
In the chat that was shared on social media, the lady sent the prank message to her alleged boyfriend around 11: 45 AM, but the boyfriend didn't respond to the message until she sent another message in the evening, reminding his boyfriend that he did not say anything since she dropped the message, and the boyfriend replied that she had nothing to say.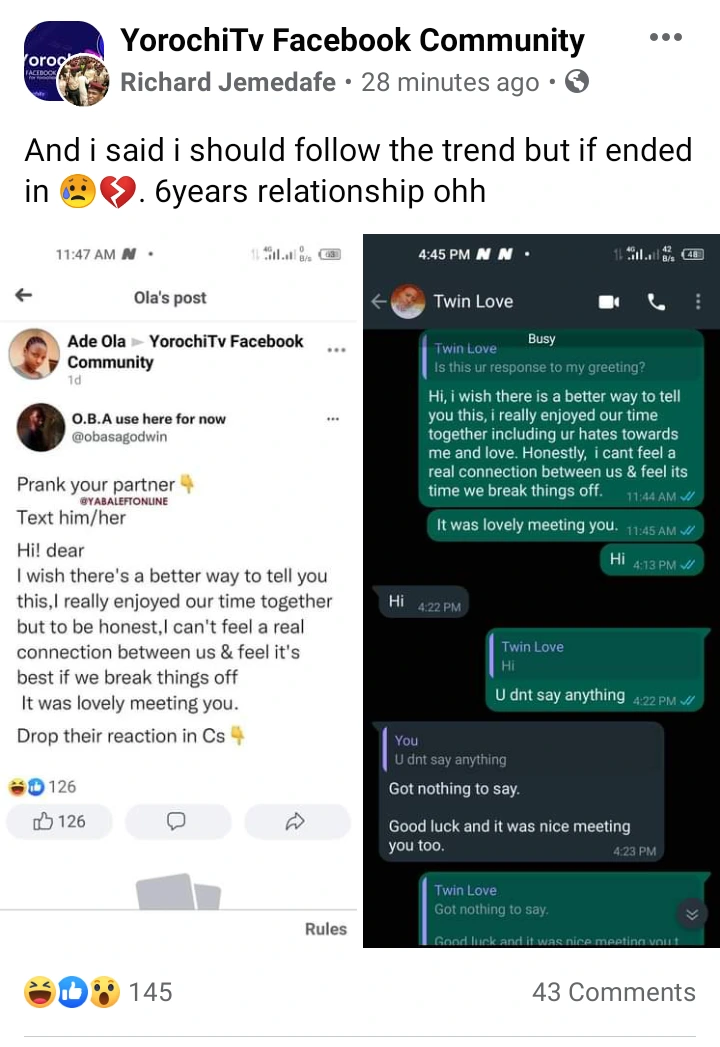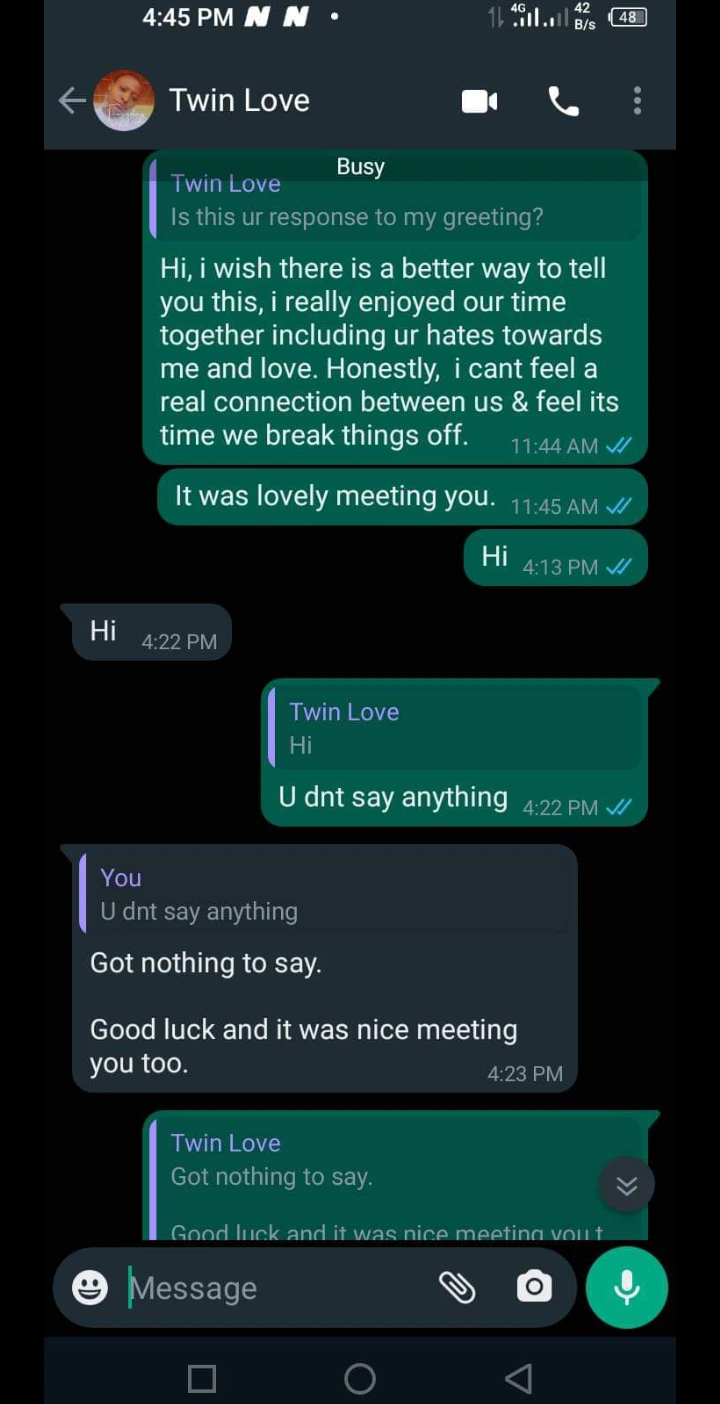 And reacting to the story, many people blamed her for trying such a prank with her partner.
Below are some reactions from people.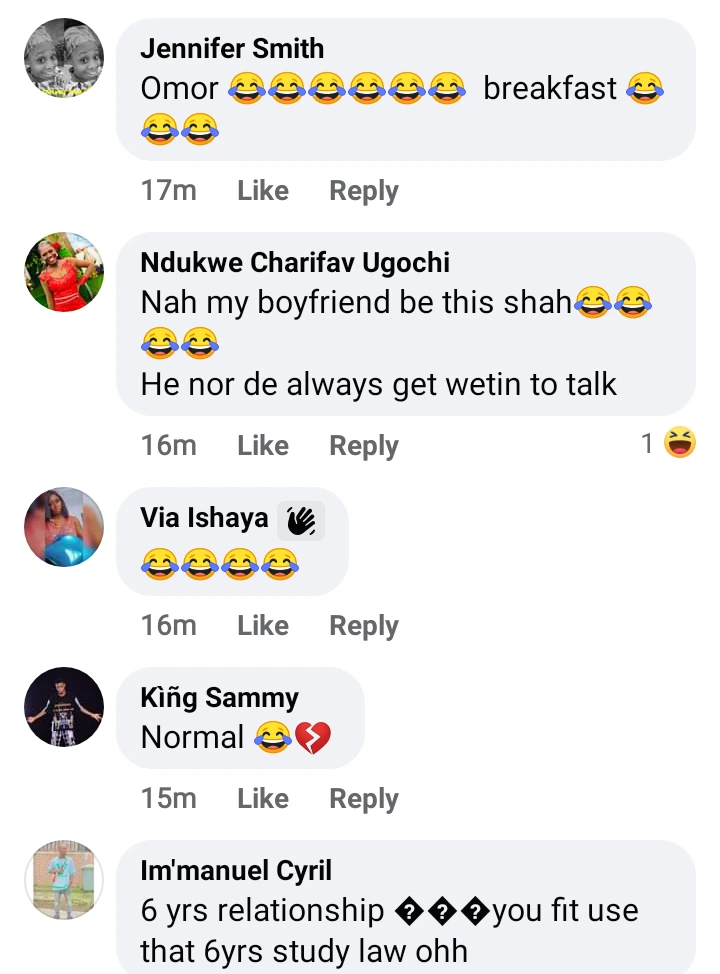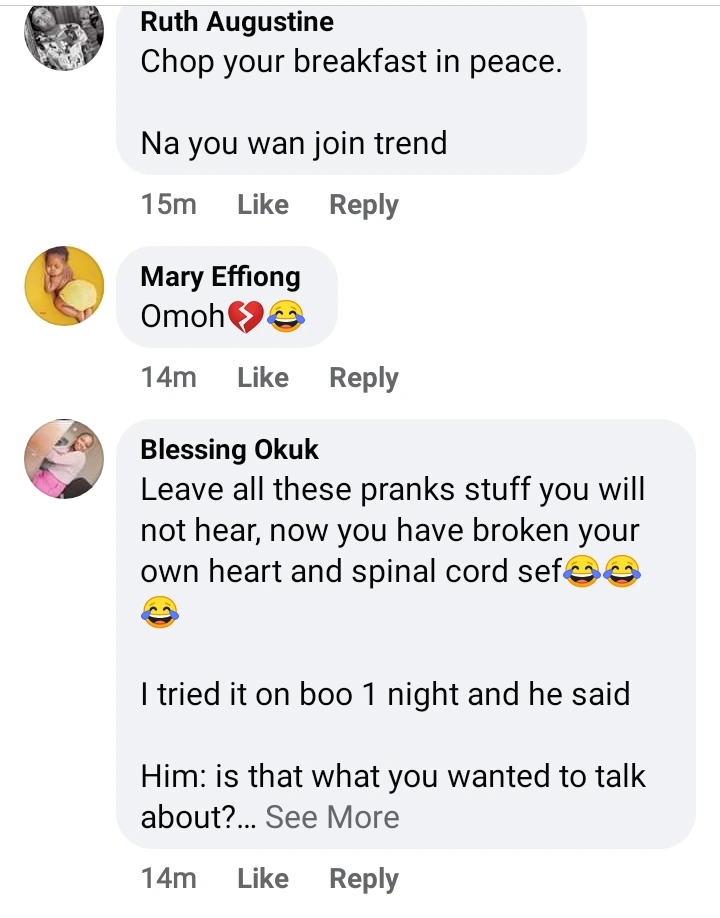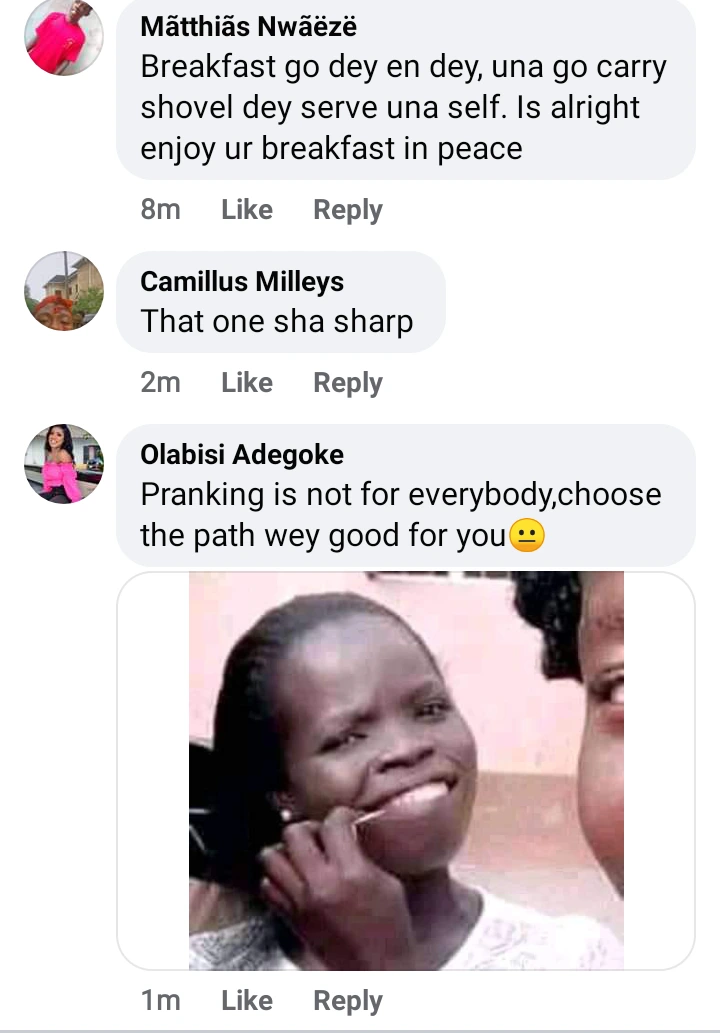 Related video