We are grateful that our government provides us with free health services through clinics and hospitals, yet individuals frequently express their dissatisfaction with the quality of treatment provided.
Nomcebo, a Twitter user, takes it to her account and shares a photo of her injured brother who went to the hospital for aid.
Nomcebo thought his brother's head looked odd after the nurses cut his hair in an unprofessional manner to treat his wounds, and the bandage placement was not nice.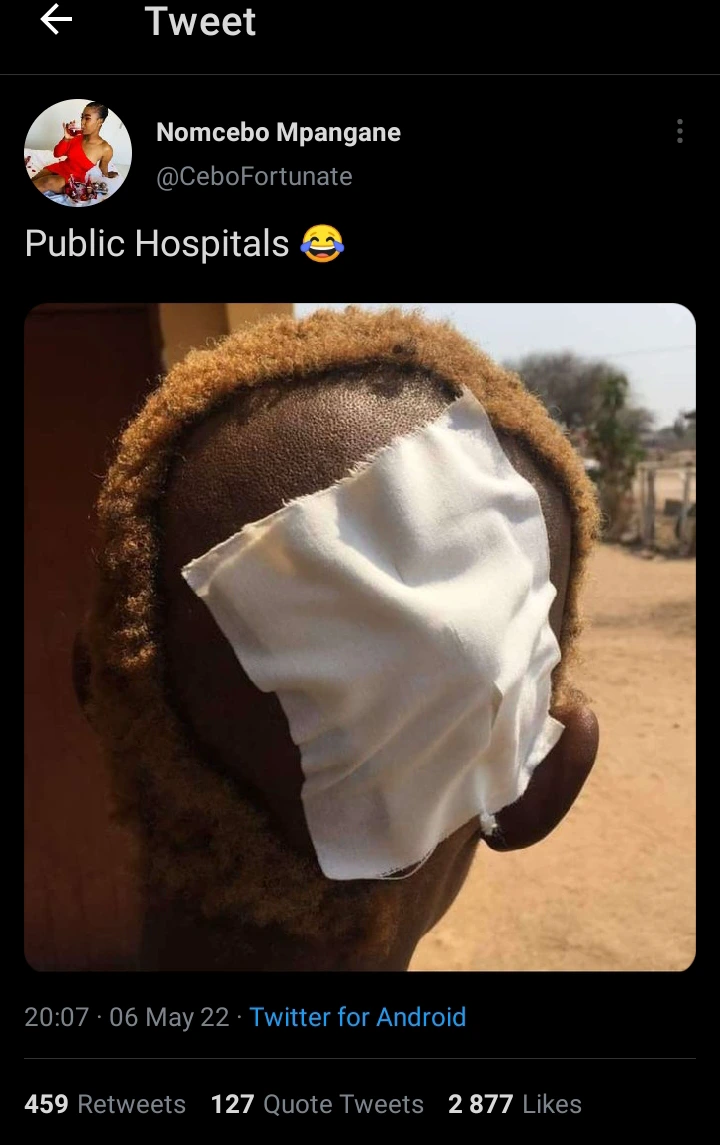 Her post was reached by many and they commented that the nurses should have cut out all his hair more than what they did, read through to the rest of the comments, and see what others say about Nomcebo's brother.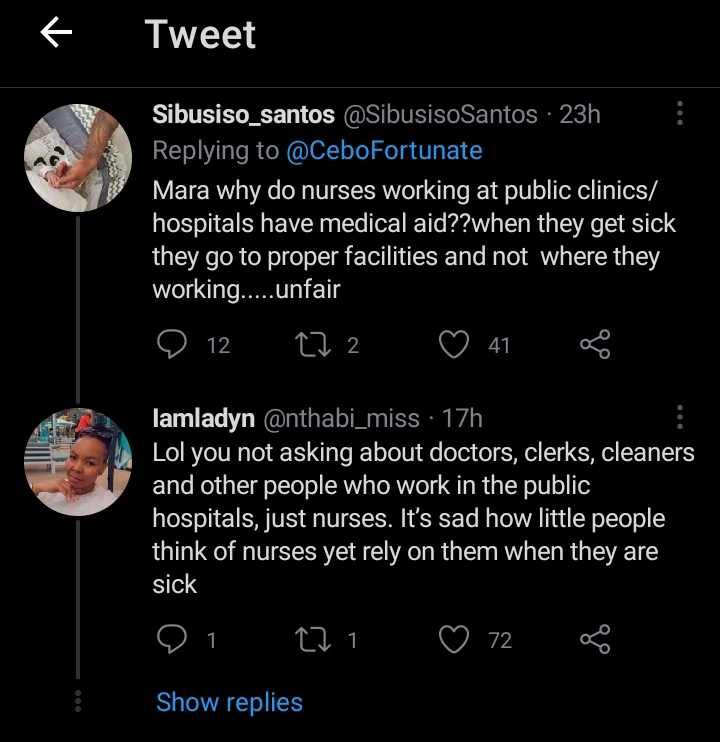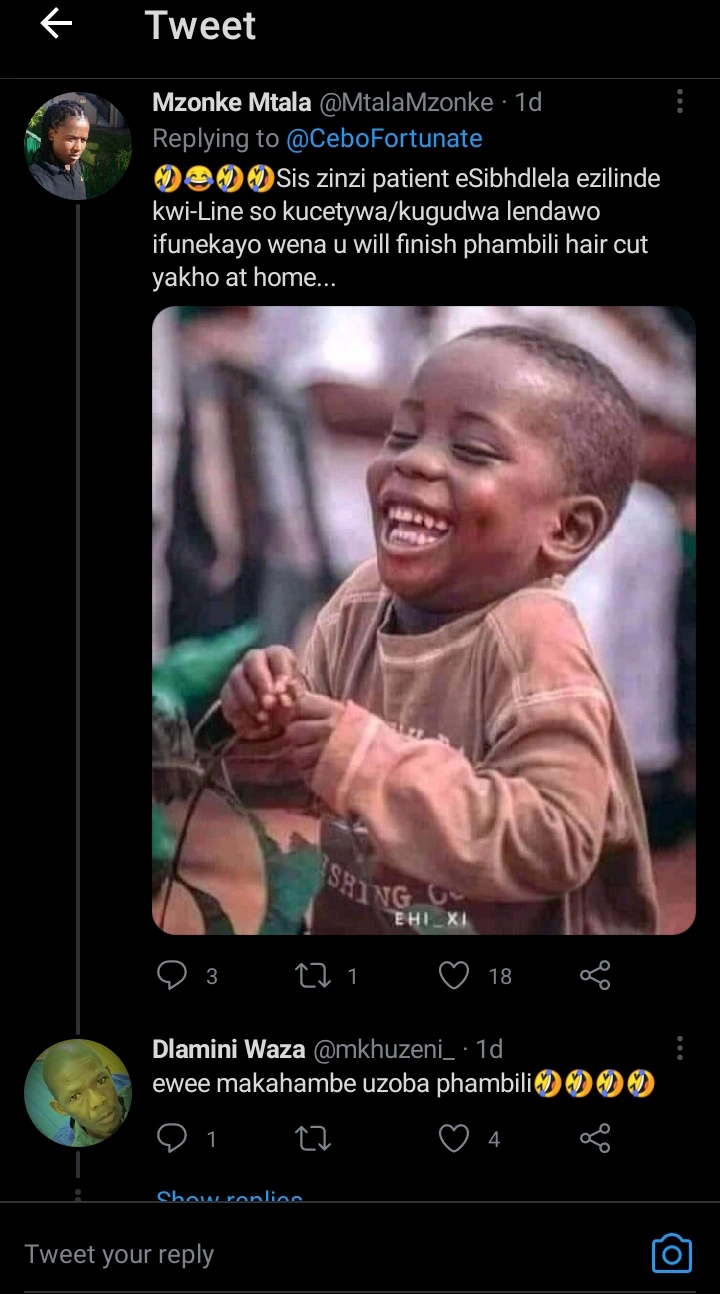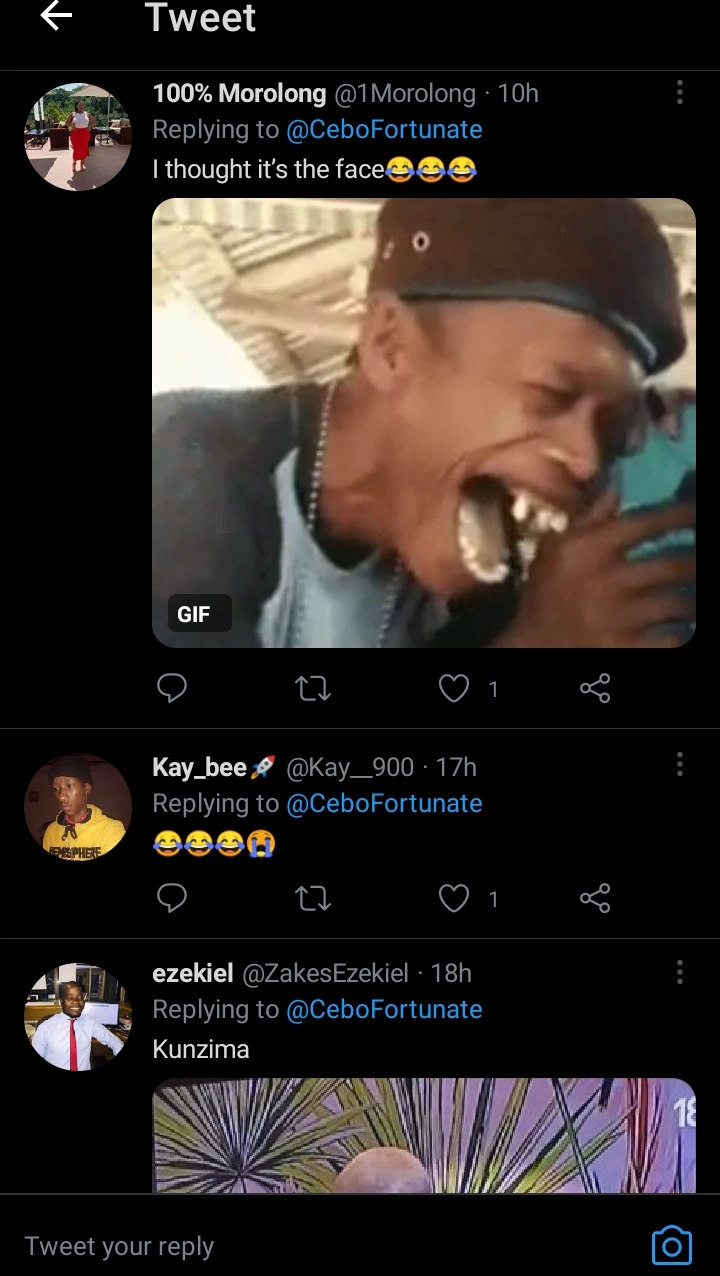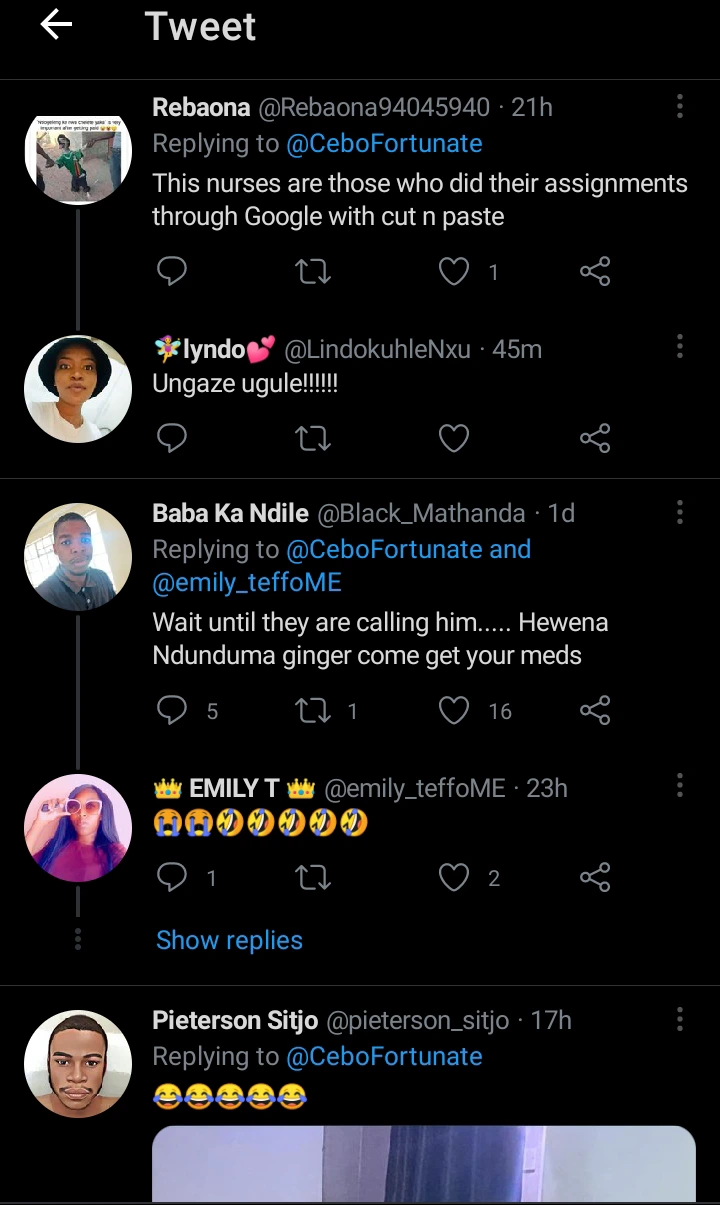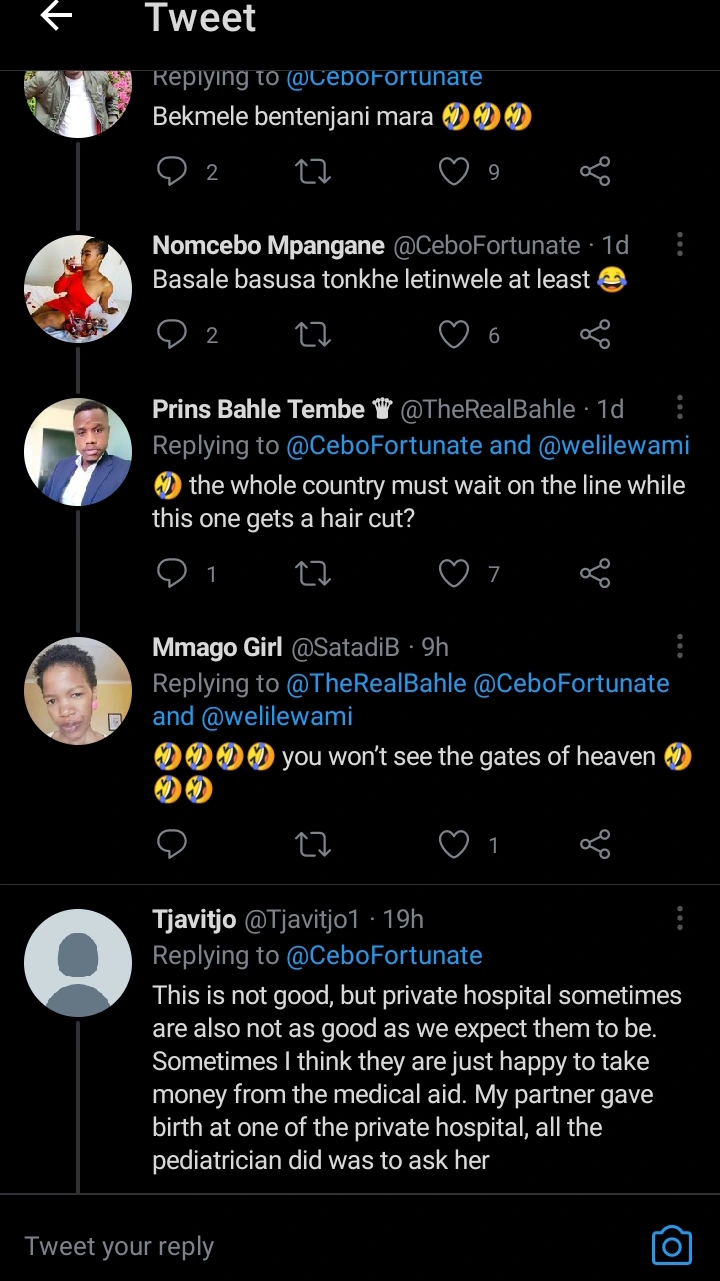 Related Video