Popular Nollywood actress, TV Presenter and content creator, Uzodinma Esther has recently revealed that she is not getting advances from men despite her beauty.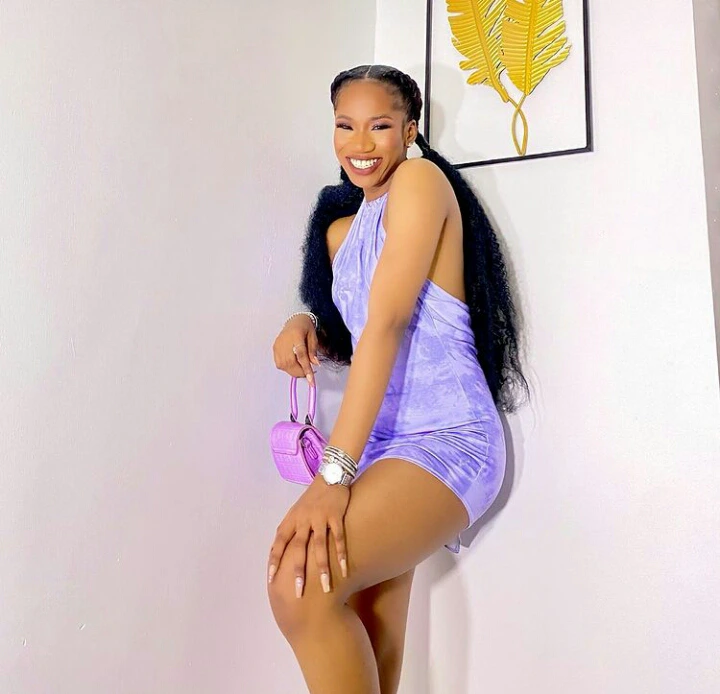 Speaking in a recent exclusive interview with Adetola Films, the actress disclosed that men are not approaching her and she doesn't know why. She wonders if she isn't attractive enough or it has to do with her light skin complexion.
She said, "am I not fine? Am I not attractive? Or guys don't like light-skinned girls? Or is it my nose, is it my mouth?. Guys are not approaching me, Is not like I am turning them down."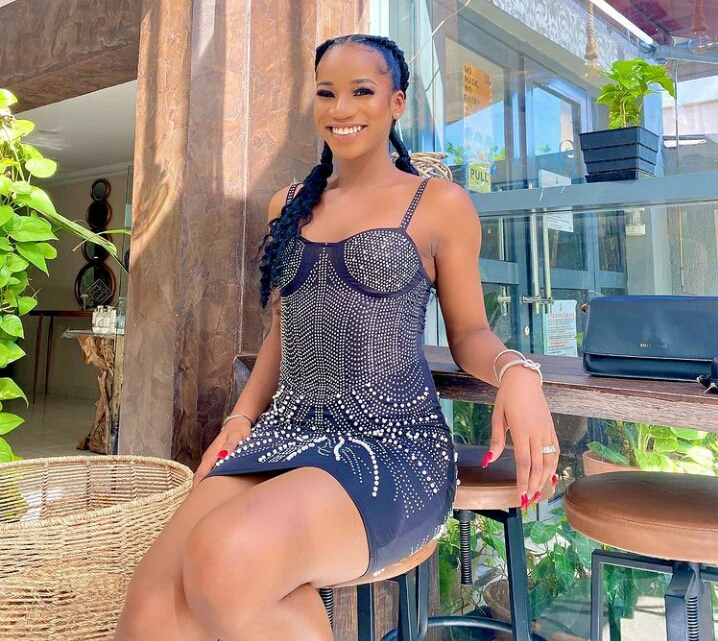 Esther Uzodinma spoke further saying this is the reason why she is not in any romantic relationship. She opened up about her love life which she describes as a total 'mess' as she has not had any good experience with guys. The light-skinned actress said she may cry if she starts talking about her past relationships.
"I am not in a relationship but my love life has been a mess. I am not going to lie about that. I have not had any good experience. I have had situationships with a few guys and it has not been good.
If I start talking about it, I can cry but I am still open to love because it is a beautiful thing. I want to be loved. Maybe I just met the wrong people but please if you like me shoot your shot. I am open but make sure you have money "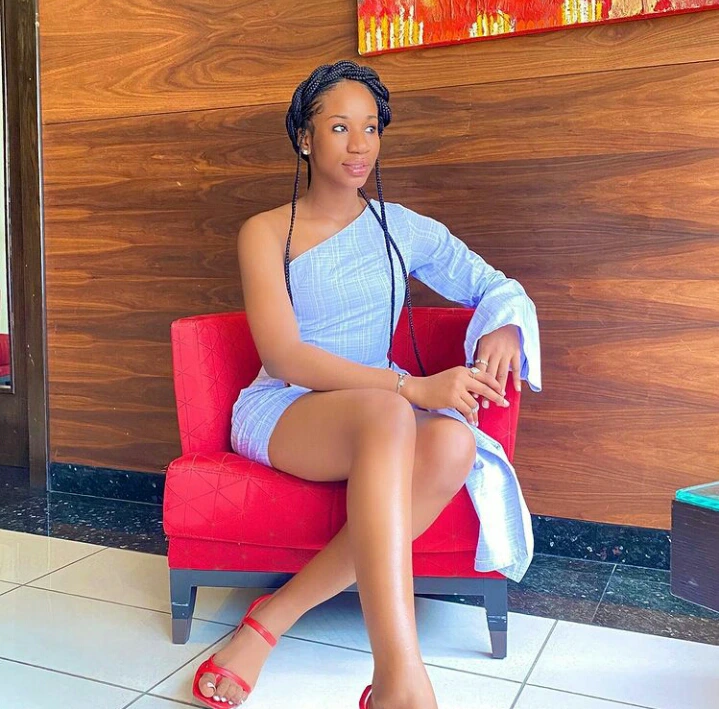 Shockingly, she said she is open to new relationships but any man who wants to shoot his shot must have money.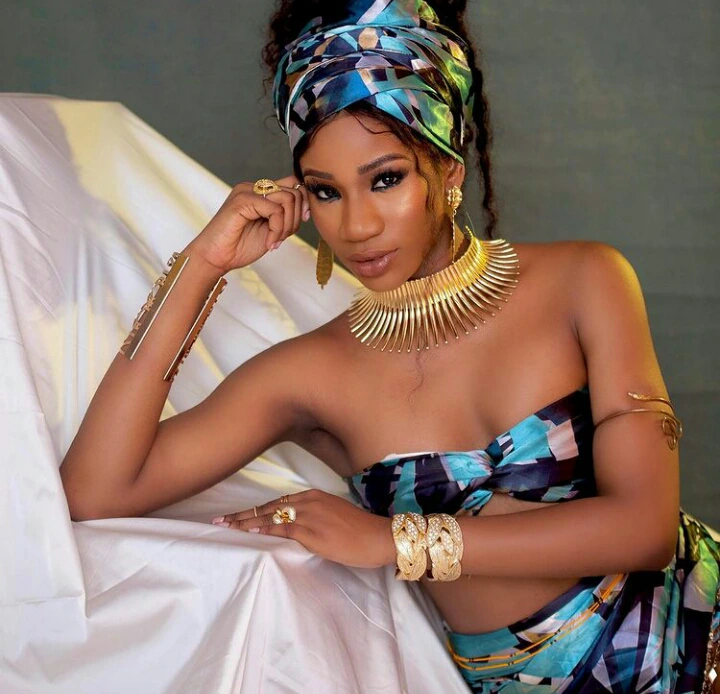 Related Video