Sunday Ige, an ex-corporal, has requested financial assistance from the federal government and members of the public, as he is going to be evicted from his flat.
Sunday joined the Nigerian police force in 1991, according to reports. In 2001, he was hit by a Danfo car while on duty and had to have his leg amputated the same year.
He was released in November and was responsible for all of the medical expenditures on his own. His first son, Oluwaseun Ige, told the newsmen that his father left the police force in 2006 and that his salary was halted.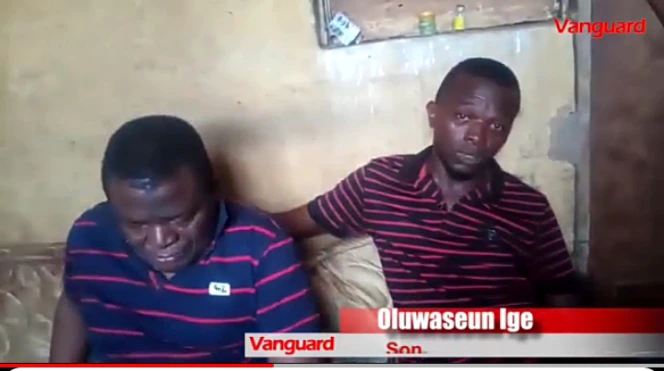 Sunday said the house he is currently living in was given to him in 1993 but in 2009, Federal Ministry of implementation put the house on sale for those people who are currently living in the house, so he took the form.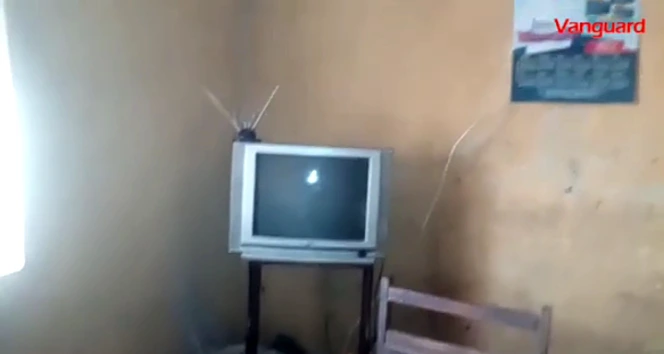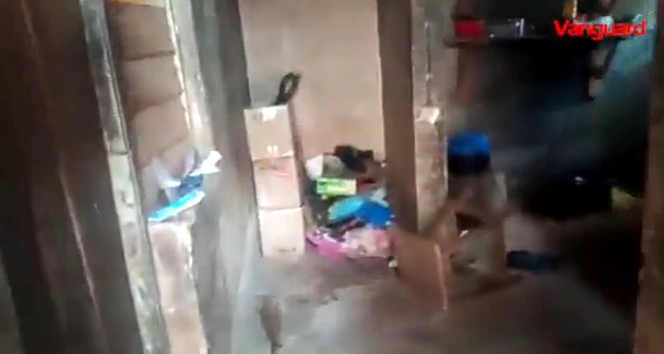 In 2009, He paid 10 percent of the price of the house from the money he received from his gratuity.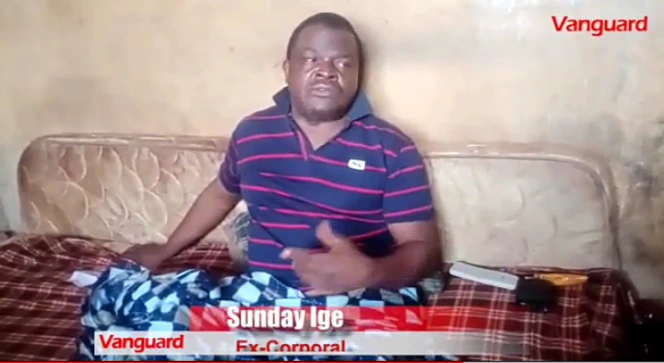 The house is valued at #1.2millon and having paid just 10 Percent, he is about to be evicted from it, That is why he is urging the federal government and members of the public to come to his aid.
Related Video