Benjamin Ogudoro, a suspect accused of setting his wife and her brother ablaze, has shed more light on the incident. Benjamin shared his side of the story on Vanguard News while being paraded by the police.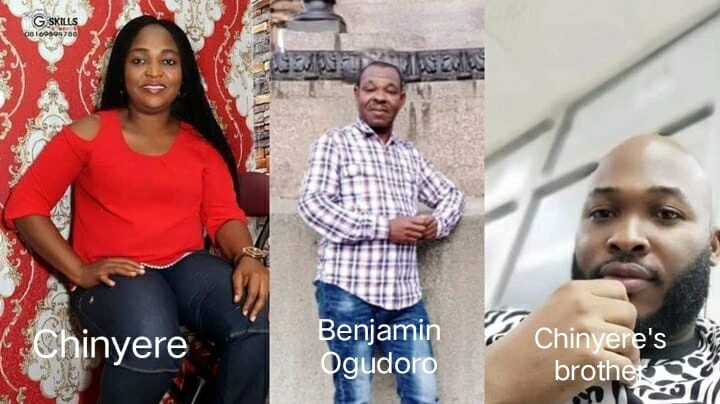 You may recall the story of a husband who allegedly burned his wife, Chinyere, and her brother after unsuccessfully attempting to sell her house. Benjamin reportedly committed the act hours after his wife returned.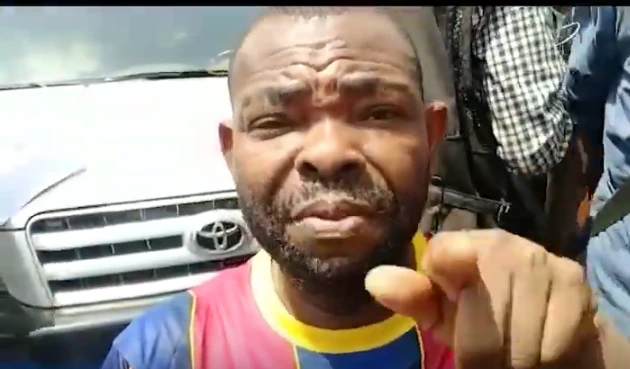 Sharing his story, Benjamin said, "I was surprised when my wife suddenly called me with her Nigerian phone number. However, she told me that she was at the gate and wanted to enter the house. She had just returned from Scotland. I was not at home at the time, but I instructed my tenant, Stanley, to let her in. I left what I was doing and went home. Upon my arrival, I discovered she was with her younger brother, Ifeanyi. However, my wife told me she needed space to make a phone call that concerns her younger brother. "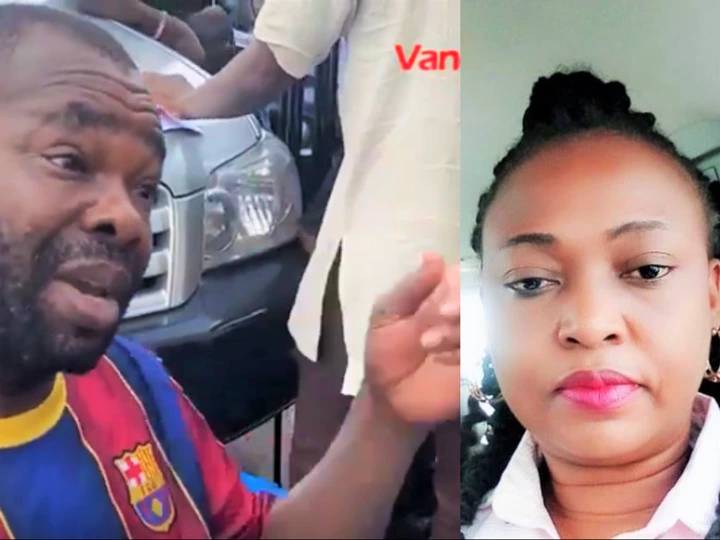 He added, "They proceeded to the guest house, while I left home to have a drink at a bar nearby. I was at the bar when my in-law came to buy water. Both I and the water seller were surprised, as I often drank water from the water dispenser at home. I returned to the guest house and realized they were still busy. I went to the parlor to play with my phone when I saw the guest house on fire. I attempted to rescue my wife and her brother, and I called for help. I passed out after calling for help and later woke up at a hospital.
Related video