A Twitter user goes by the name of Lisa takes it to her account sharing with her followers the terrible news they wake up to.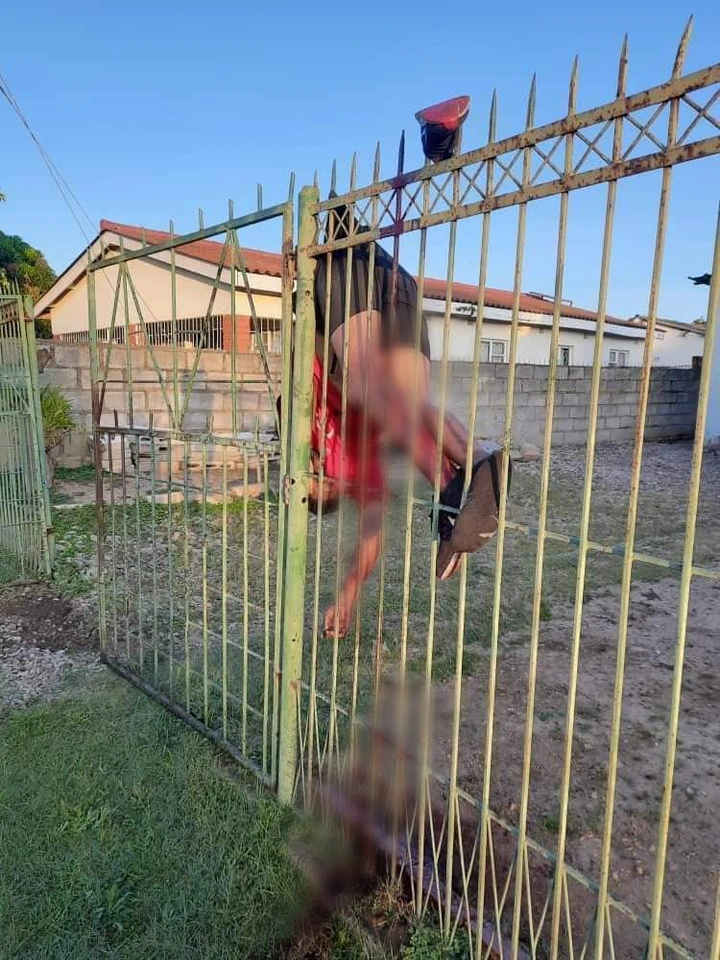 Lisa shared that this guy came back home drunk he found his gate locked when he tried to jump he got stuck bled to death I never heard of such a painful death.
Oh, this is a tragedy, this guy died a painful death I do not wish anyone to face such awful death.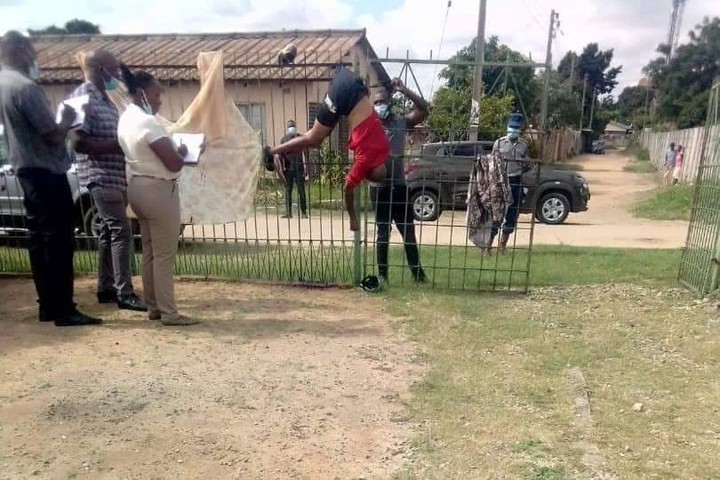 The tweet was received by many and they were terrified to hear such news, one tweep blamed the parents for locking the gate, she said they will blame themselves for the rest of their lives "People who locked the gate are going to remember this for a very long time 😭😭😭😩😩😩" she wrote.
Here are some of the comments shared by her followers.
@Cloudy city: "Another reason to stop drinking alcohol. You lose your senses and all balance and make poor decisions." He wrote.
@Percy: "Parents will never forgive themselves for locking the gates for him 😒😥." He wrote.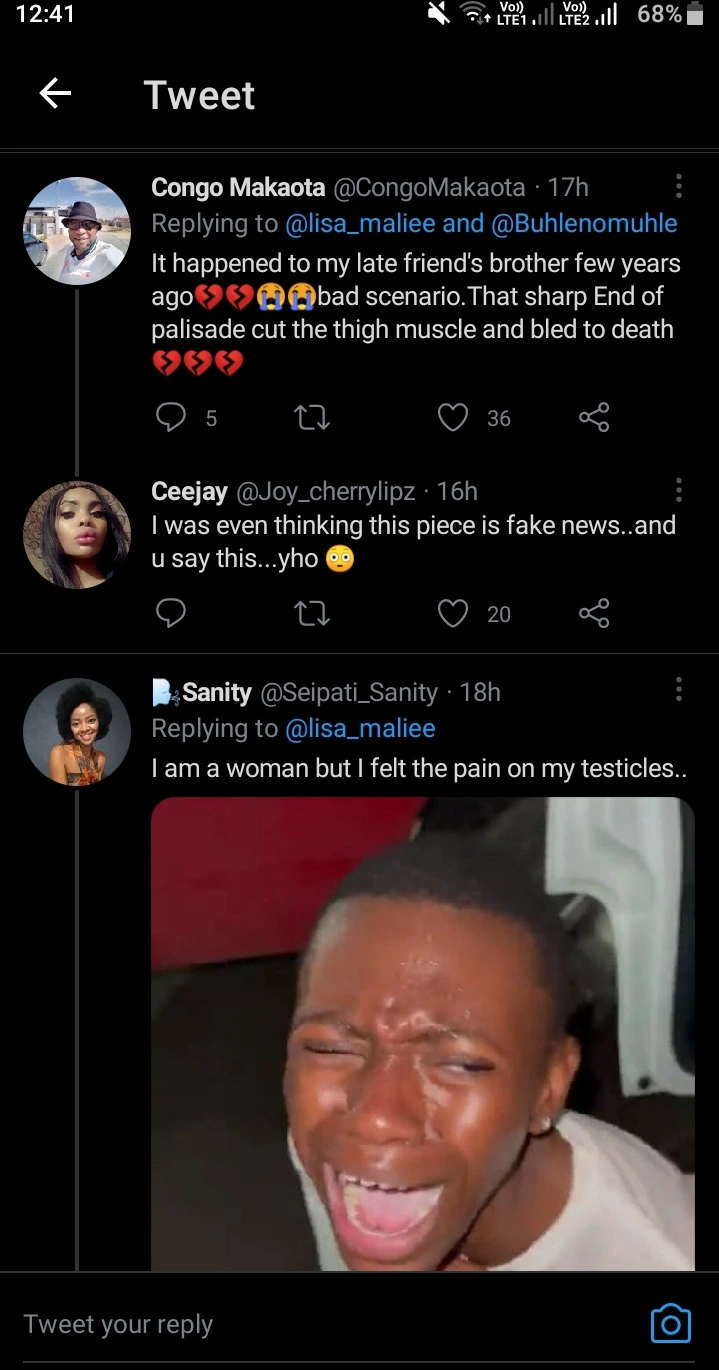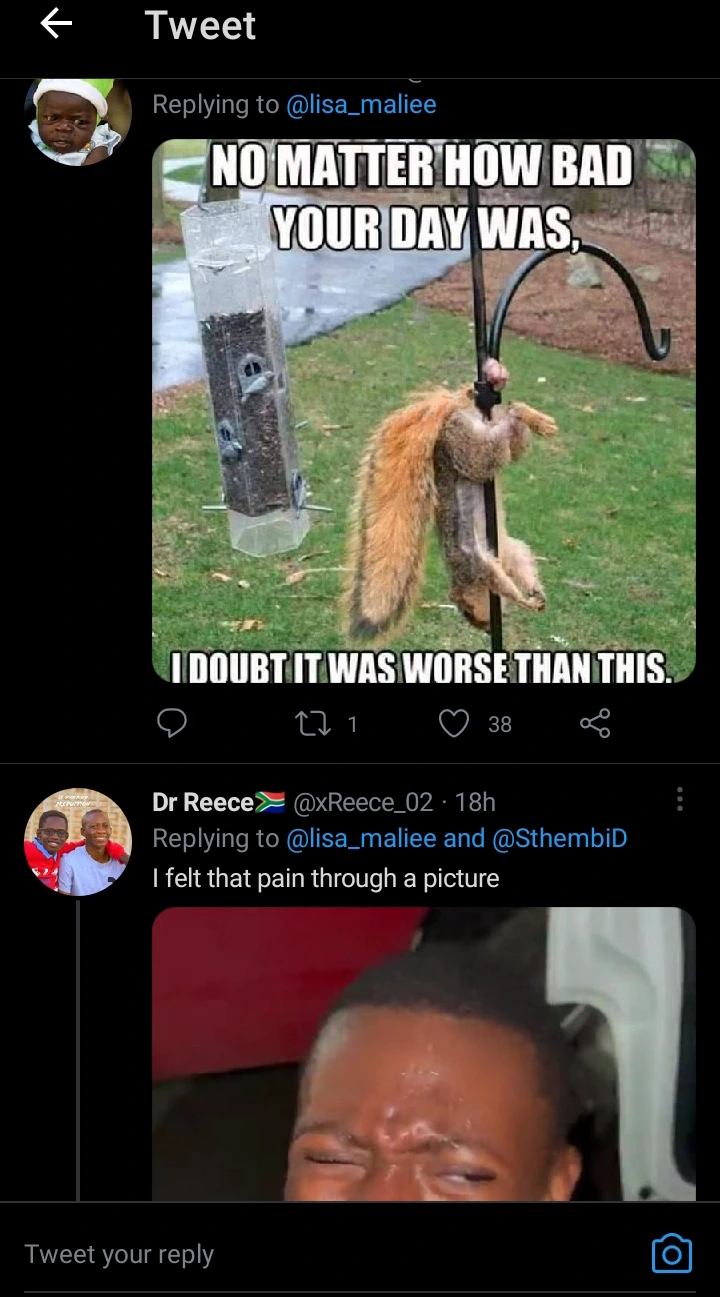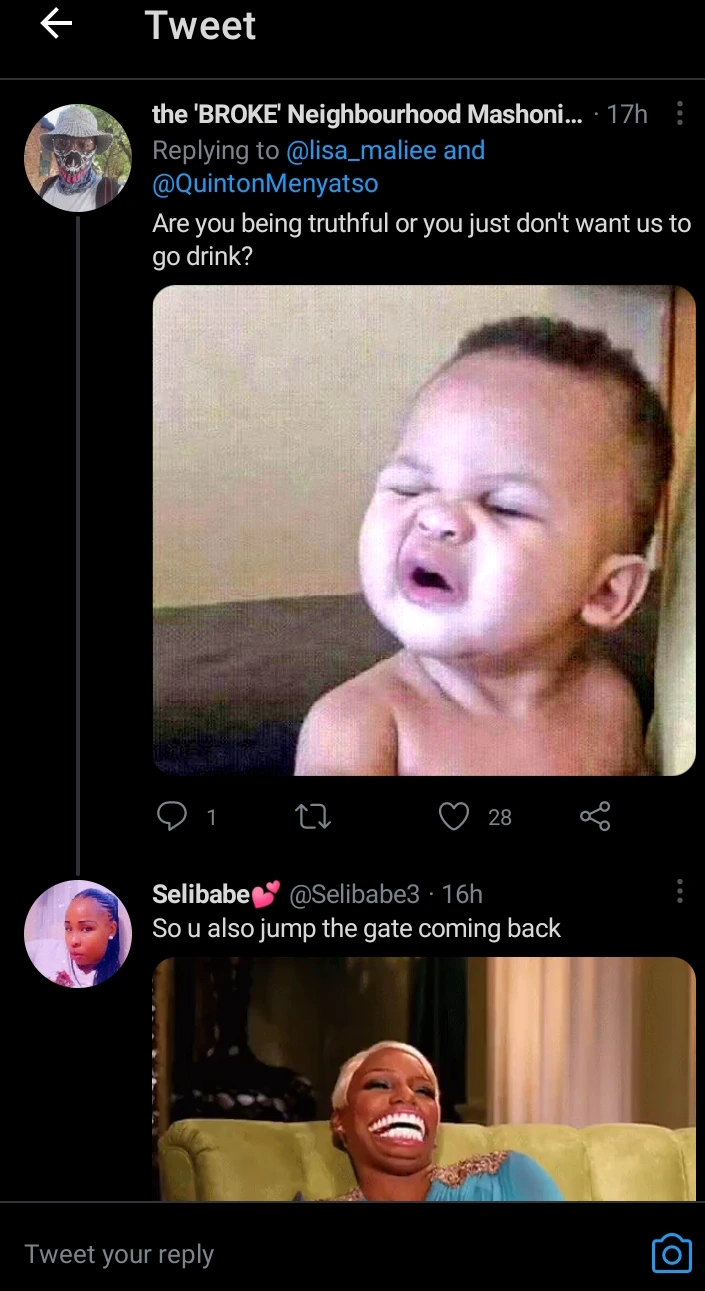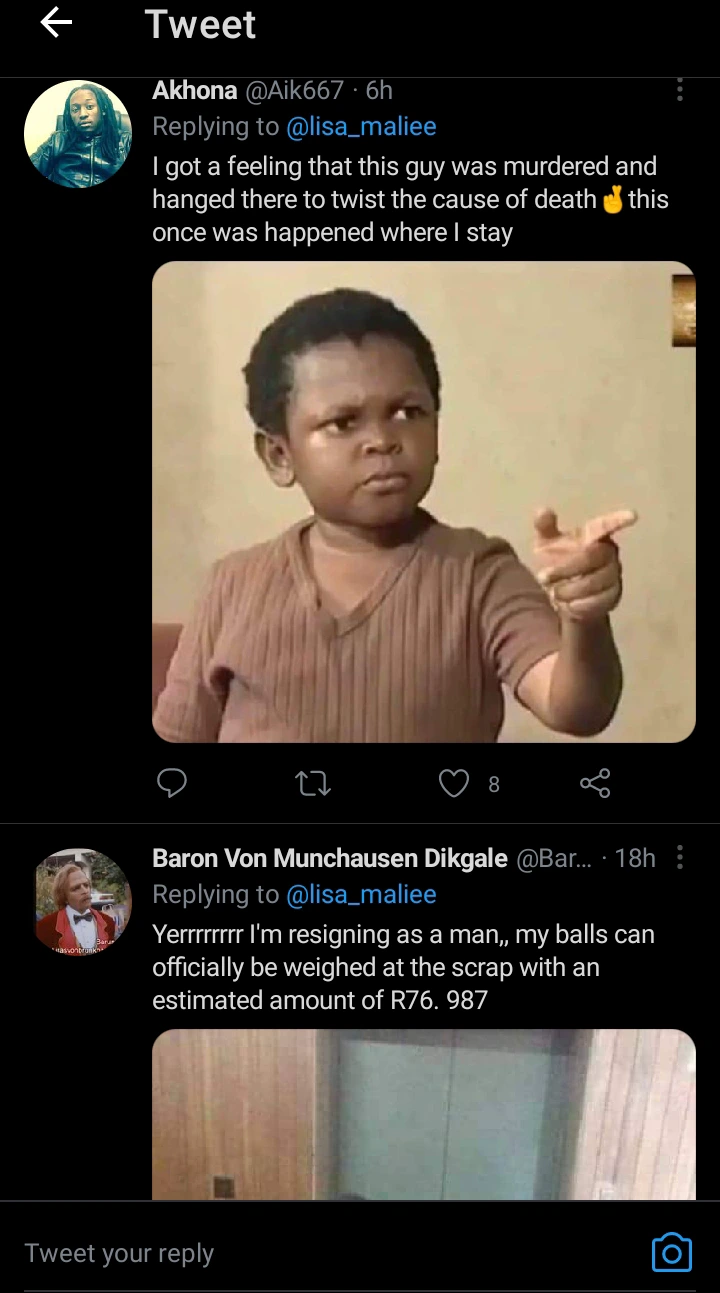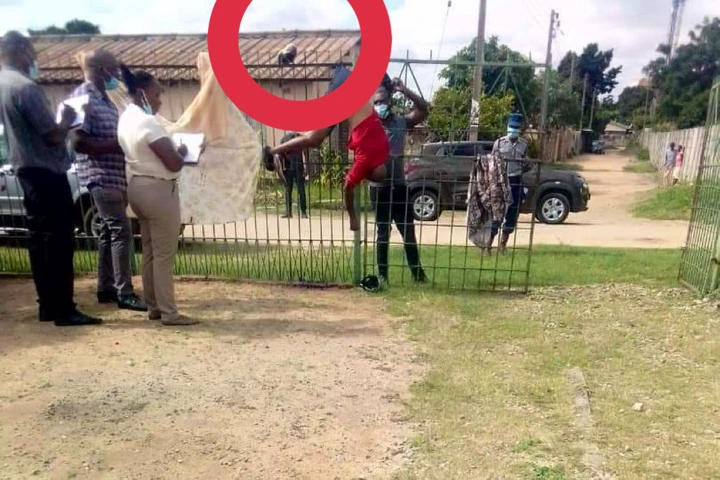 Related Video