Princess Munachi, a young lady, has described how her husband and his sister were burned to ashes while resting together in the house. Munachi told BBC News that her husband traveled to pick up his sister, but they couldn't return the same day because they needed to sleep over.
Munachi claimed that she was at her matrimonial house waiting for her husband to return, not realizing that she would never see him again. Her husband called to say he'd be back the next day and that they wouldn't be able to make it back that day.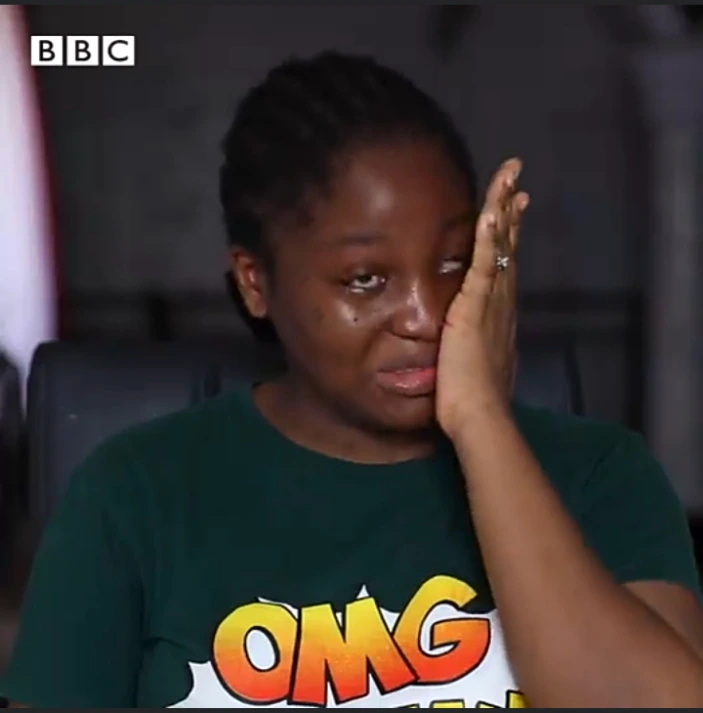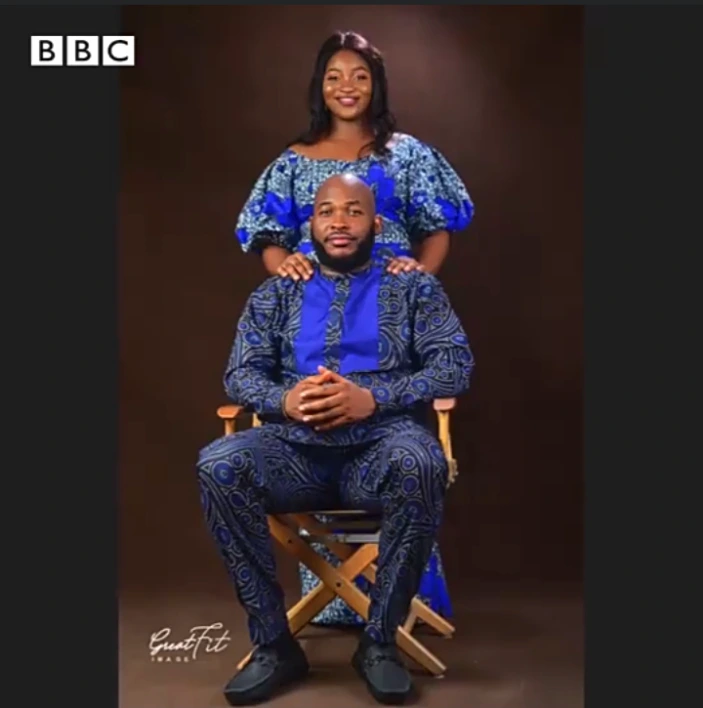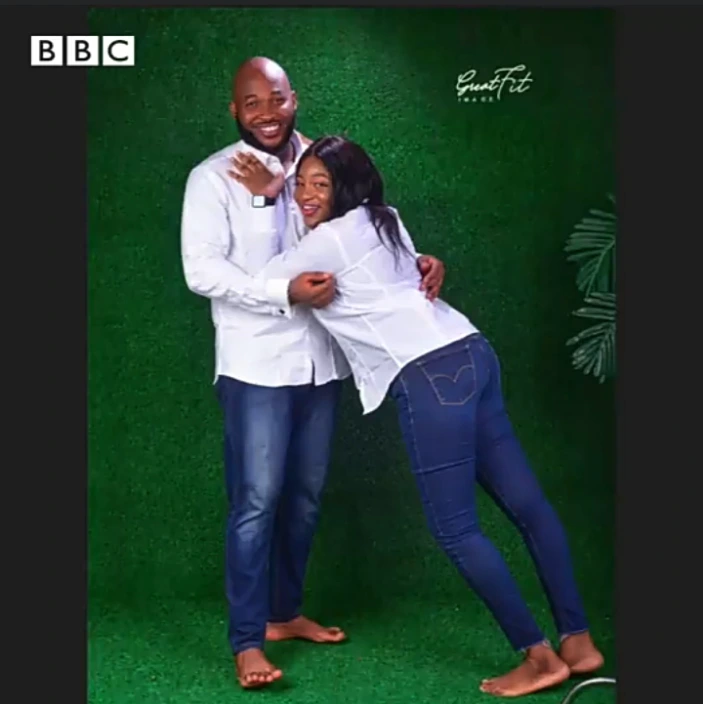 According to reports, a man called Mr. Benjamin who's a relative of her husband came to the house he and his sister were resting together and suddenly picked a quarrel with them, he said the young man and his sister locked him outside. They told him that they didn't lock him outside, he has his own key, so he can use it whenever he comes back (the house is their family house).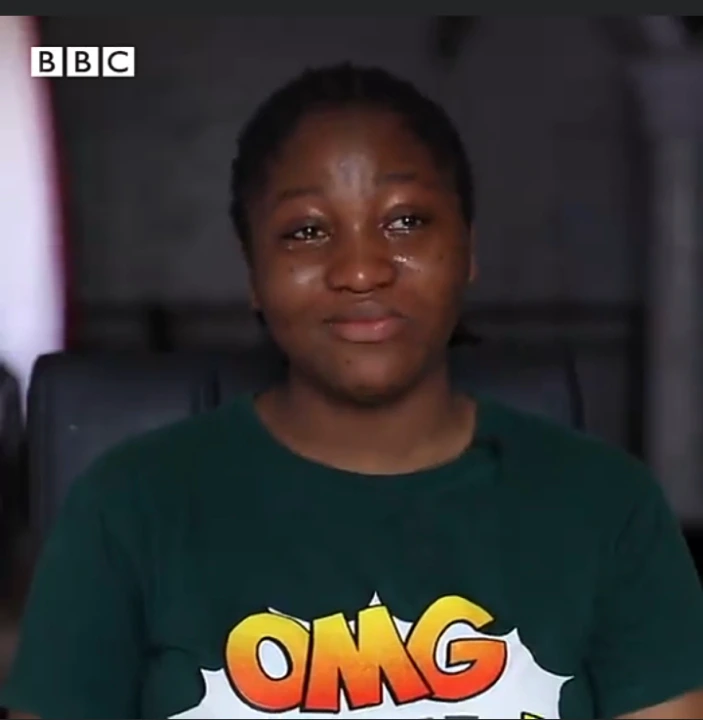 He left angrily after shouting at them and also accusing them of insulting him. He later came back when they were fast asleep and poured them petrol and set both of them ablaze. Mr. Benjamin was the same person that ran outside to call the neighbors and tell them that the house is on fire while the two innocent people were battling for their lives inside the house.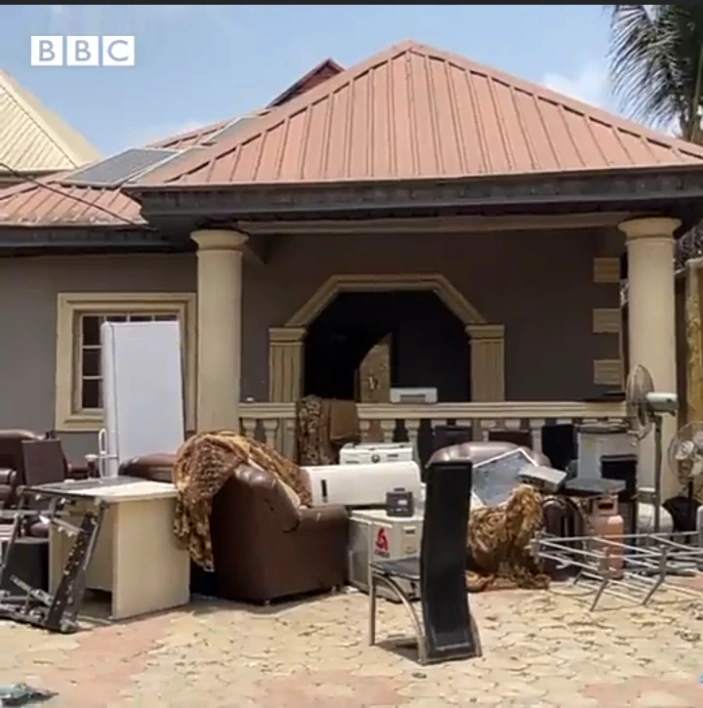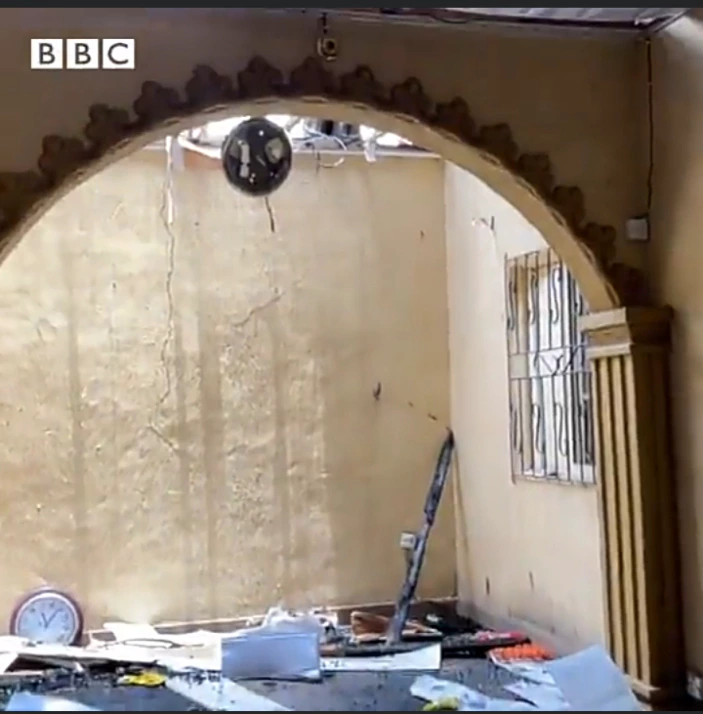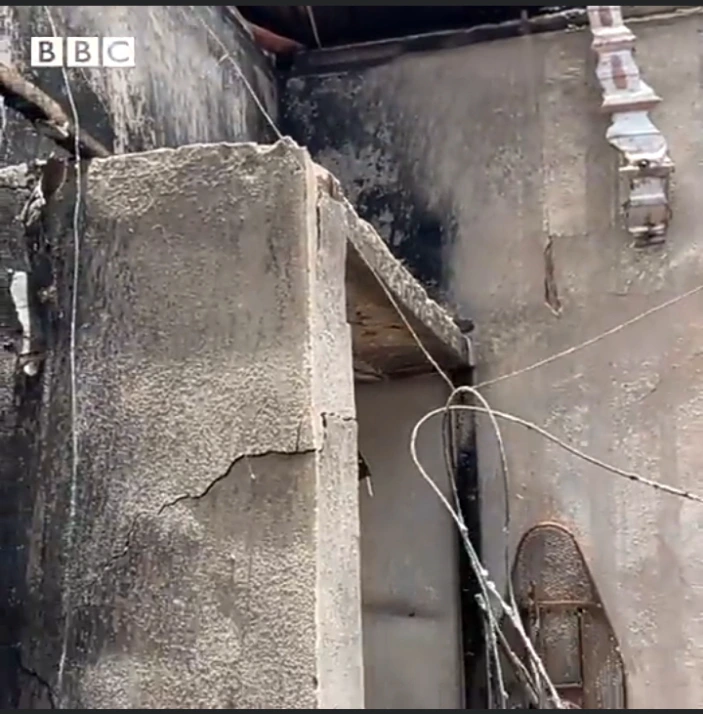 None of their neighbors knew some people are dying outside, not until her husband staggered outside with flames all over his body. Mr. Benjamin planned to make the incident look like a fire accident but he was unlucky that Munachi's husband made it outside and narrated everything to the neighbors. His sister died on the spot, but he was able to narrate all that happened to the people around him. Unfortunately, he died at the hospital while receiving treatments.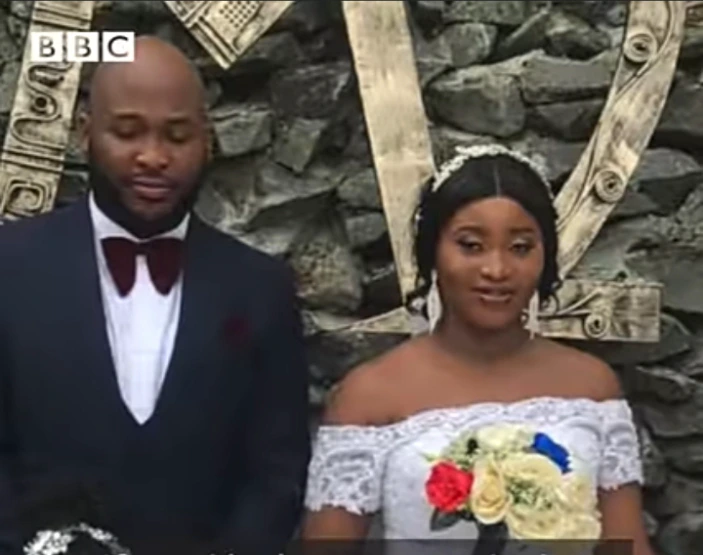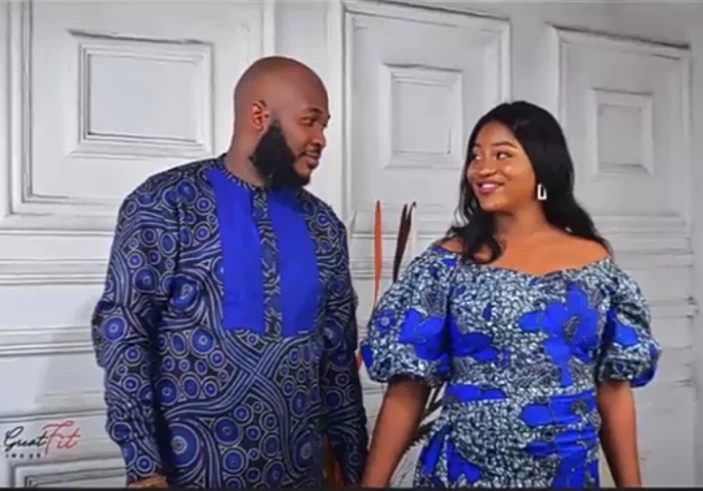 Munachi said that they got married just 2 years ago, she has a 1-year-old baby and she's also pregnant for another. She doesn't know how to narrate this kind of the awful story of her husband's death to her children. Mr. Benjamin on the other hand has been arrested by the police.
Related Video