Janemena a beautiful entertainer who came into the limelight a few years ago on social media as a dancer.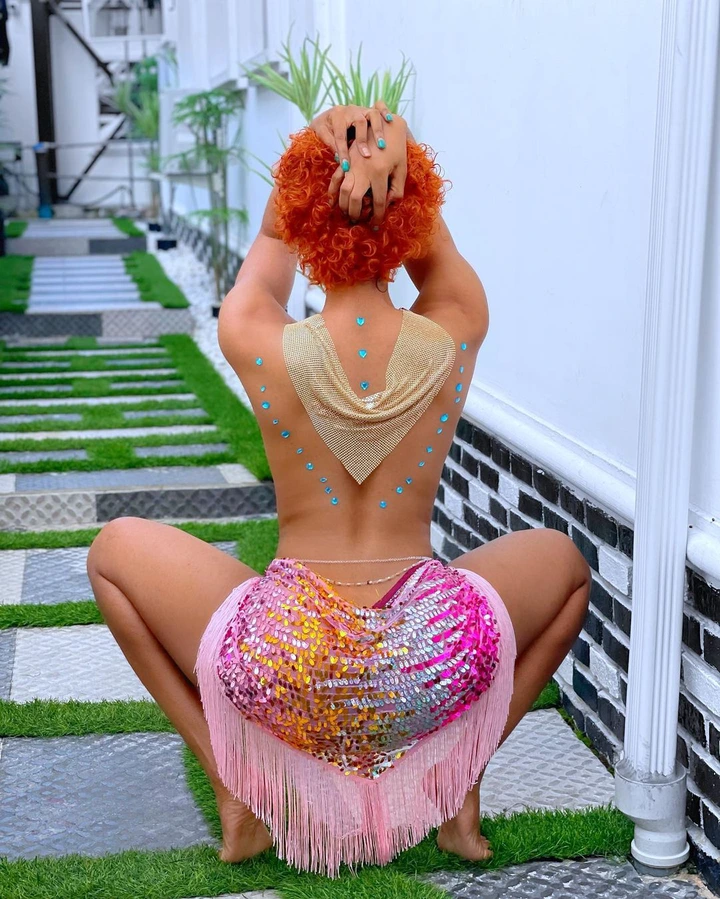 Janemena recently revealed how her small b**b saved her from being blackmailed on social media a few days ago.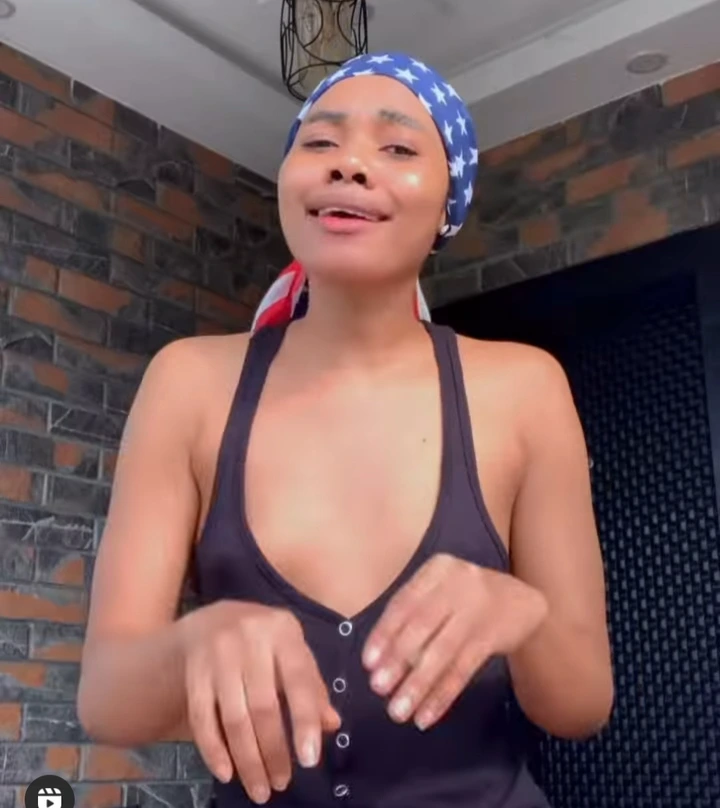 She gushes over her beauty as she shares a new picture of herself with an interesting caption saying that she attracts both genders.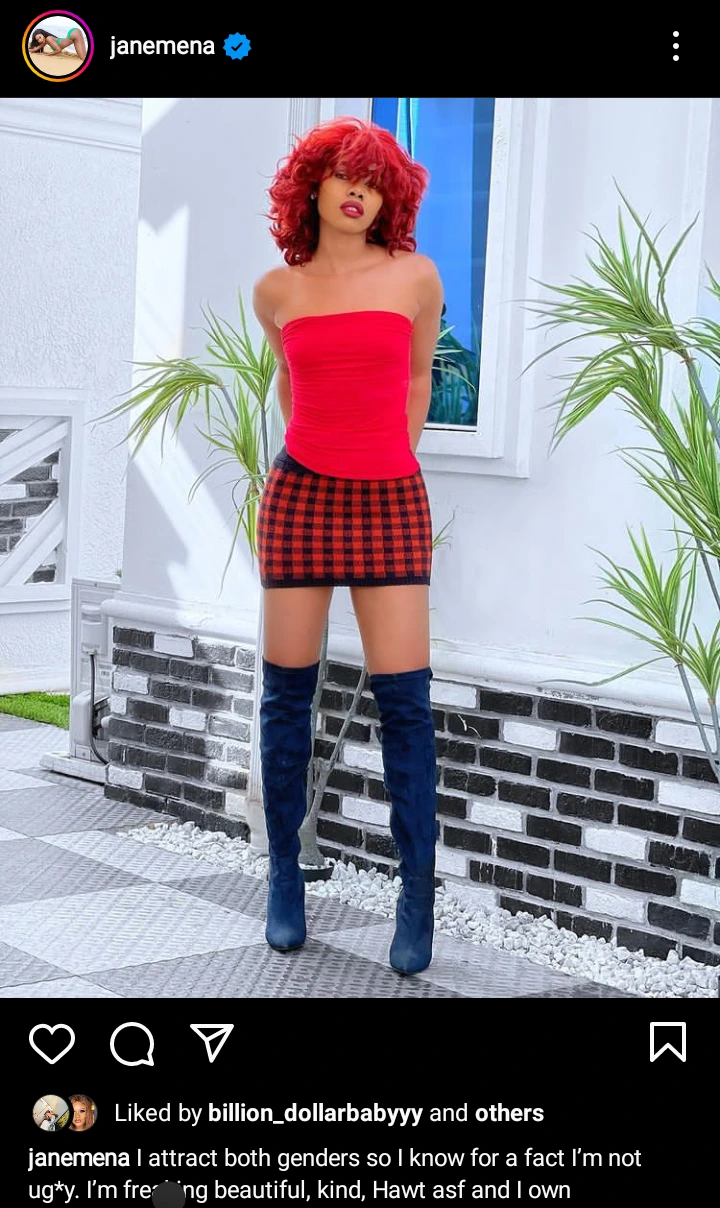 She added that she knows for a fact that she is beautiful and she is not ugly despite being Criticized so many times on social media.
Additionally, aside from posting sultry pictures of herself on Instagram, Janemena has a great taste in fashion. She has never been caught unfresh because she wants to be seen as a beautiful lady.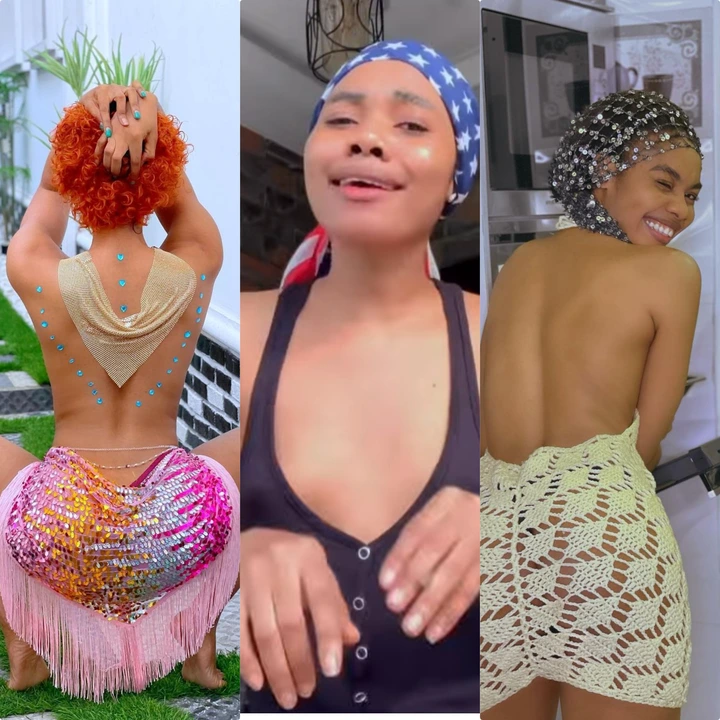 Related Video