After being spotted with luxury automobiles showering money (denomination of Hundred Naira) on their followers who rushed out in droves to collect money from the floor, Yahoo boys allegedly decided to rain money on the streets of Owerri, Imo state.
Take a look at some screenshots from social media that prompted a wide range of reactions.
They were seen yelling their nicknames while spraying money on each other in a video that went popular on social media early in the morning.
Nigerian youngsters are noted for their hard work, as many use their strength and talents to support themselves. The act of deceiving others for personal gain is uncalled for and does not reflect good on us.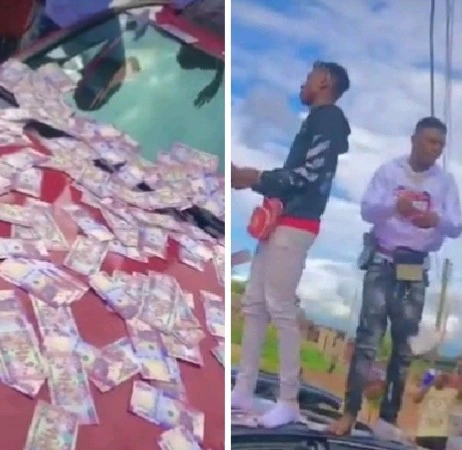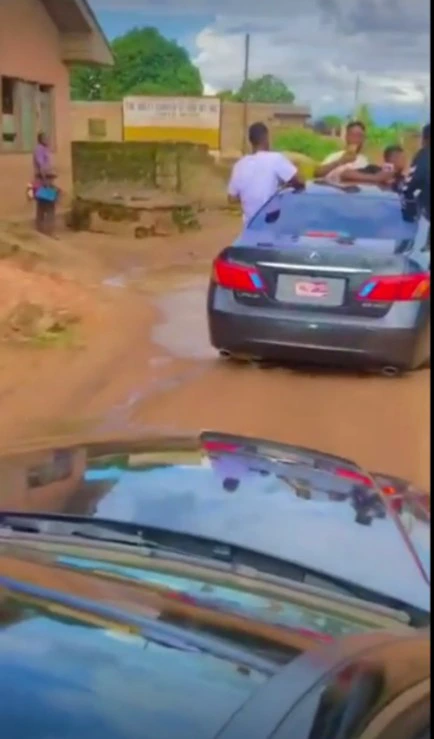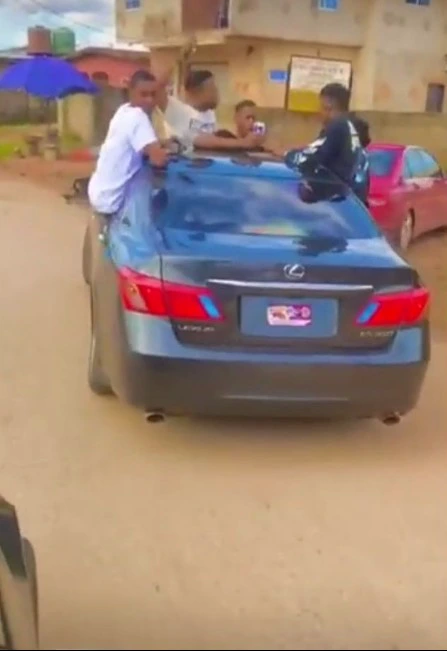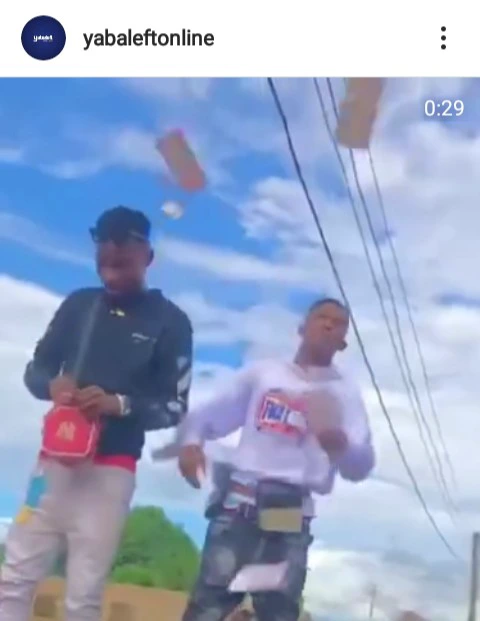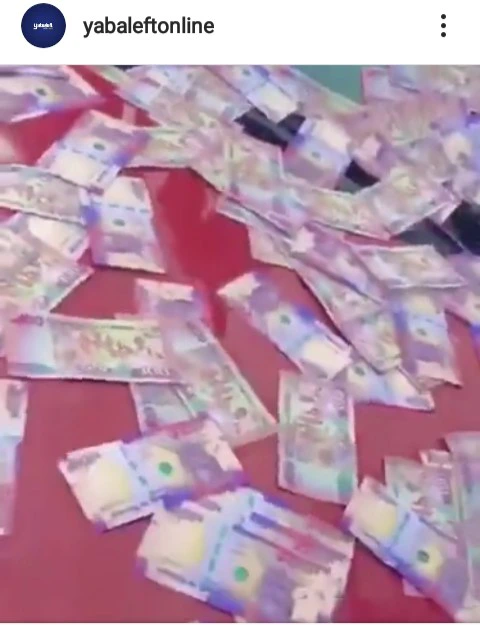 When the video surfaced online, Nigerians especially the well-behaved youths reacted against such a lifestyle as they practically condemned their actions.
Check out mixed reactions below: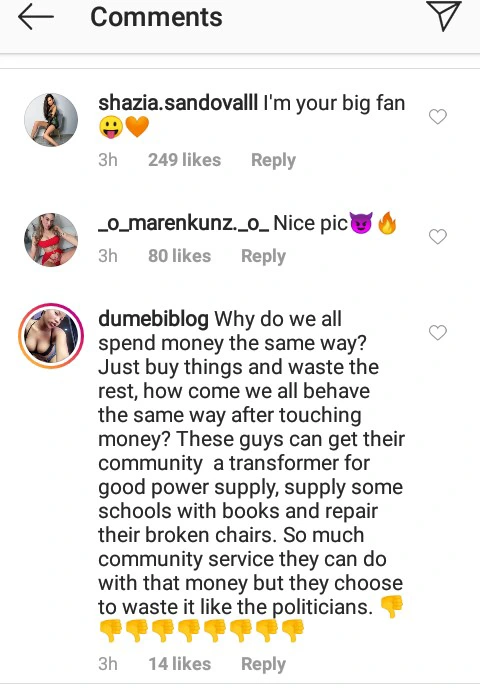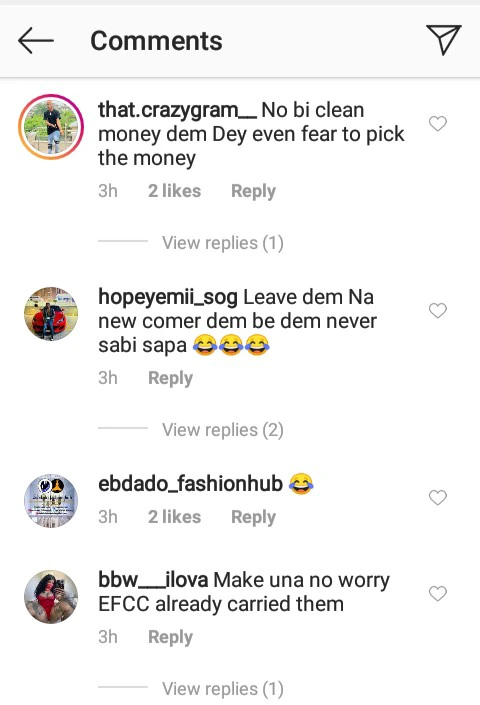 Related Video