Dan Petrescu, a Romanian billionaire, and two members of his family were killed when their plane collided with an empty building in Milan.
According to police, a small private plane crashed into an empty building on the outskirts of Milan, killing all eight people on board.
Officials said the plane was bound for Sardinia after taking off from Milan's Linate city airport on Sunday.
According to Italian media, it was piloted by Romanian billionaire Dan Petrescu.
The 68-year-old was one of Romania's richest men. He headed a major construction firm and owned a string of hypermarkets and malls. He also held German nationality, the Corriere della.
Corriere and the AGI news agency said Petrescu's 65-year-old wife, who also had French nationality, and their son Dan Stefano, 30, were killed, as well as a child.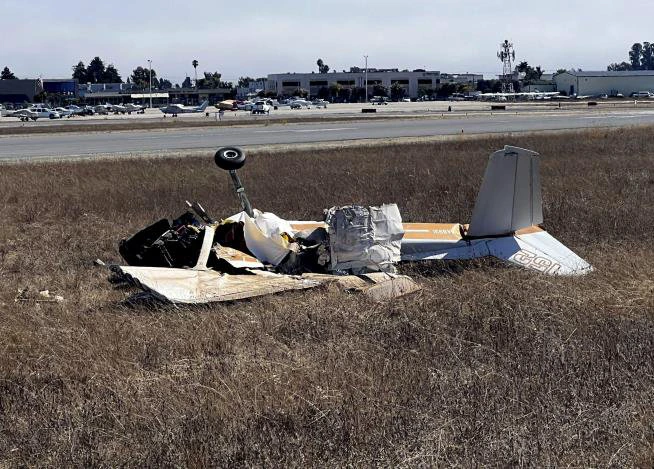 The crash occurred just outside a suburban metro station in the Milan suburb of San Donato.
Related Video