As humans we all have problems, it only differs for each person. For some people, money can solve almost all of their problems, while for others, all the money in the world can't do anything to help them. Whichever one is yours, I pray that you find the answer to it.
But if you're a man and you have money problems, I would advise you not to let Sharon hear about it, especially if your name is Richard. The Twitter user took to social media to reveal her hatred for hearing men open up to her about their money problems.
"I really hate when men wanna get vulnerable about the wrong shit. I hate when a man wanna open up to me about money problems. I don't wanna hear this shit RICHARD"
This did not go down well with many people as they reacted to her tweet. A lot of people told her to take her complaints to the men opening up to her and not disturb them on the social media platform.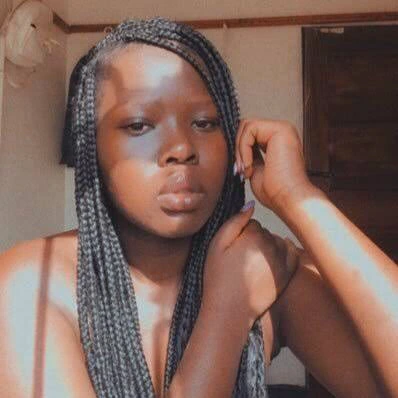 See Reactions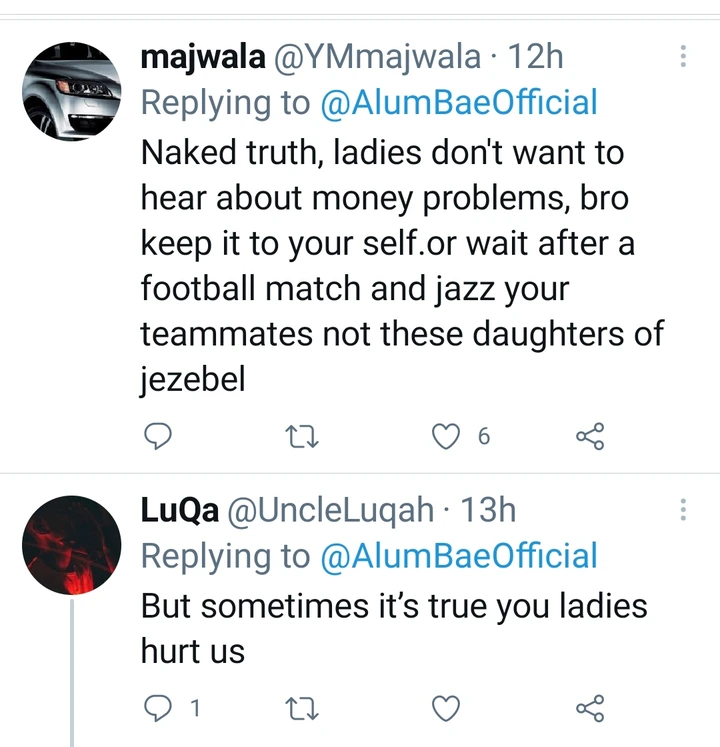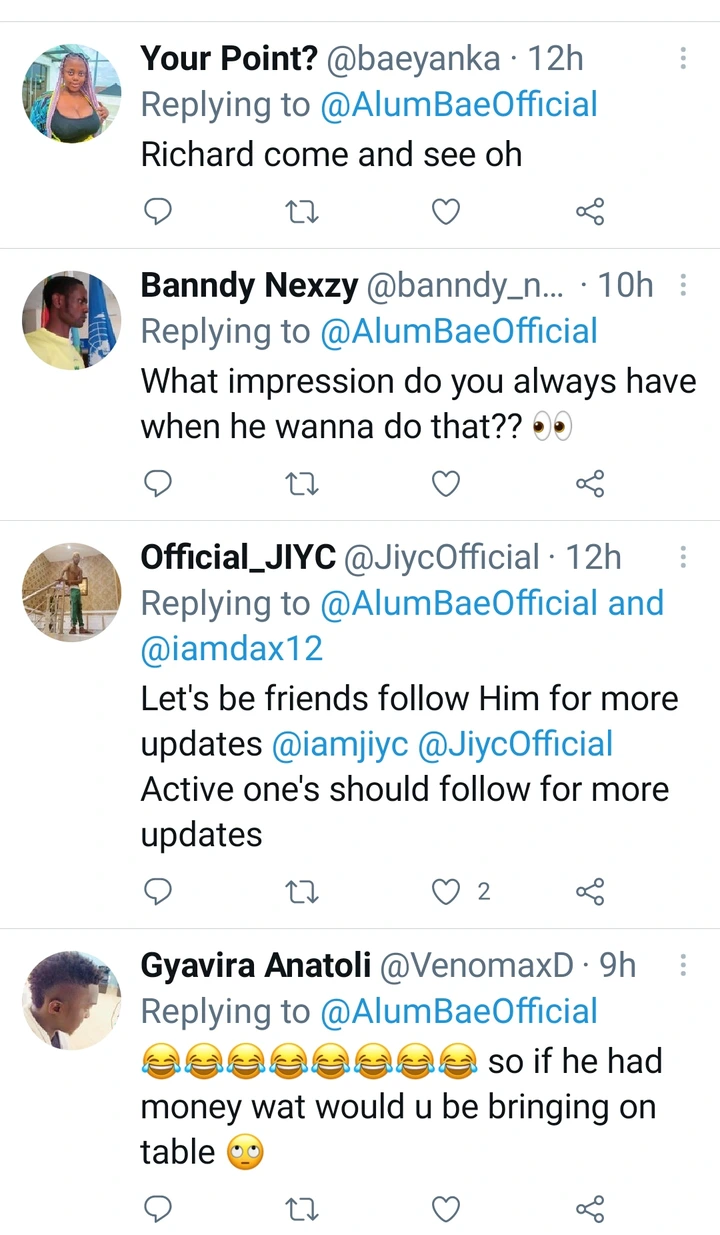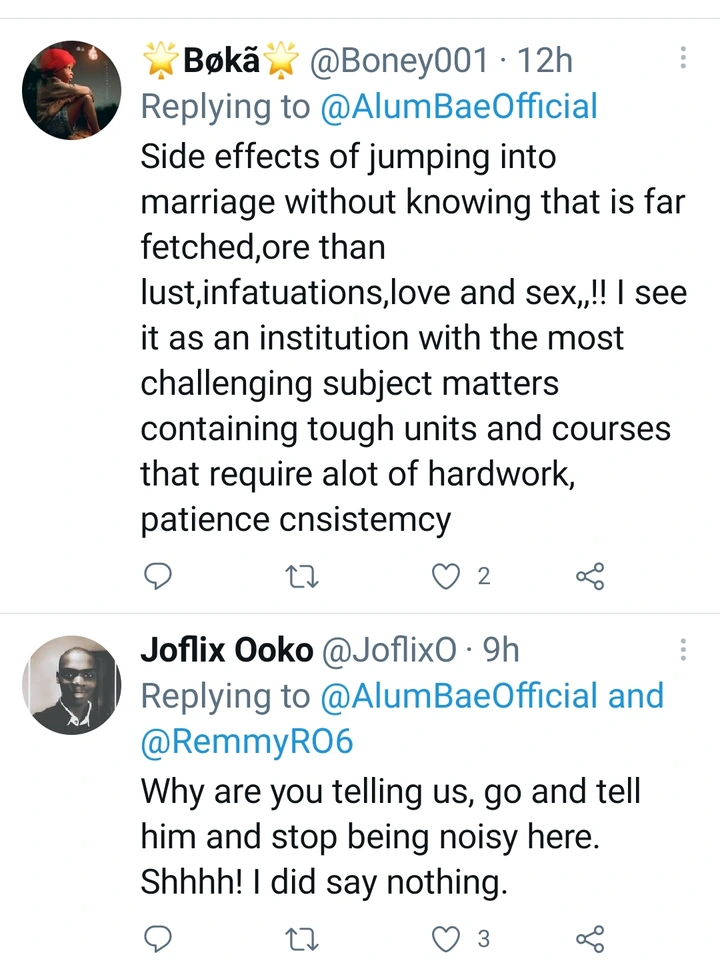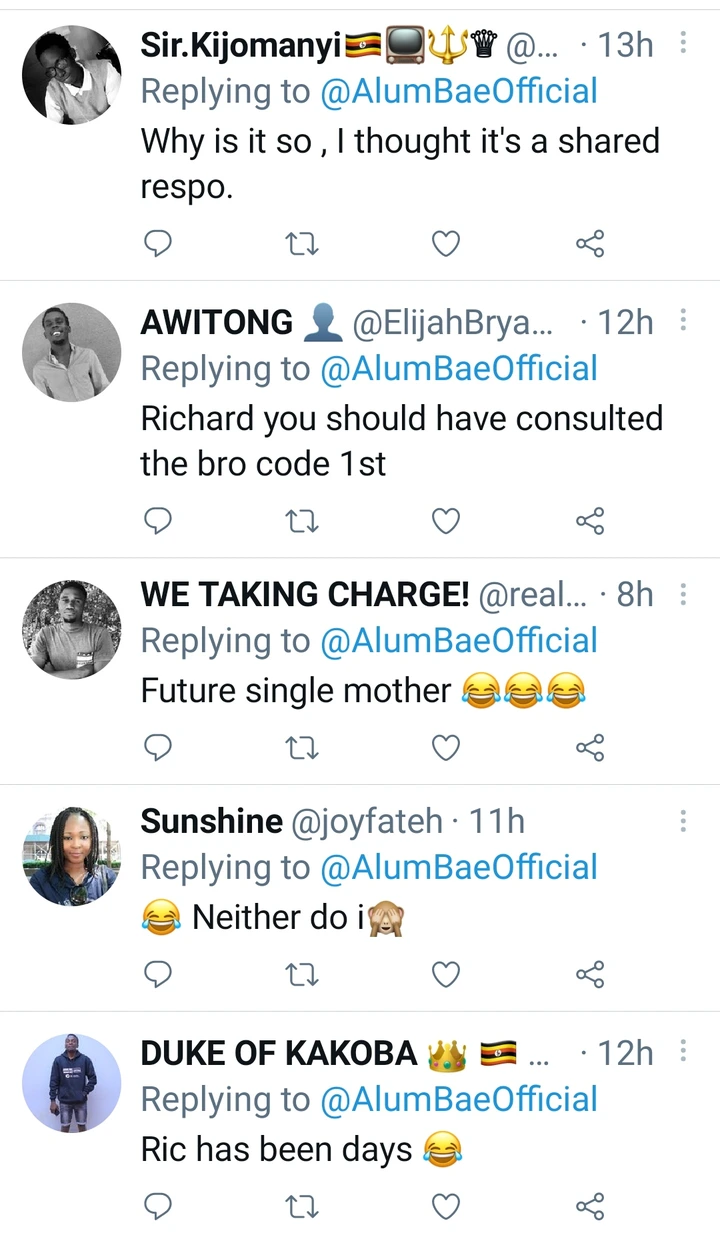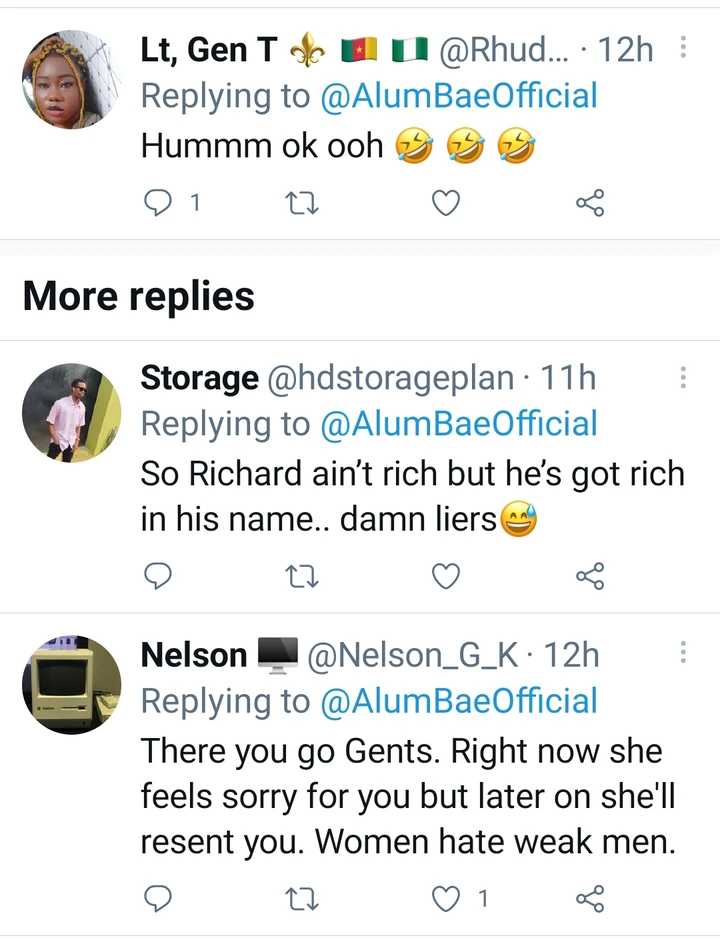 Related video