The issue between popular singer Lyta and his baby mama Kemi Ayorinde keeps lingering as the lady still maintains that Lyta offended her and ought to humbly apologize.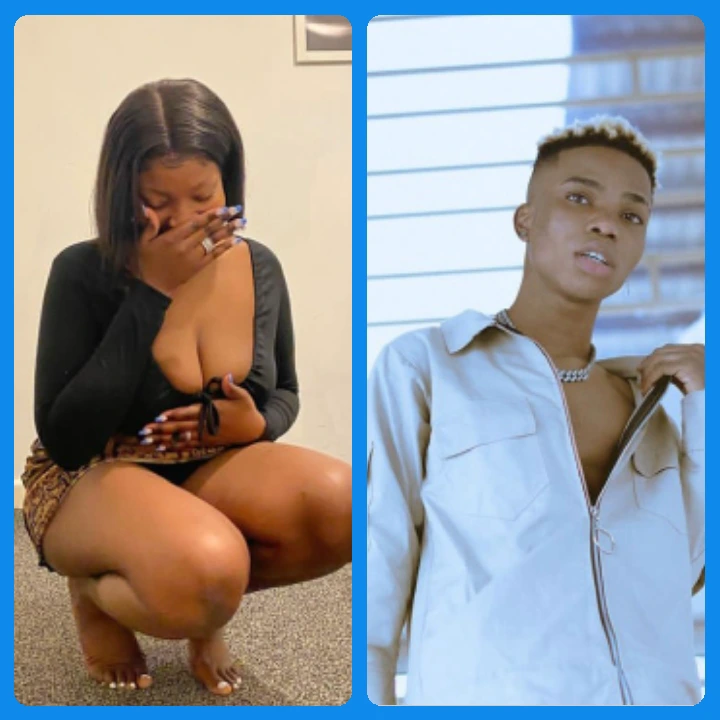 Recently, she took to her Instagram story to Drag the singer for posting her child and also for trying to gain access to the child whom she claimed that Lyta never cared for.
According to her, the child doesn't belong to him, bear his surname or even have anything in common with him and as such, he shouldn't try making any claims towards the child at all.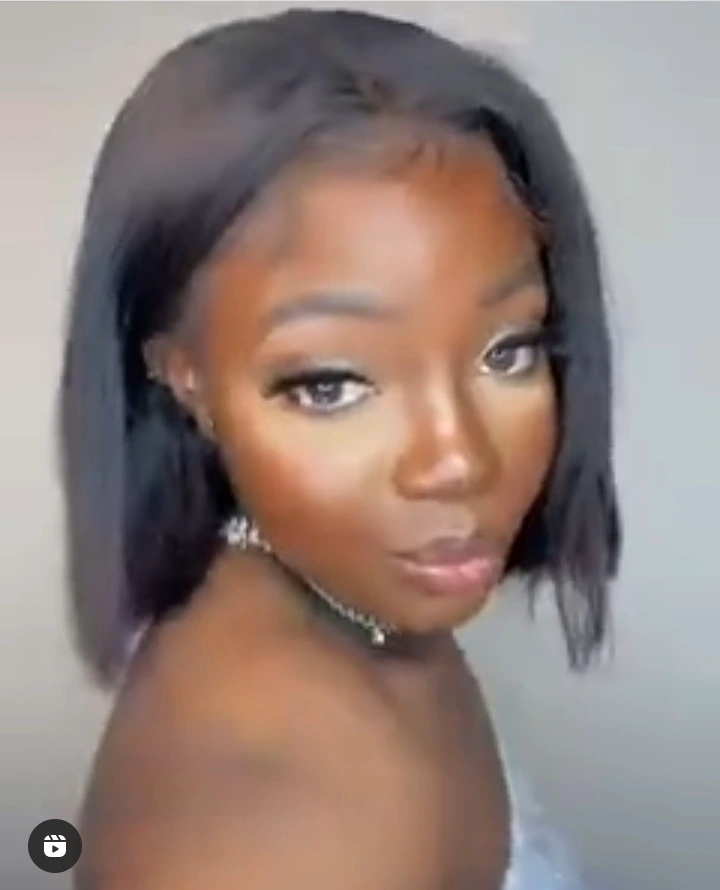 Furthermore, she threatened to tell the whole world that her child isn't the only child that Lyta has, and thus advised him to go take care of his other child and worry less about her and her child.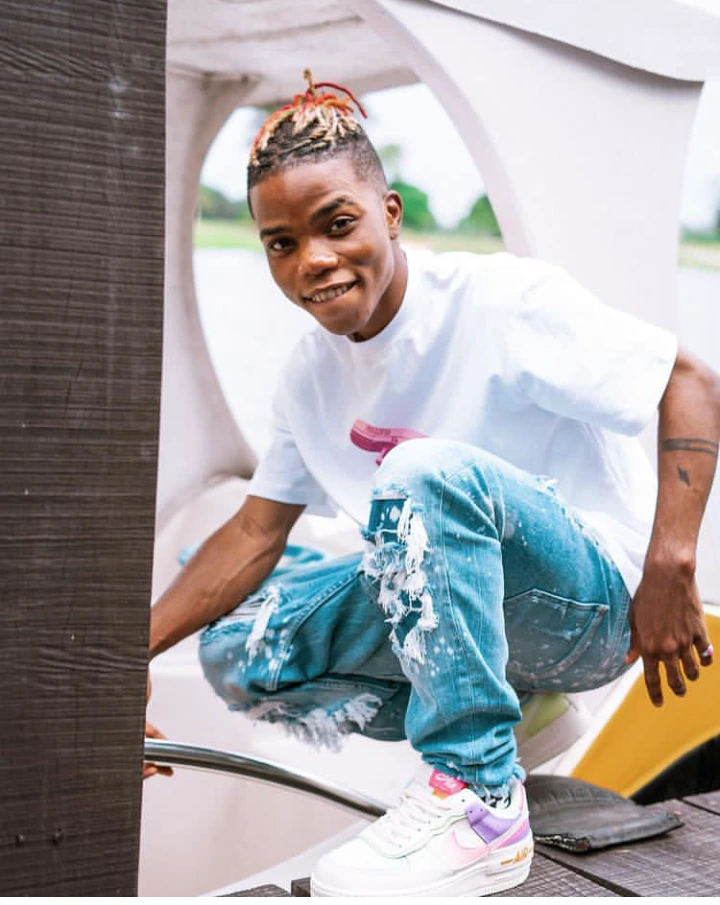 In her words, "the next time you try to reach me for anything stupid again, I'll spill out everything about you so don't ever post my child again in your life."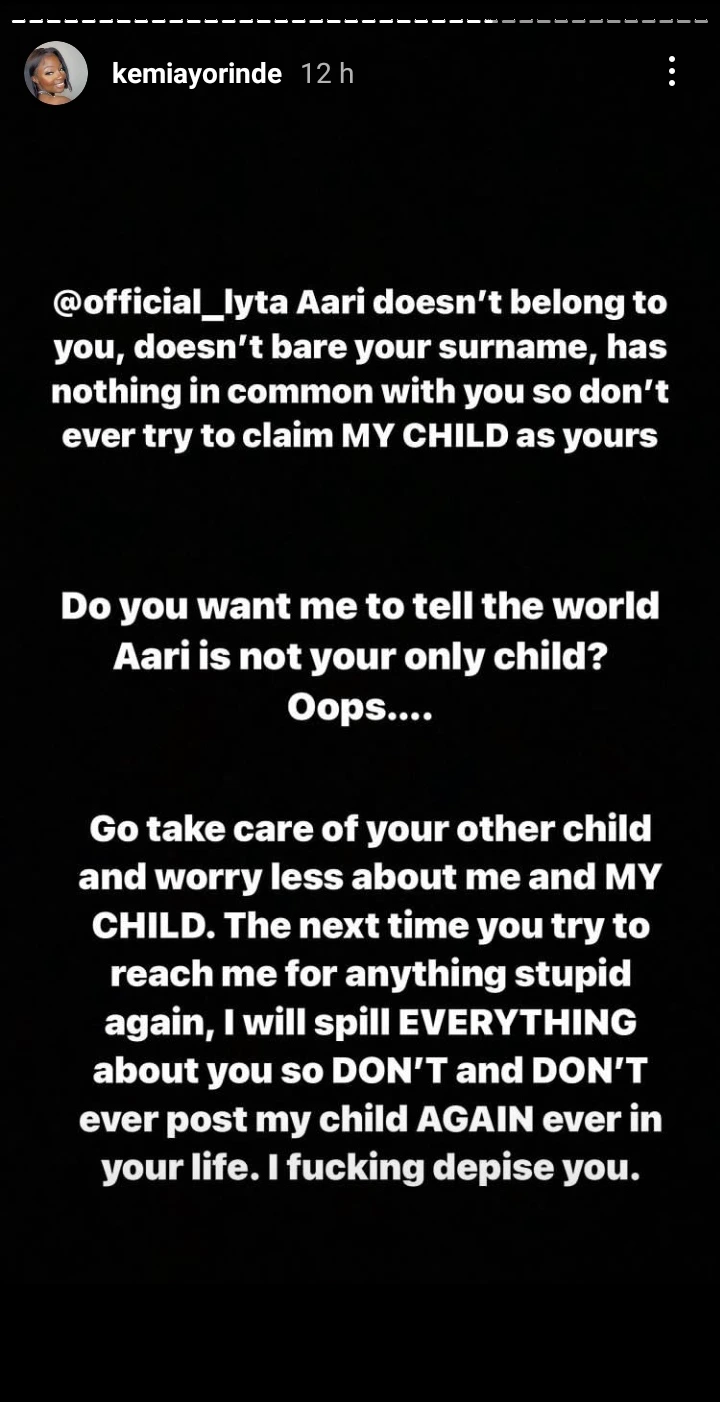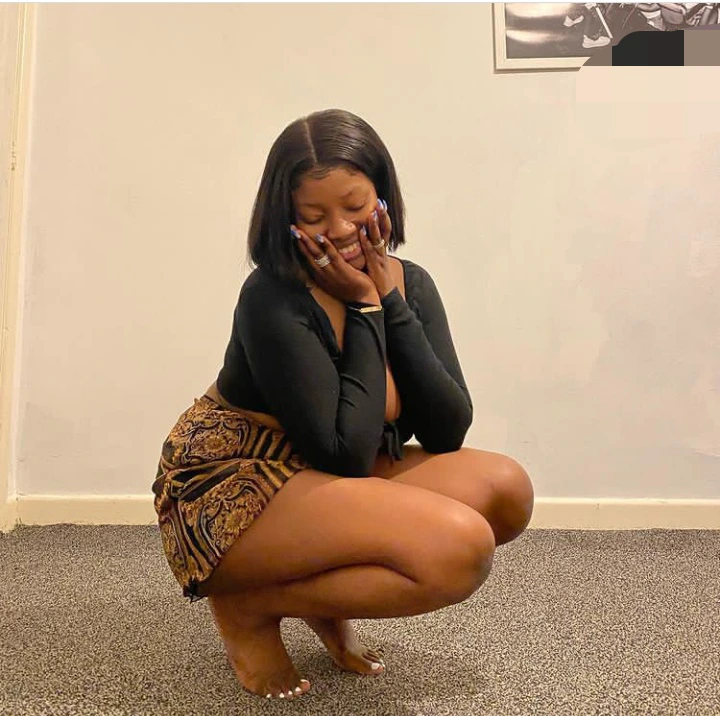 Obviously she's still bittered about what she claims Lyta did to her and as such, decided to take the child far away from him but despite that, does a woman have a sole claim to a child ?
Related video