A young lady was saved from one-chance kidnappers by another observant driver.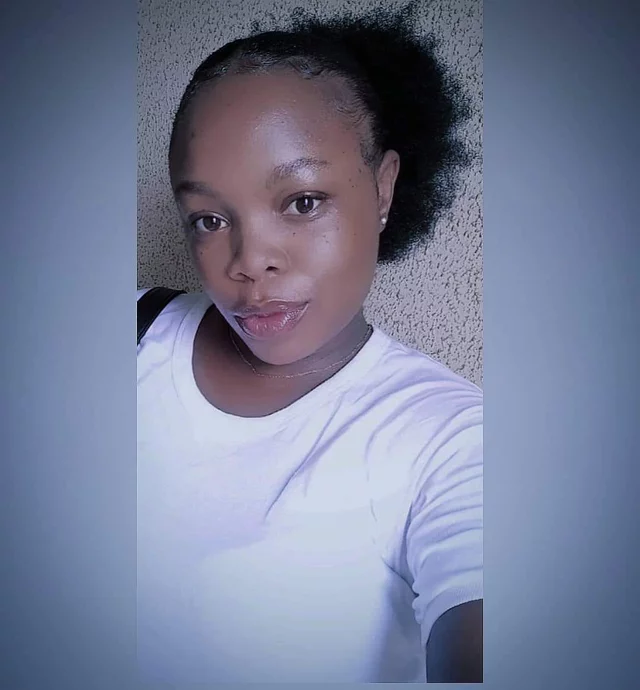 A lady identified as Tamunobelema Dikibo, a corps member, entered a vehicle at the Ikoyi-Lekki Link Bridge in Lagos, not knowing it was occupied by one-chance kidnappers.
After she had got in, the men locked the car doors and windows and dragged her phone.
Fortunately, there was slight traffic and the men tried to reverse to get away from it.
Another driver used his car to block the car driven by the criminals then knocked on the driver's window and bring her out
Thereafter, the driver was arrested.
Related video