A young man took to Twitter to narrate how a lady harassed him in a public bus with the way she was touching him and when he told her to stop, she apologized and told him she will try to stop. He said he had to drop from the bus and trek to work because he couldn't tolerate her advances anymore.
According to him, the lady in question was using the back of her hand to touch his leg as they sat together in the bus. He said he was wearing shorts and obviously she saw it as an opportunity to keep touching his exposed legs.
He felt uncomfortable by this and he had to shift away from her but she still followed him and kept on touching his legs. After telling her to stop, she apologized and said she will try to stop.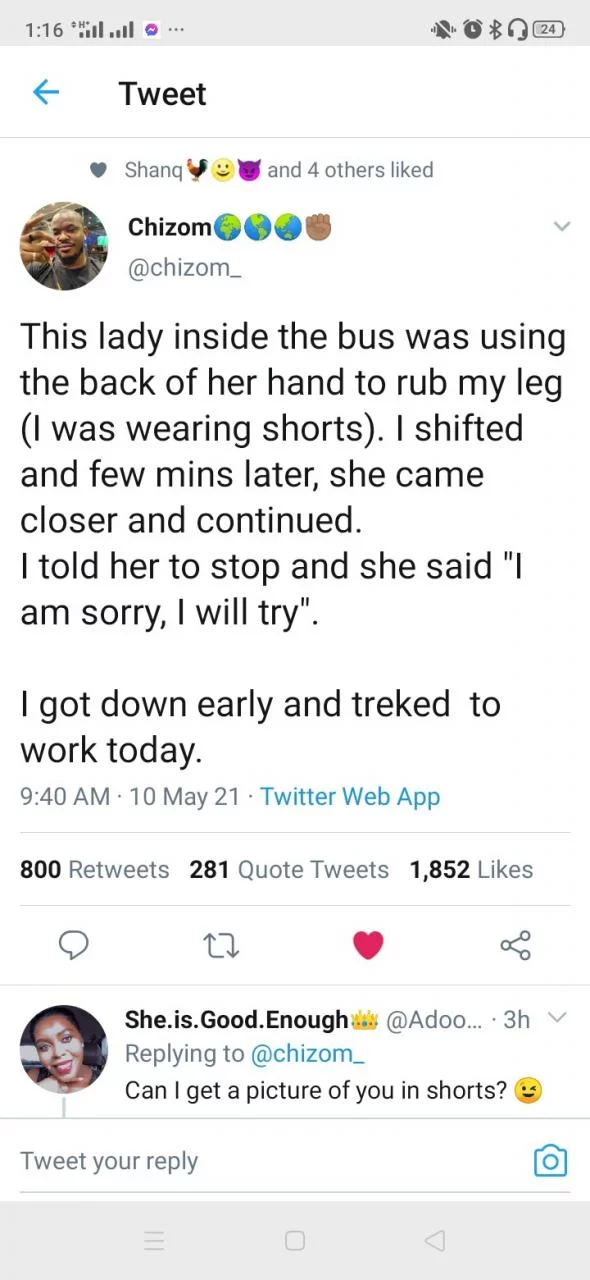 However, some Nigerians reacted after he narrated his story. Some asked him why he was wearing shorts while others condemned the harassment he received from the lady and told him sorry.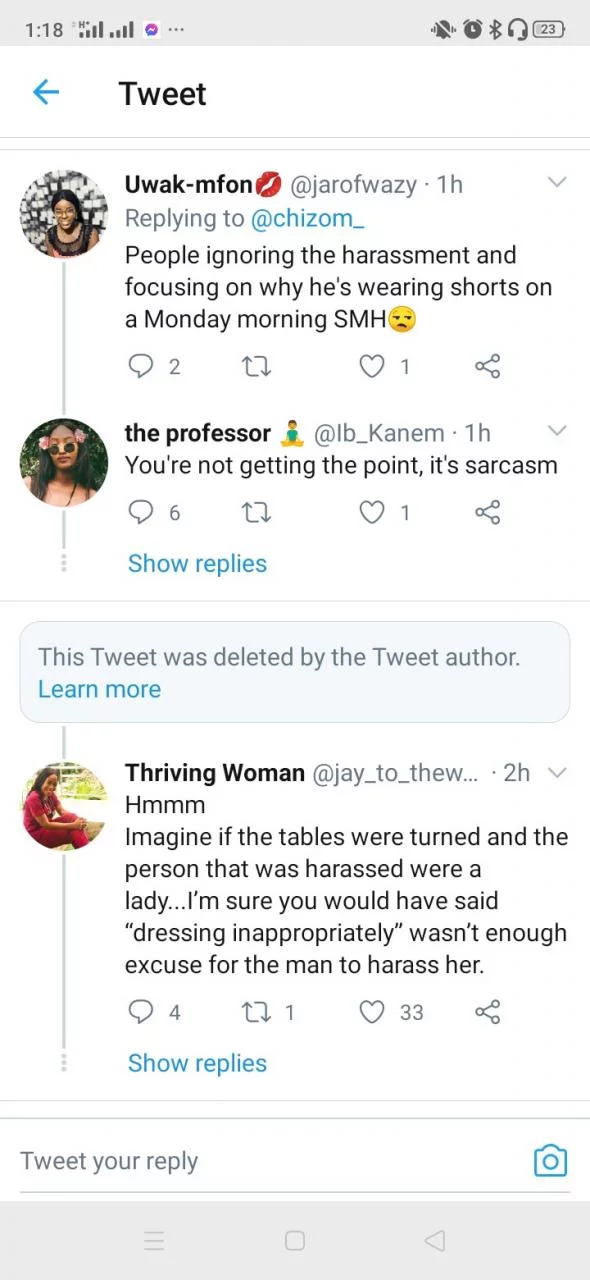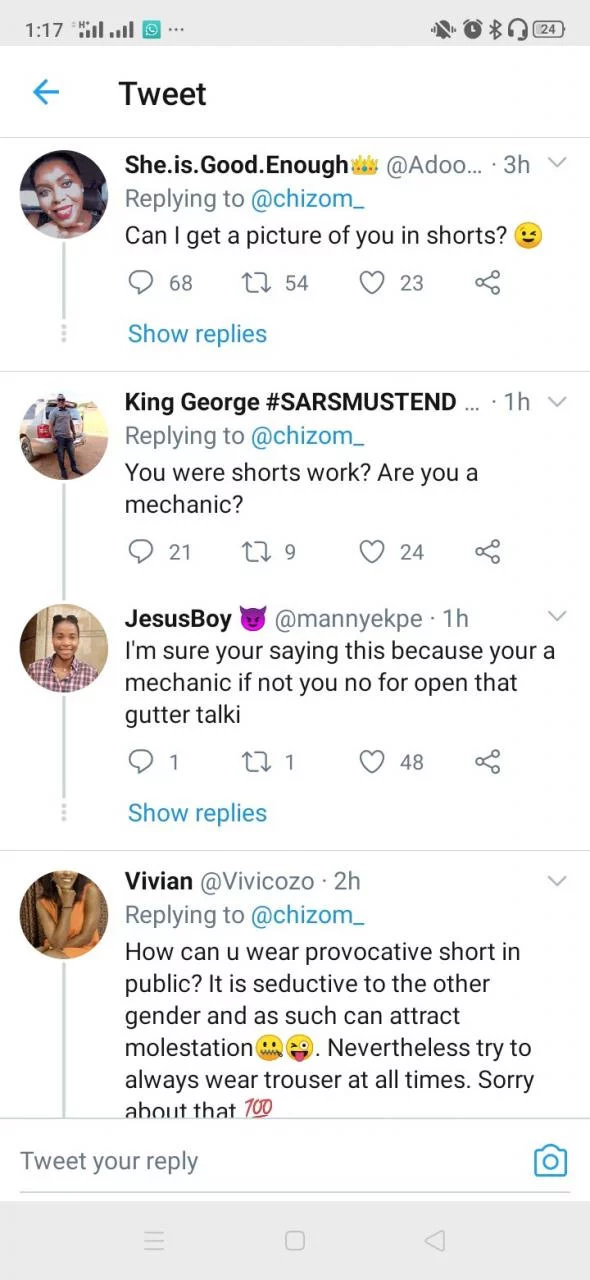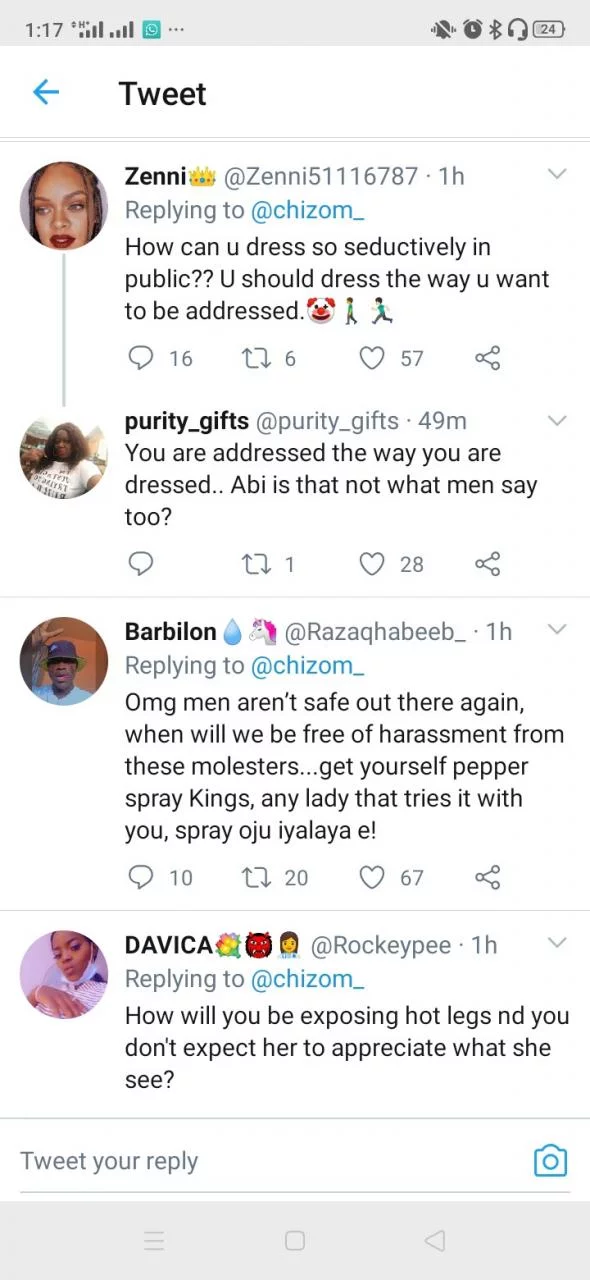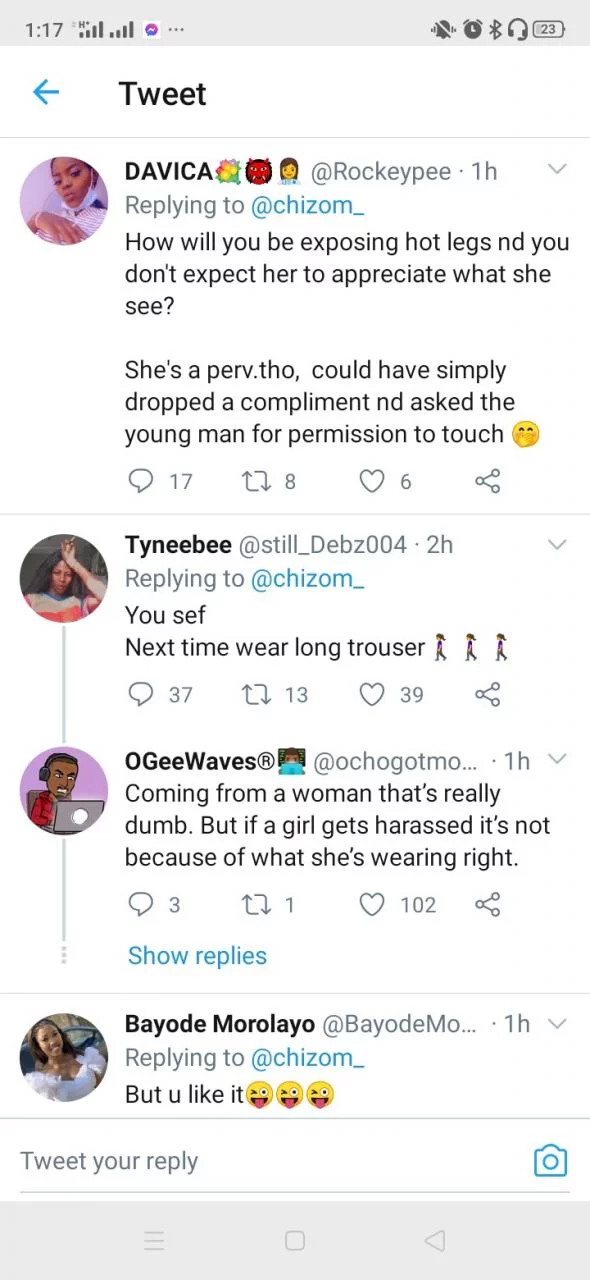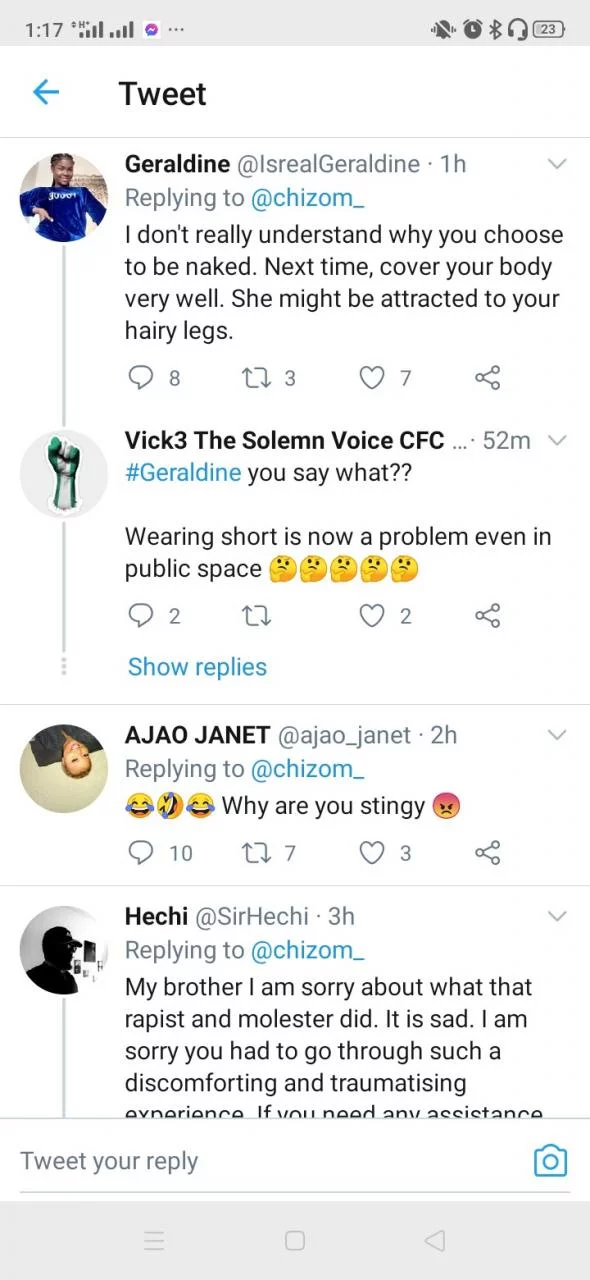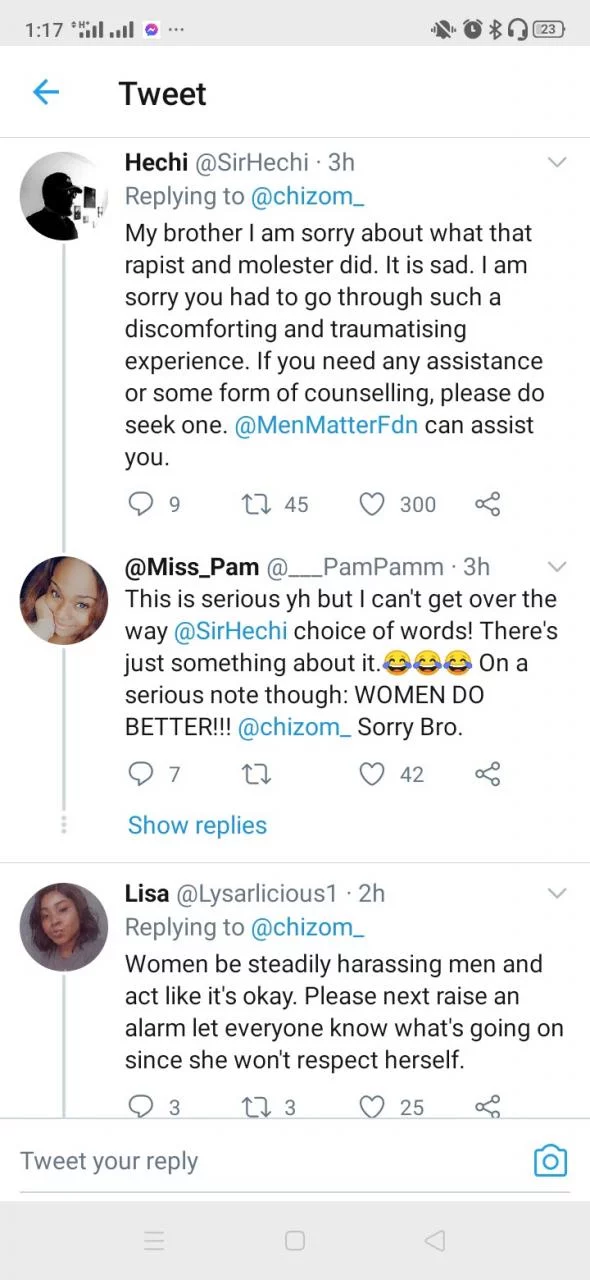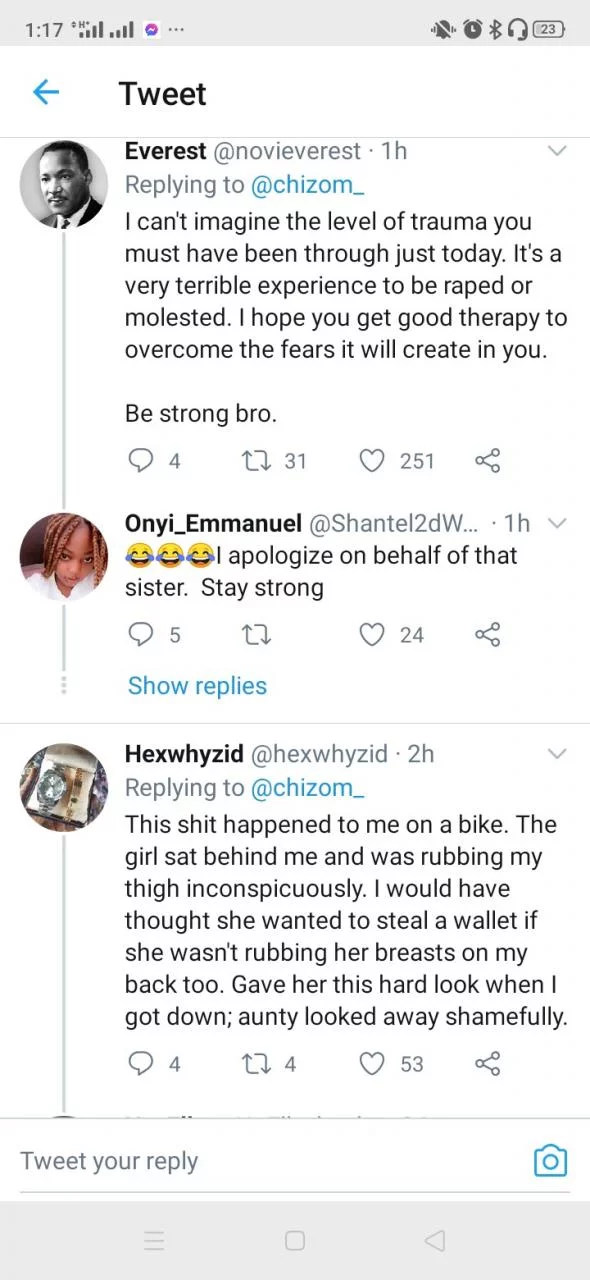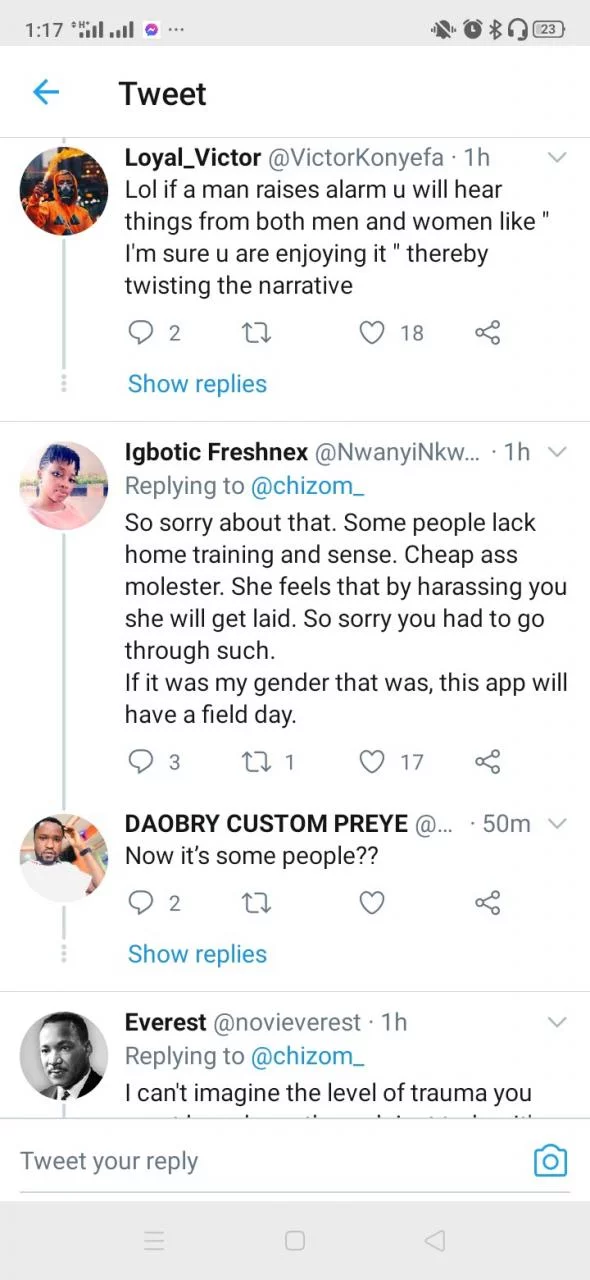 Related video