A Kenyan man has recounted the disappointment he got from his mother after years of toiling in a foreign country.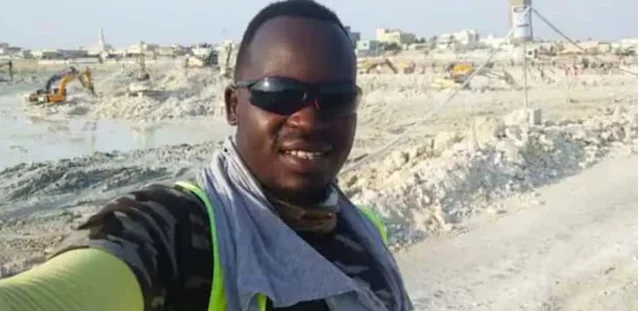 According to Tuko, Anthony Okamari noted he was disappointed about his mother after he had sent about 2.6 million Naira to save for him only to find out upon his return that there was only 19,000 Naira left.
Mr. Anthony had secured a job in 2018 at a construction company in Qatar through the help of his elder brother, who already lived in the gulf country.
The man who is yet to recover from the shock as he struggles daily to keep his life going on, noted that while in Qatar he used to send about 83% of his earnings to his mother with the instruction that she opens a savings account and keep the money for him.
While working for about two years under the scorching sun in Doha, he planned to use the money to build a house, marry a wife when he comes back home, and he was full of hope that his dreams would soon materialize.
However, things got worse in Qatar as the company closed down due to the inability to pay its employees and Anthony's attempt to find another job before his work permit expires was not successful.
Though he never got enough money as he would have wanted, he returned thinking the money he has been sending for his mother to save would help him start-up life in Kenya.
He met the shocker of his life from somebody he thought would be the last to disappoint him as his mother told him that there was only about 19,000 Naira left from the over 2.6 million Naira he had sent.
She told him how the money was used to settle family issues during a difficult time they had experienced. He was told that a bigger percentage of the money was used to pay school fees for his sister's children.
Related video