Angela Nwosu, a Nigerian lady known as a "Digital Ogbanje" who connects people with their fates, was interviewed by BBC News in pidgin about why she doesn't believe in any religion.
Angela Nwosu claims she was born into a Christian home, but she worships her husband as God.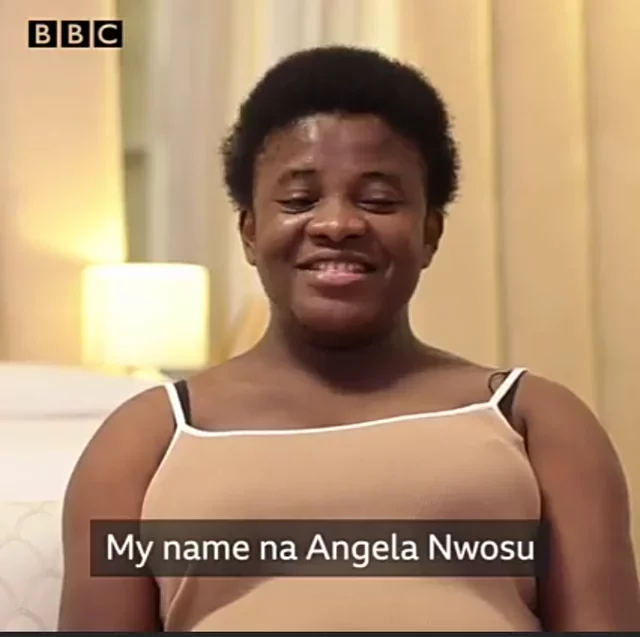 Let's read her interview with BBC pidgin in the screenshot below
Angela said, "I was Born into A Christian Family But My Husband is The God that I worship. People see you as nothing in the society if you are not a Christain or Muslim, the middle where people will see Me as nothing is want I want, that was why I Dump Christianity to become Spiritualist".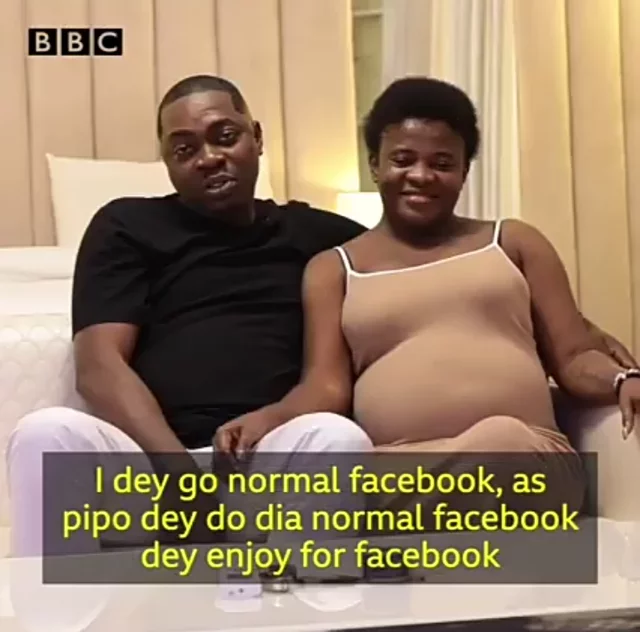 Spiritualist Angela Nwosu further said, "I believe in Human that Religion, The only person I'm worshipping in life is my Husband"
She said, "many people hate me because I'm a Spiritualist and I also have people that love me genuinely"
Her husband was also interviewed by BBC News Pidgin about how he met Spiritualist Angela Nwosu.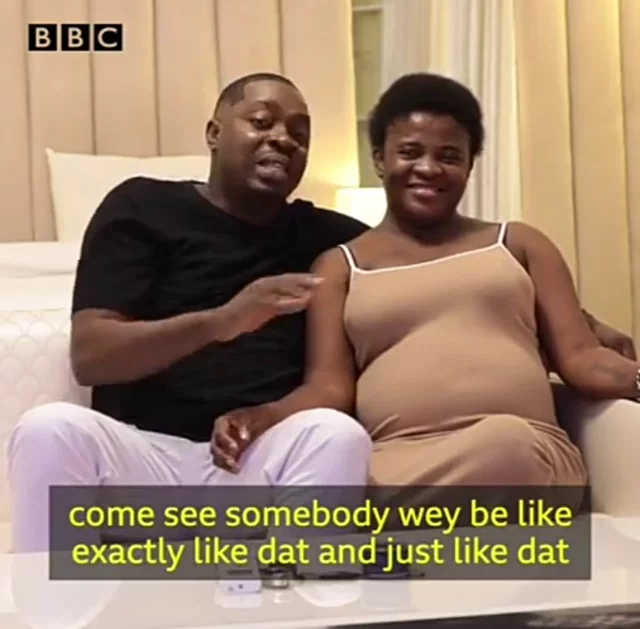 He said, He met her on Facebook social media and all she always posted on Facebook made him liked her, he said he support All her wife is doing.
Related video