A trending photo captured the moment a lovely groom was spotted riding on the back of his lovely bride.
However, after these images were posted online, they have elicited a wide range of reactions. The majority of Facebook users who reacted to the photo thought it was humorous and entertaining. Others thought it was beautiful as well, and thanked the pair.
More pictures below.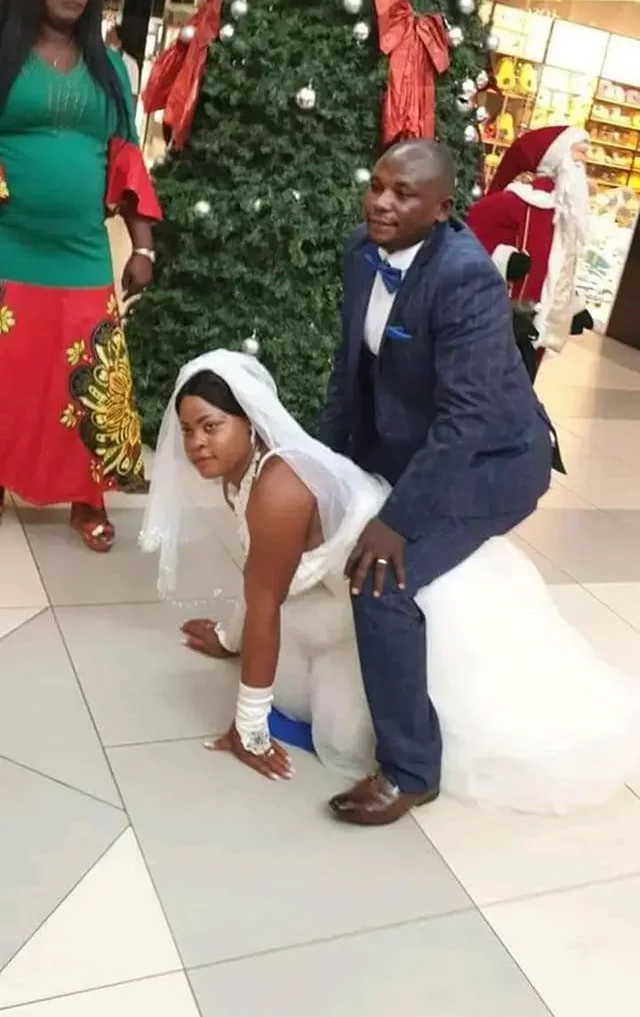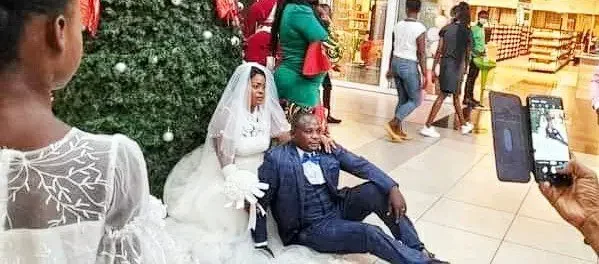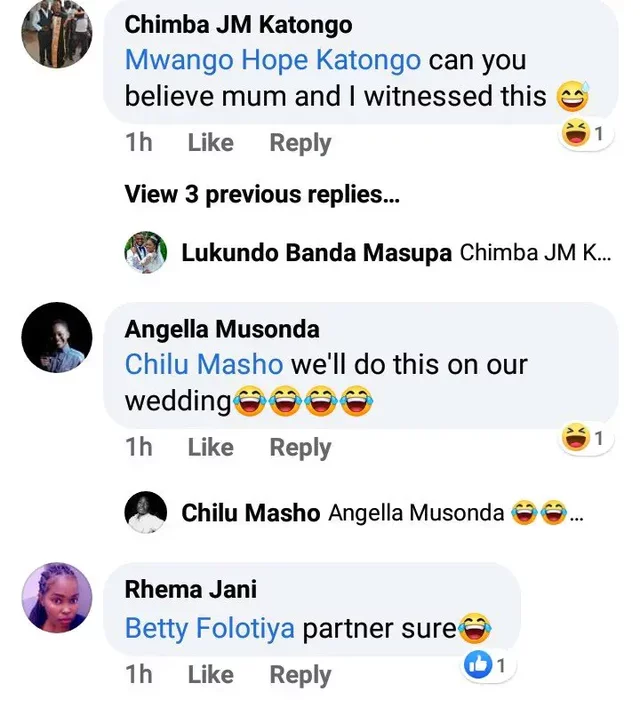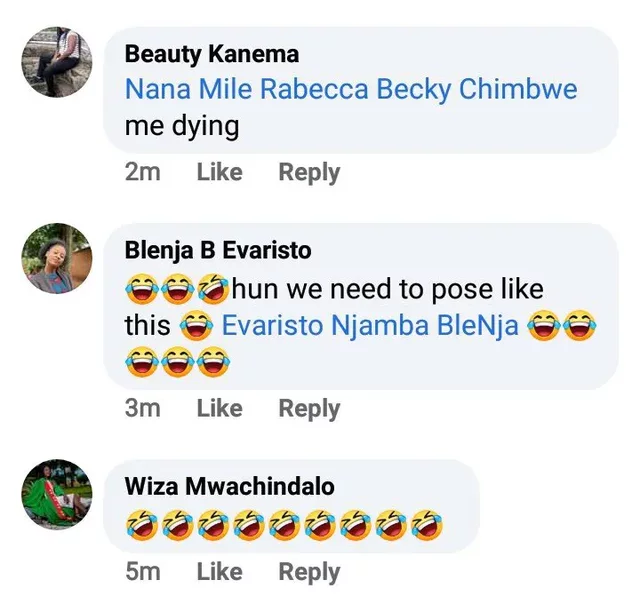 D

Related Video