English-American actress, Lily Collins has gotten engaged to film director Charlie McDowell.
However, the 31-year-old 'Emily in Paris' actress disclosed the good news on her Instagram page on Friday with photos from their romantic proposal.
"I've been waiting my lifetime for you and I can't wait to spend our lifetime together," the bride-to-be wrote in her caption.
The couple who both started dating in the summer of 2019, have been going strong ever since.
See full photos below.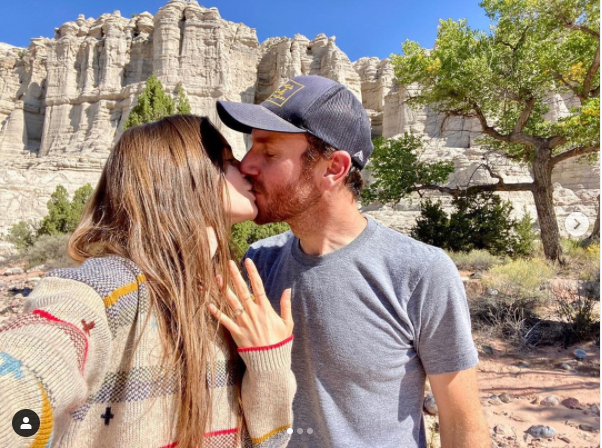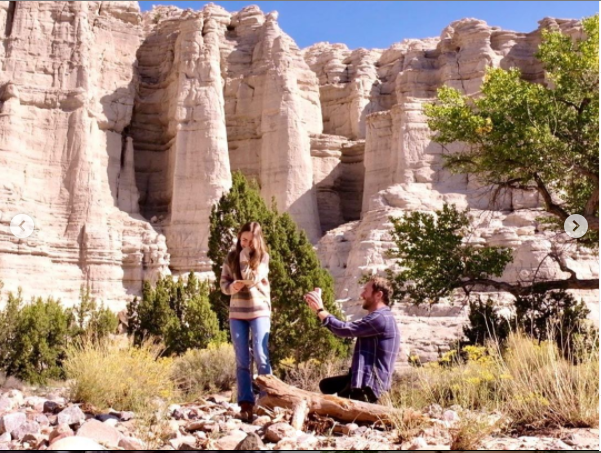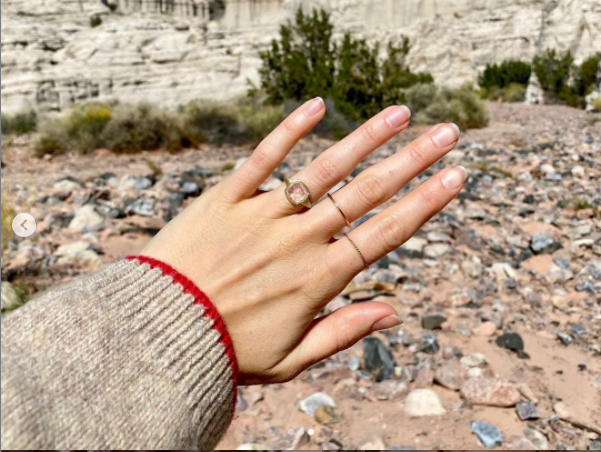 PLEASE SHARE AND COMMENT
Related Video