It is often easy for a child to eat and forget the fingers that fed him. After learning to crawl, walk, and run, they tend to fly against the wave forgetting the need to know that direction is more important than speed.
In the same vein, the popular, controversial, dynamic South African self-acclaimed prophet, Jay Israel Senior is at it again.
However, he reportedly a young pastor in his early thirties who was popularly known as Alph Lukau's son. Pastor Alph Lukau is the founder and leader of Spirit Life Ministries, East London, South Africa. It was him that brought Jay Isreal up the ladder of faith. He was his god-father and they both had good times together.
In 2018/2019, Jay Israel would not write his name in full without adding 'Alph Lukau Junior'. You can check this up on his timeline on Facebook at the Username shown below.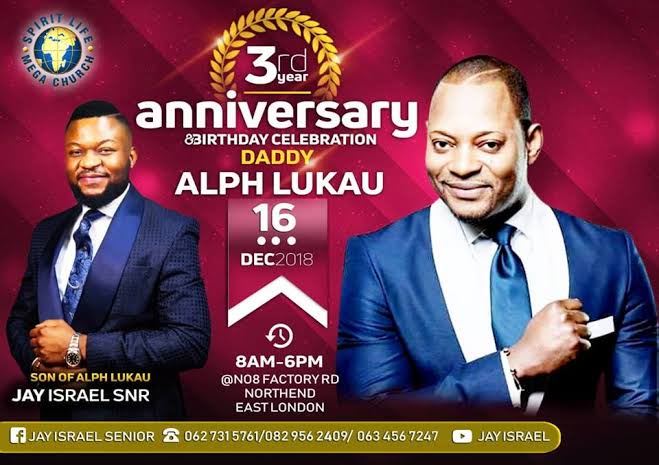 Thereafter, things turned so fastly that he has forgotten so soon how and where he started. He has been firing his god-father so hard recently that he has called him all sorts of names.
Some of their pictures show when the going was good.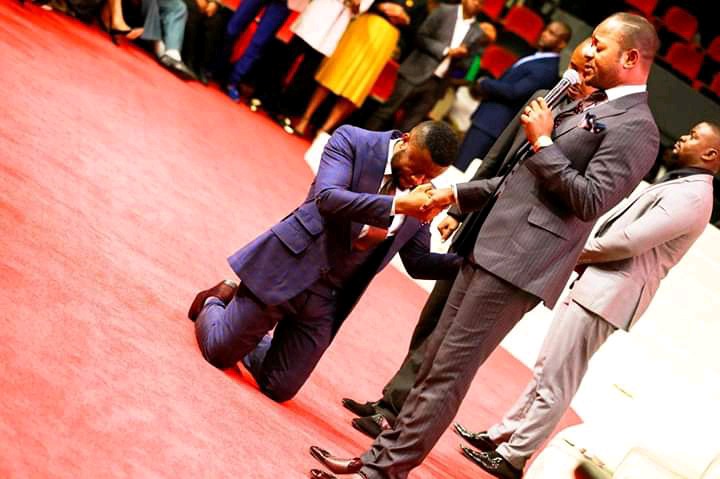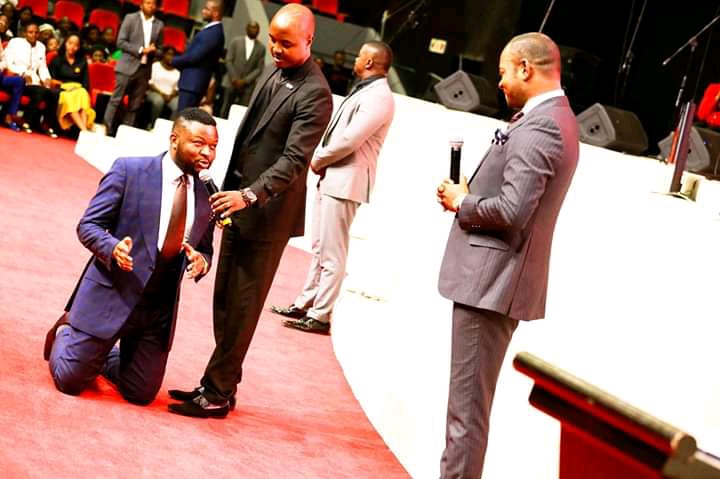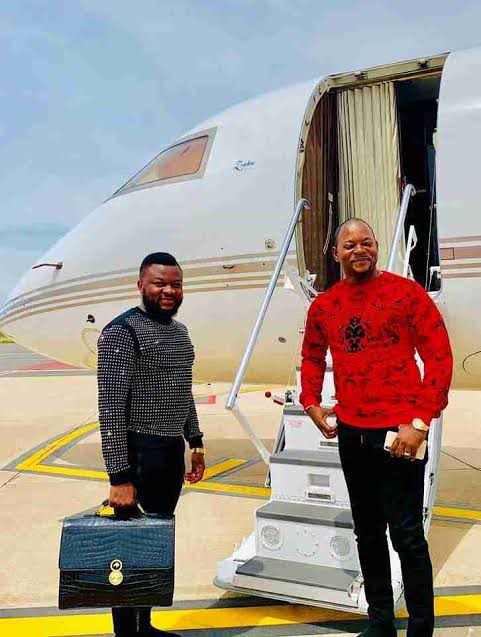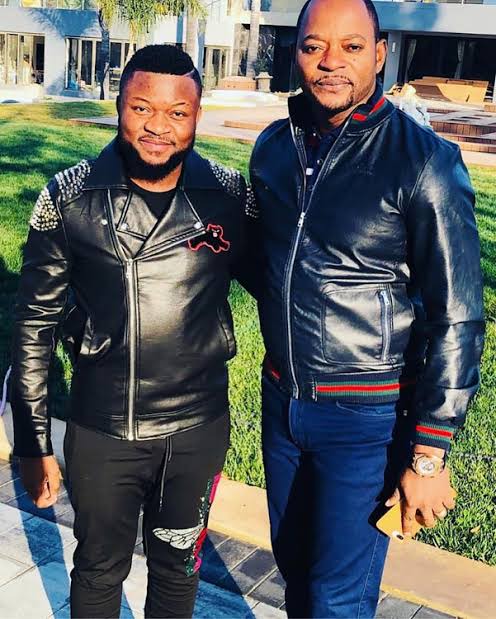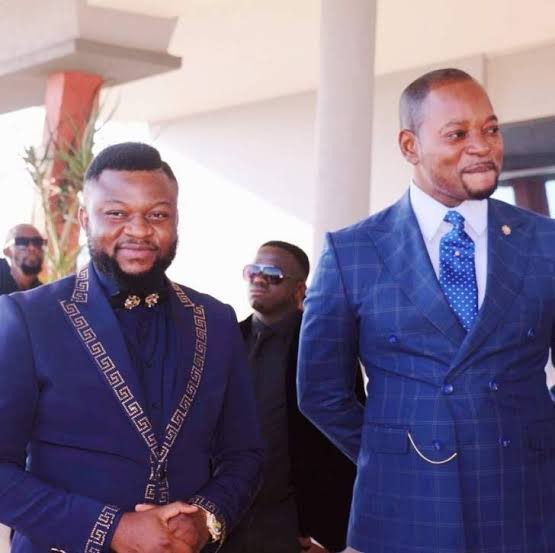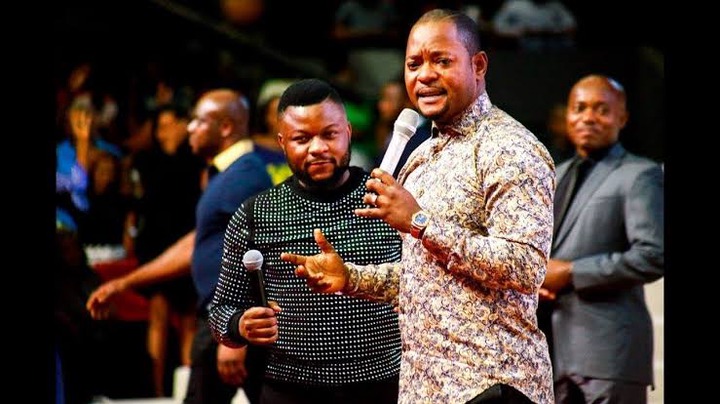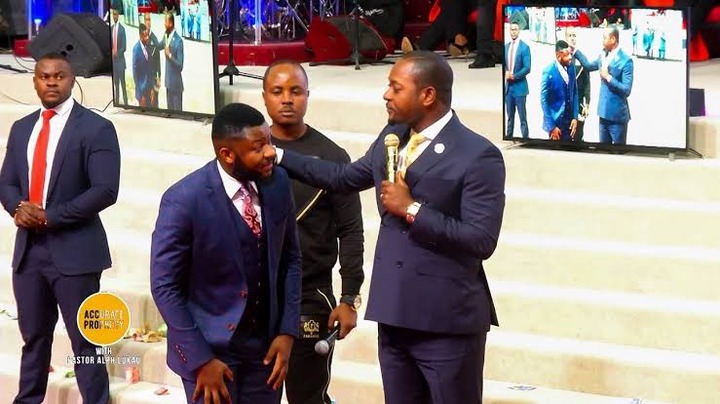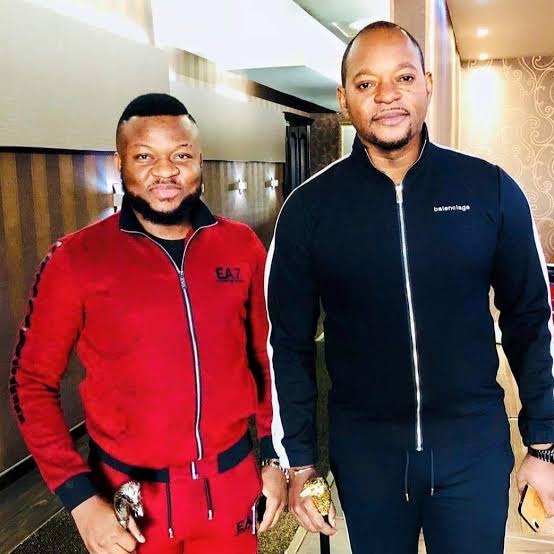 'False Prophets Must Fall'
In his recent post this afternoon, he speaks on fake Prophets and called out these pastors and said they are charlatans and that their children are baby charlatans.
These are the pastors he called:
– Alph Lukau (his god-father)
– Apostle Suleiman
– Pastor Bushiri
– Pastor Chris
– Pastor Uebert Angel
– Pastor Makandiwa
– Pastor Iginla
– Jeremiah Omoto, and others.
In his post, he wrote;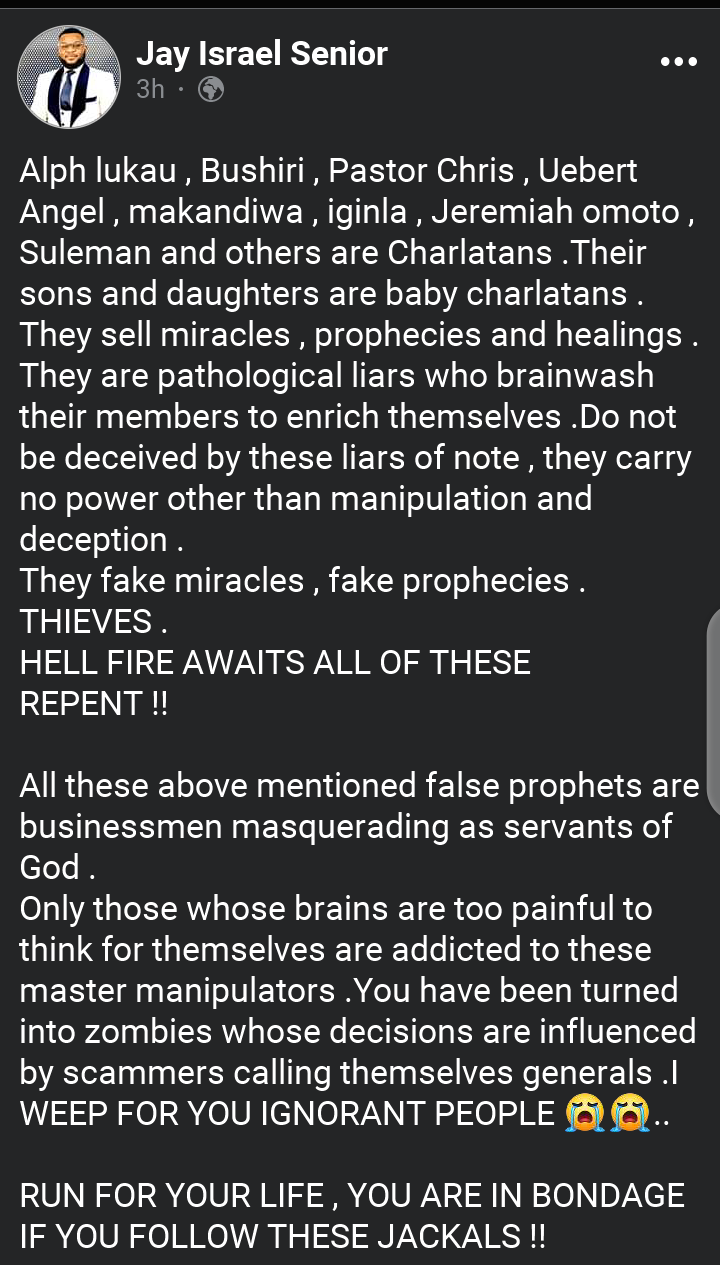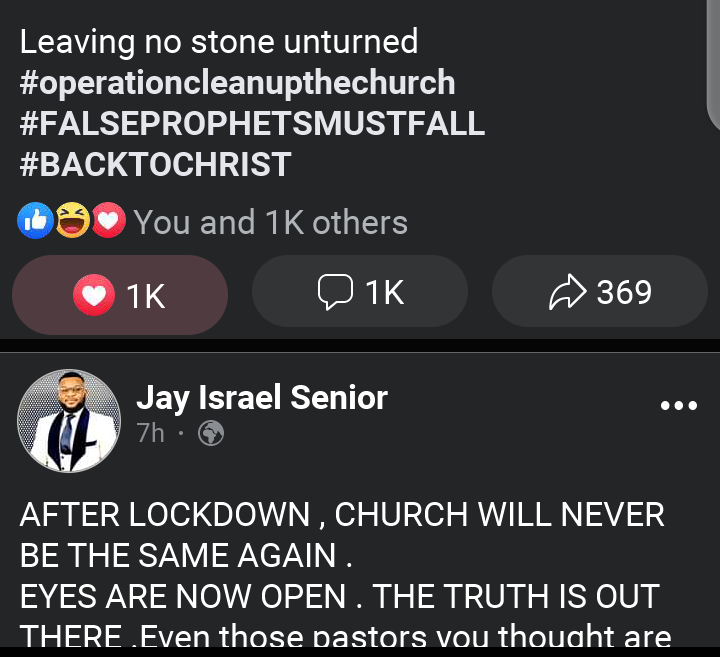 Similarly, this campaign began in mid-June when he declared war against false prophets. Thereby mentioned three countries that were most affected by merchant pastors and vowed to bring them down.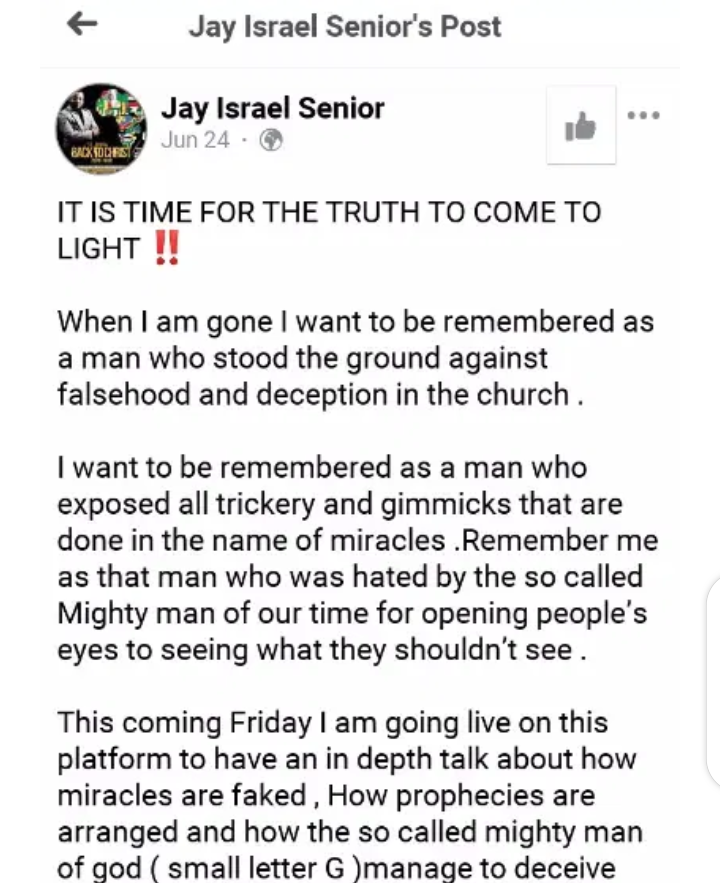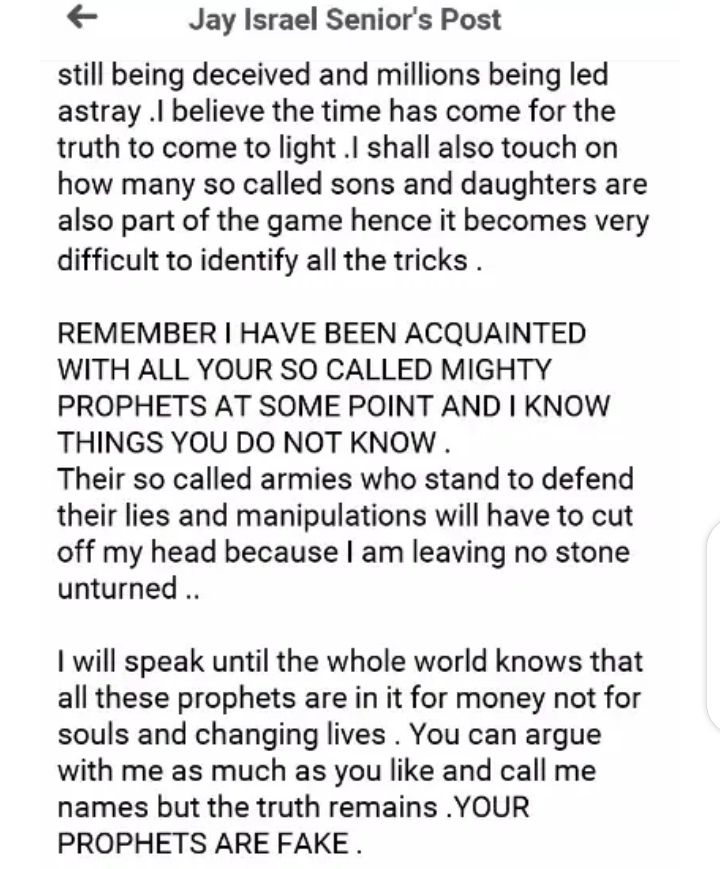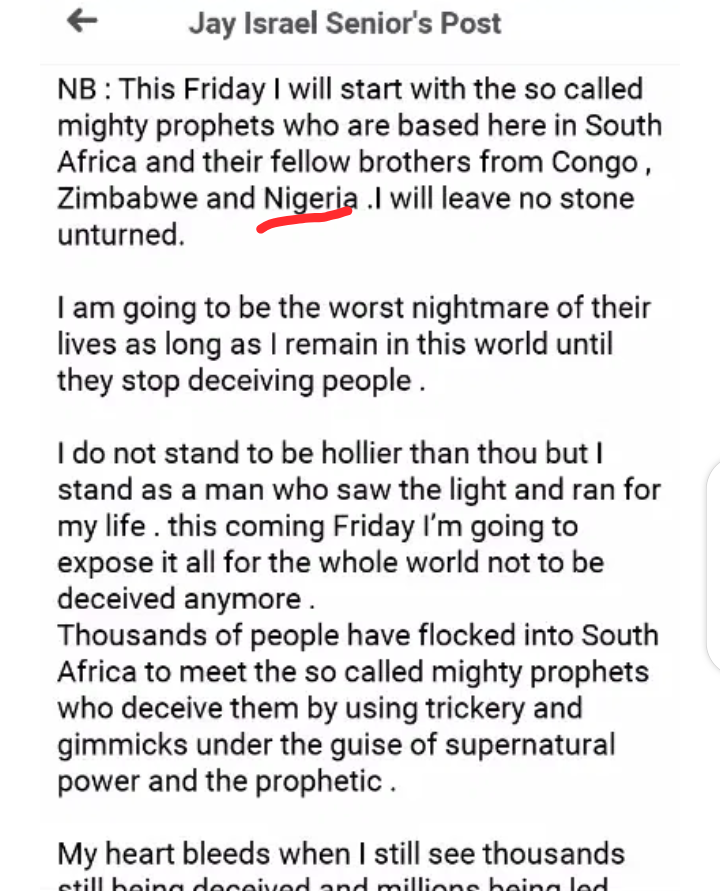 More pictures of Jay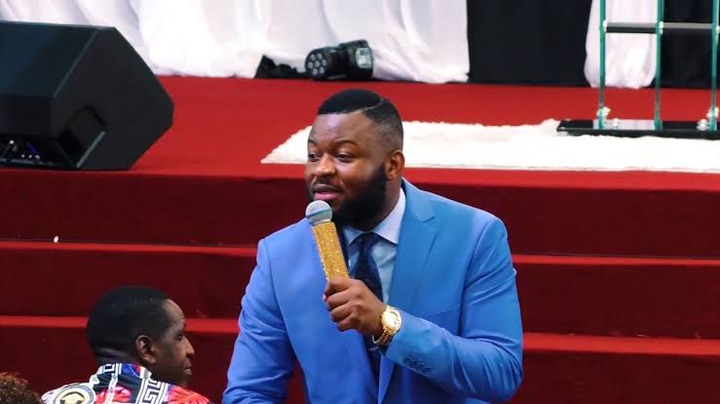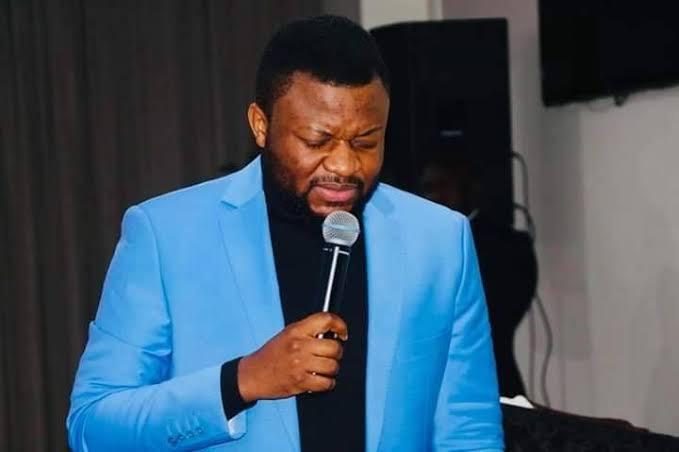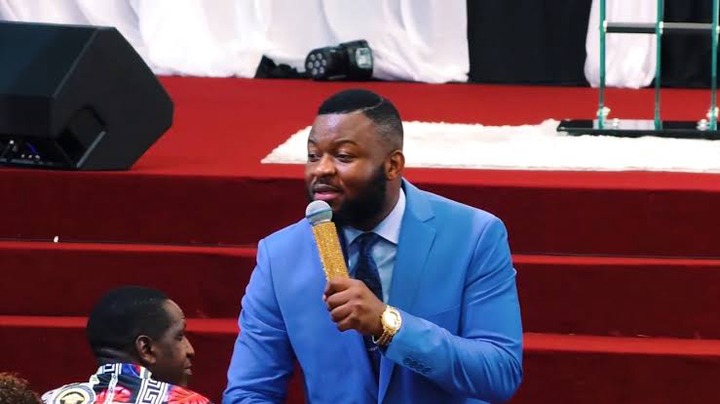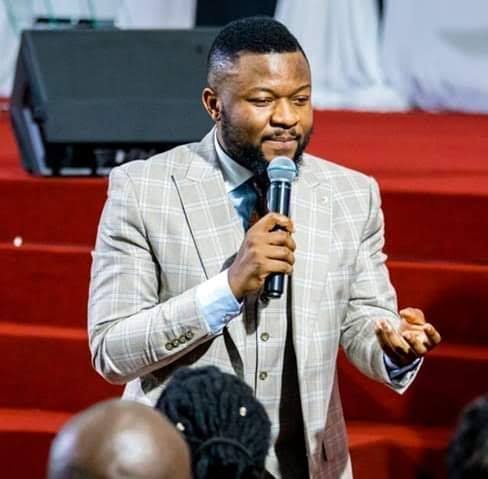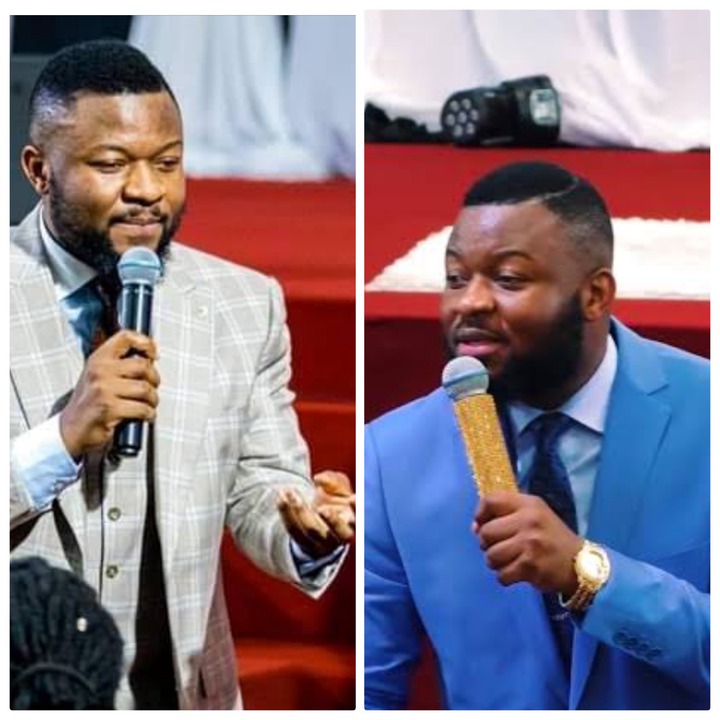 Please SHARE AND COMMENT
Related Video