Total number of 17 people have been killed in an overnight attack on Ruboi community under Bokkos Local Government Area of Plateau State led by Fulani herdsmen.
An eyewitness say that, "The marauding herdsmen set almost all houses in Ruboi ablaze . No house was spared."
Another eyewitness while reporting the incident, added, "They murdered seventeen, five are injured and many houses are set ablaze.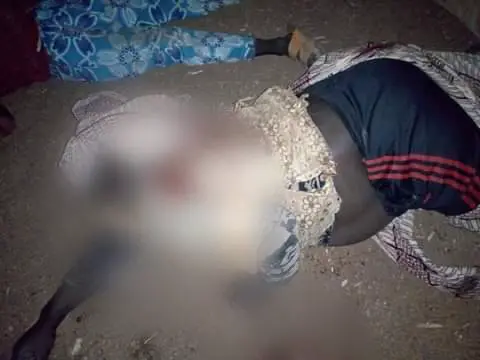 "We saw their faces, they were Fulani herdsmen and they all wore black.
"There was no disagreement, they wrote on our walls that they were going to drive us away from the land because they said the land belonged to them.
"During the attack, they were shouting 'Plateau belongs to us!', 'Bokkos belongs to us!'.
"They want our land and are killing us to take it because the government is silent.
Related video